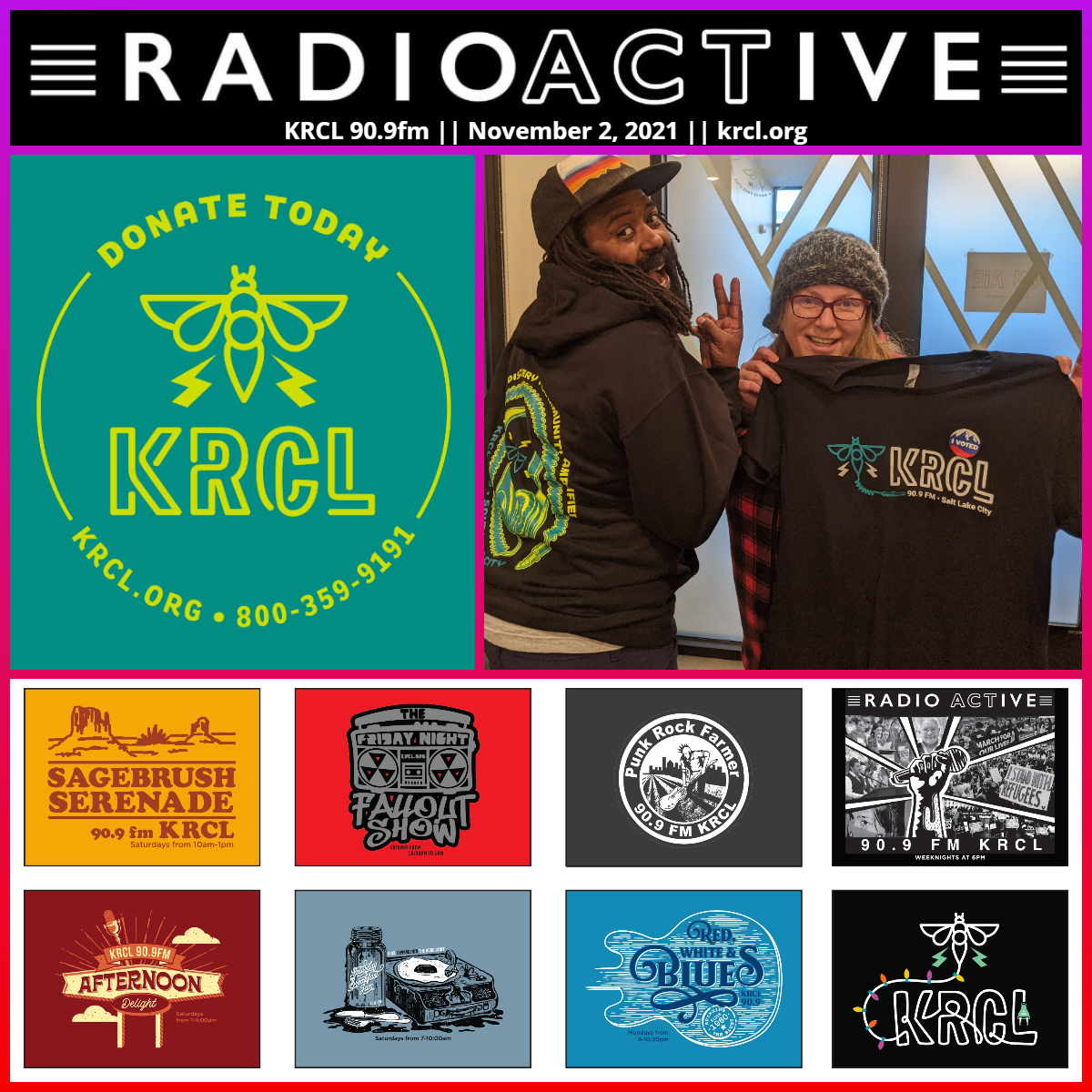 Lara Jones and Risshan Leak curate a Radiothon playlist to get you supporting community radio. Call at 800-359-9191 and donate in support of a show that passes the mic to grassroots activists, community builders, punk rock farmers and DIY creatives.
To listen on-demand to this show, click here. This audio archive is available for the next two weeks thanks to the generosity of listeners like you!
Playlist:
Radio Radio, Elvis Costello

I've Got Money, James Brown

Got a Thing on My Mind, Sharon Jones & The Dap Kings

Money, Sharon Jones & The Dap Kings

Before the Money Came (Battle of Betty LaVette), Betty LaVette

Money (That's What I Want), Barrett Strong

Money, The Flying Lizards

Money Talks, Rick James

Money Honey, Little Richard

Money, Money, Money, ABBA

She Works Hard For the Money, Donna Summer

Take the Money and Run, The Steve Miller Band

Money Changes Everything, Cyndi Lauper

Lawyers, Guns and Money, Warren Zevon

Money, Pretenders
Your support means another six months of Listeners' Community Radio of Utah for everybody! Make your contribution today by calling 800-359-9191 or clicking that Big Orange donate button at krcl.org. To see all the thank you gifts, click here.
Views, thoughts or opinions shared by guests are their own and do not necessarily reflect those of the board, staff or members of Listeners' Community Radio of Utah, KRCL 90.9fm. Tonight's show was produced and hosted by Lara Jones and Risshan Leak.
###