"The vote is the most powerful, non-violent tool we have in a democratic society."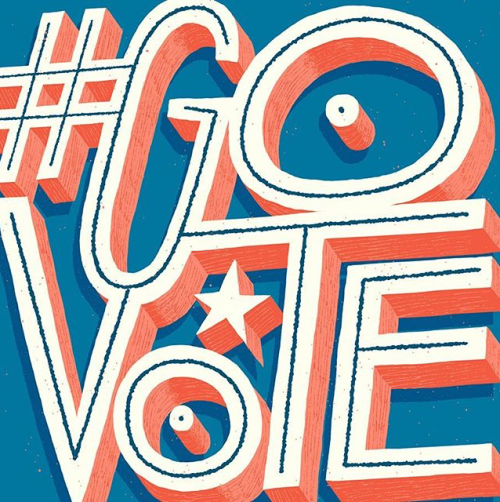 Important 2023 voting dates and info (source vote.utah.gov):
If you are an active registered voter, then you will automatically receive a ballot in the mail. Click this link to check if you are an active registered voter. County clerks will start mailing out ballots beginning Tuesday, August 15, 2023. The last day to request a mail ballot is 5 p.m. August 29, 2023.

New voters or voters that were unaffiliated as of June 17 will be able to register and/or join a political party up through the September 5 primary election. Voters must register or update their party affiliation prior to August 25th to receive a by mail ballot, or they can register or affiliate at the polls during early voting or on election day (September 5).

Voters may register to vote at an early voting location or at a polling location on Primary Election Day, which is Tuesday, September 5, 2023. Polls will be open from 7:00 a.m. to 8:00 p.m. Please bring at least two forms of identification to the polling location. Click on the links below for more information:
Utah Voter Resources
Civic Engagement Resources:
Utah State Legislature, a website where you can track bills, listen and watch debate, find your lawmaker.

State of Utah Boards and Commissions, information on Utah's boards and commissions, including board members, authority, expiring terms, vacancies and other valuable information. Don't want to run for office? Apply to serve on a board or commission.
###