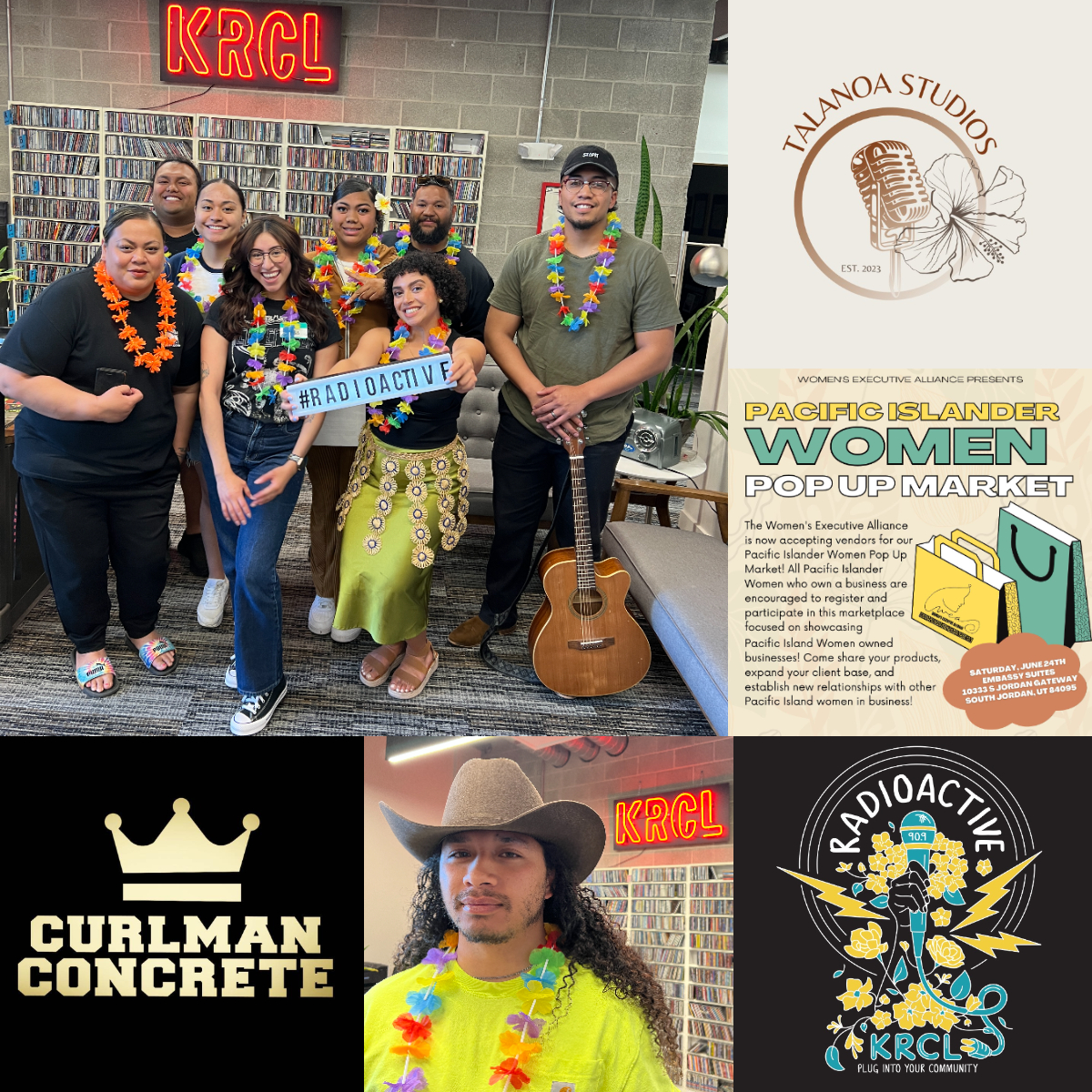 Talanoa Studios takes over RadioACTive. Listen as team lead and host Stephanie Mahina talks about the importance of Pacific Islander representation in higher education, small businesses, and homegrown music.
Tonight's show will feature the following people, organizations and/or events. Check them out and get plugged into your community!
Talanoa will be back the next two Thursdays in a row for more RadioACTive Takeovers!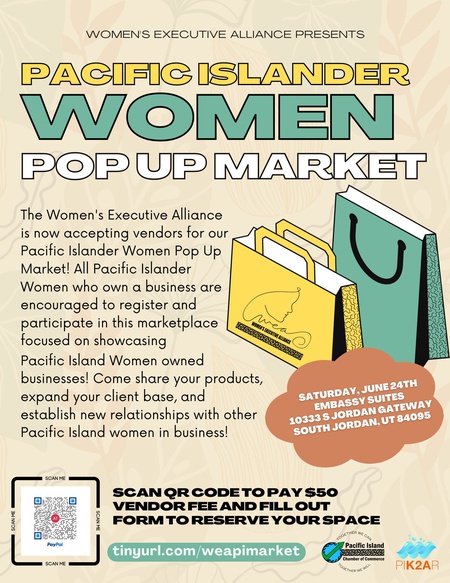 Guests' views, thoughts, or opinions are their own and do not necessarily reflect those of the board, staff, or members of Listeners' Community Radio of Utah, KRCL 90.9fm. Questions, comments or suggestions for the show? Email radioactive@krcl.org and put "Voices Amplified" in the subject line. Tonight's RadioACTive team included:
KRCL Executive Producer: Lara Jones
KRCL Production Assistant: Valene MC
Academic Advisor: Marcie Young Cancio, assistant professor of journalism and digital media and Salt Lake Community College and Amplify Utah executive director
Talanoa Lead Producers: Josh Akana, Genesis Ruiz
Talanoa Associate Producer: Joyce Young, Fua Matelau
Talanoa Host & Booker: Stephanie Mahina
###