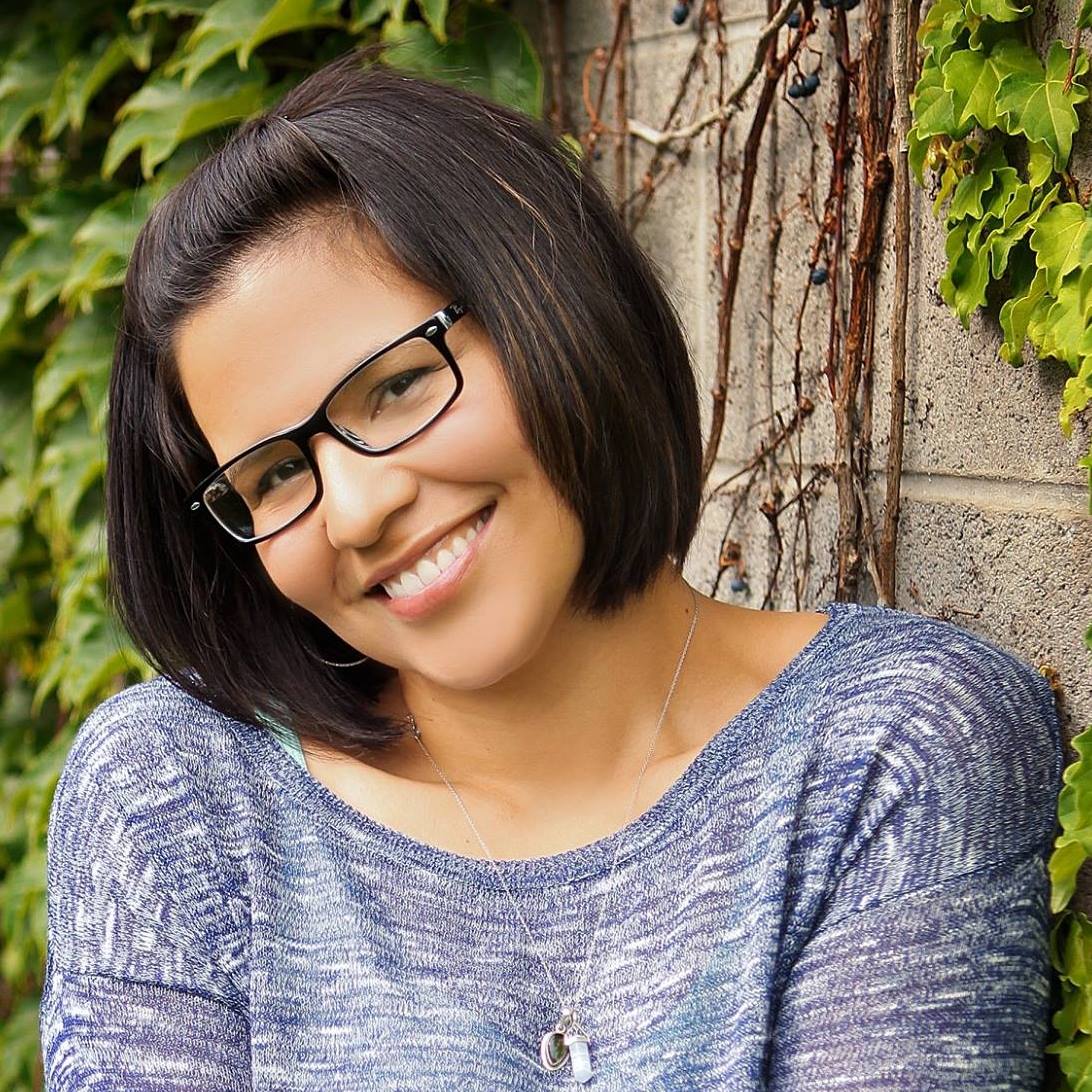 Valene MC joined KRCL as a Production Assistant in February 2023.
Valene is of the Tlingit - Eagle Moiety, Unungan + Athabascan Nations. She believes we all have a place to be received + seen. Elevating and providing a platform for stories and connections to be shared is her touchstone. In college, she studied Physical Sciences, Radio, Photography + Film.
She's allergic to small talk and is obsessed with Indian cuisine. The music of Michael + Janet Jackson, Sade, Erykah Badu, Billie Holiday, Nirvana and Janis Joplin helped raise her.
Valene's passion for music, humanity and connection are what brought her to KRCL as Production Assistant to Radioactive. Valene also began co-hosting Living the Circle of Life in April 2022 featuring Indigenous artists and music.

Words are her love language…
Asking you to give me rights implies that they are yours to give. I must demand that you stop trying to deny me the rights that all people deserve.
- Elizabeth Peratrovich, Alaska Native Civil Rights Activist