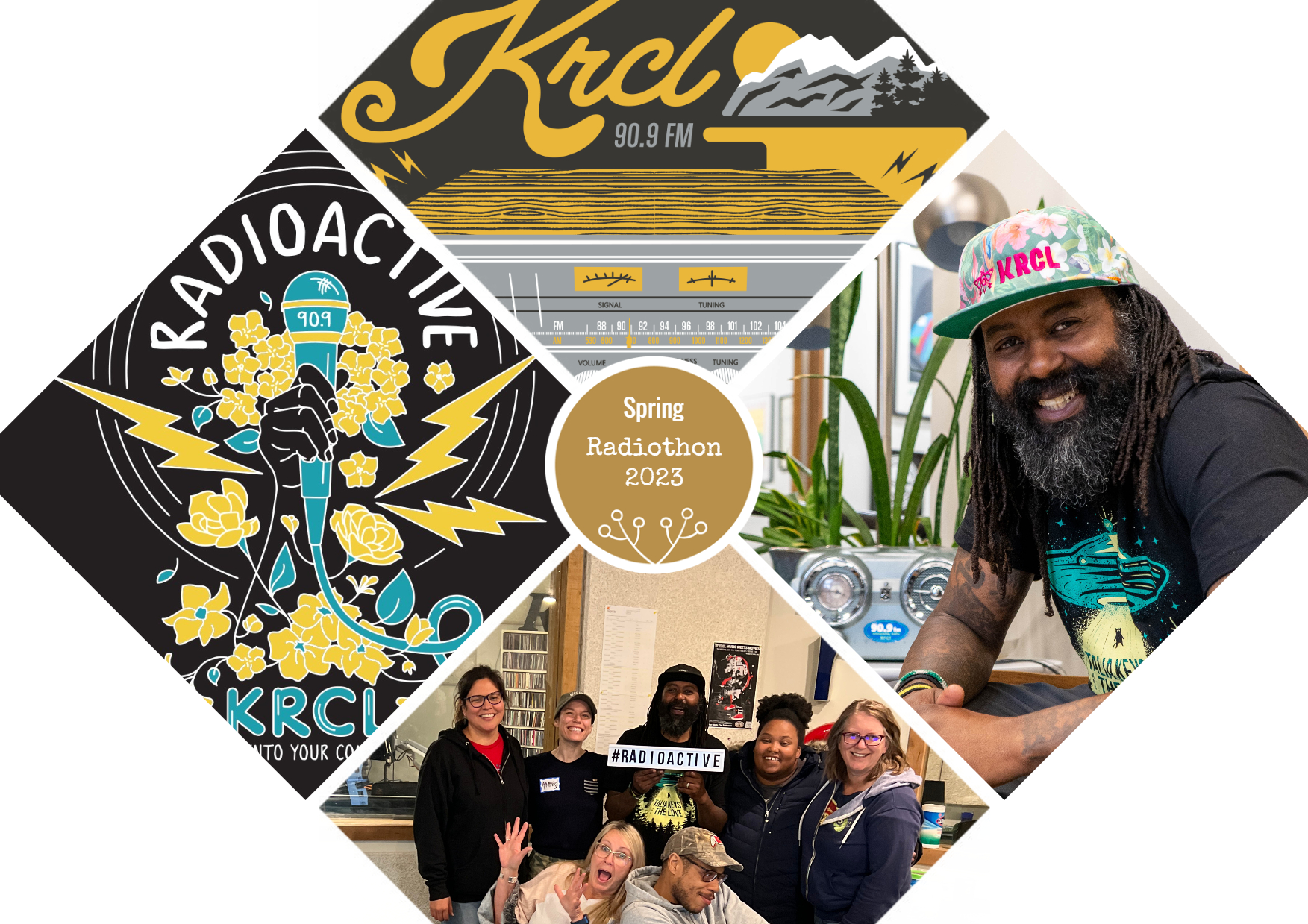 Roundtable Tuesday's Risshan Leak and Lara Jones spin a playlist to match your Radiothon mood. Plus, poet Ashley Finley!
April is National Poetry Month. Big thanks to poet and doula Ashley Finley for stopping by the show and sharing her gifts with us tonight.
And there is still time to click here and donate to KRCL in support of RadioACTive.
Views, thoughts or opinions shared by guests are their own and do not necessarily reflect those of the board, staff or members of Listeners' Community Radio of Utah, 90.9fm KRCL. Tonight's RadioACTive team included: