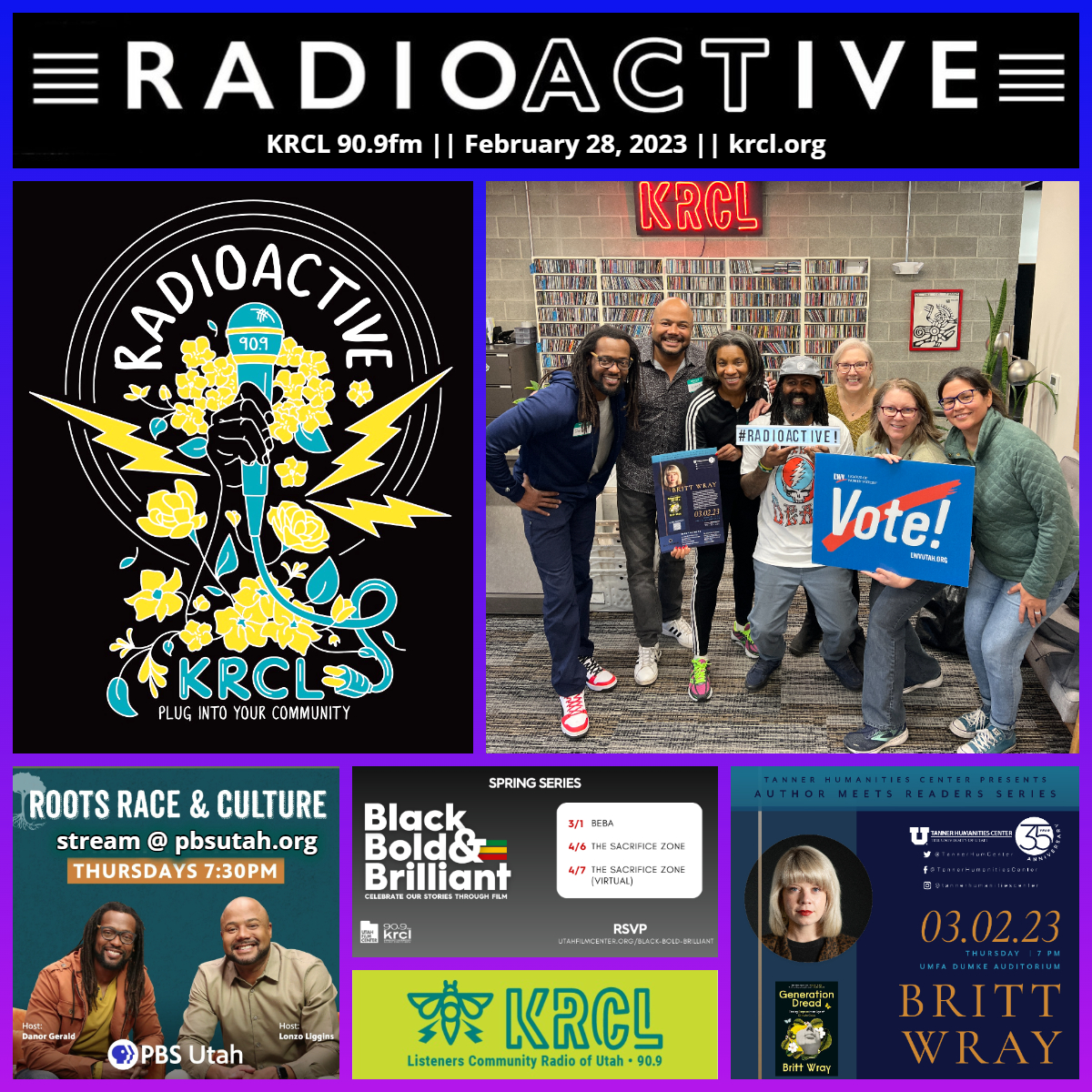 Roundtable Tuesdays hosts PBS Utah Roots, Race and Culture's Lonzo Liggins and Danor Gerald. Plus, Black Bold and Brilliant, Tanner Humanities Center, League of Women Voters of Utah, and the last day of Sugar-Free February!
Tonight's show featured the following people, organizations and/or events. Check them out and get plugged into your community!
Goodbye, Sugar-Free February, with Dr. Mike Jaffe.
BLACK, BOLD, & BRILLIANT: Spring Series, a preview of the next event in this partnership with the Utah Film Center. 
March 1: Black Bold & Brilliant Presents Beba and Q&A, 7:00 p.m. at The City Library, Tessman Auditorium, 310 E. 400 S., SLC. "For Women's History Month, we've programmed an experimental documentary that centers an Afro Latina that's setting the world on fire via her highly kaleidoscopic memoir that explores the multiracial household she grew up in and the world around her. Featuring a Q&A by the Black, Bold & Brilliant team with film director Rebeca Huntt via Zoom." To reserve your FREE seat, click here. 
Erika George of Tanner Humanities Center, celebrating 35 years advancing humanities exploration and engagement through public outreach, academic research and educational enrichment.
March 2: Tanner Humanities Center's Author Meets Readers with Britt Wray, 7:00-8:00 p.m. at Utah Museum of Fine Arts, 410 Campus Center Dr., SLC. "Britt Wray is a Human and Planetary Health Postdoctoral Fellow at the Stanford Center for Innovation in Global Health, Stanford Woods Institute for the Environment and London School of Hygiene & Tropical Medicine. Her research focuses on the mental health impacts of climate change on young people and frontline community members. Dr. Wray has a PhD in Science Communication from the University of Copenhagen and is a journalist, speaker, and author of two books: Generation Dread: Finding Purpose in the Climate Crisis and Rise of the Necrofauna: The Science, Ethics and Risks of De-Extinction. Book signing co-hosted by The King's English Bookshop. This event is free and open to the public. Admission is free, but you must reserve your spot here."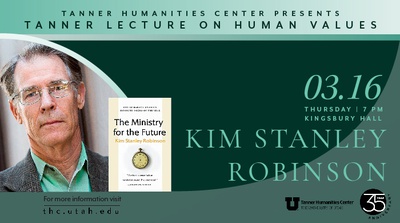 Kathy Biele and Deb Case of the League of Women Voters of Utah on the last week of the Utah Legislature's General Session. To contact your lawmaker or follow bills, visit le.utah.gov. 
Roundtable Tuesday with Lonzo Liggins and Danor Gerald, hosts of Roots, Race & Culture on PBS Utah. Watch new episodes Thursdays at 7:30 p.m. or stream here. 
Guests' views, thoughts, or opinions are their own and do not necessarily reflect those of the board, staff, or members of Listeners' Community Radio of Utah, KRCL 90.9fm. Questions, comments or suggestions for the show? Email radioactive@krcl.org. Tonight's RadioACTive team included:
###