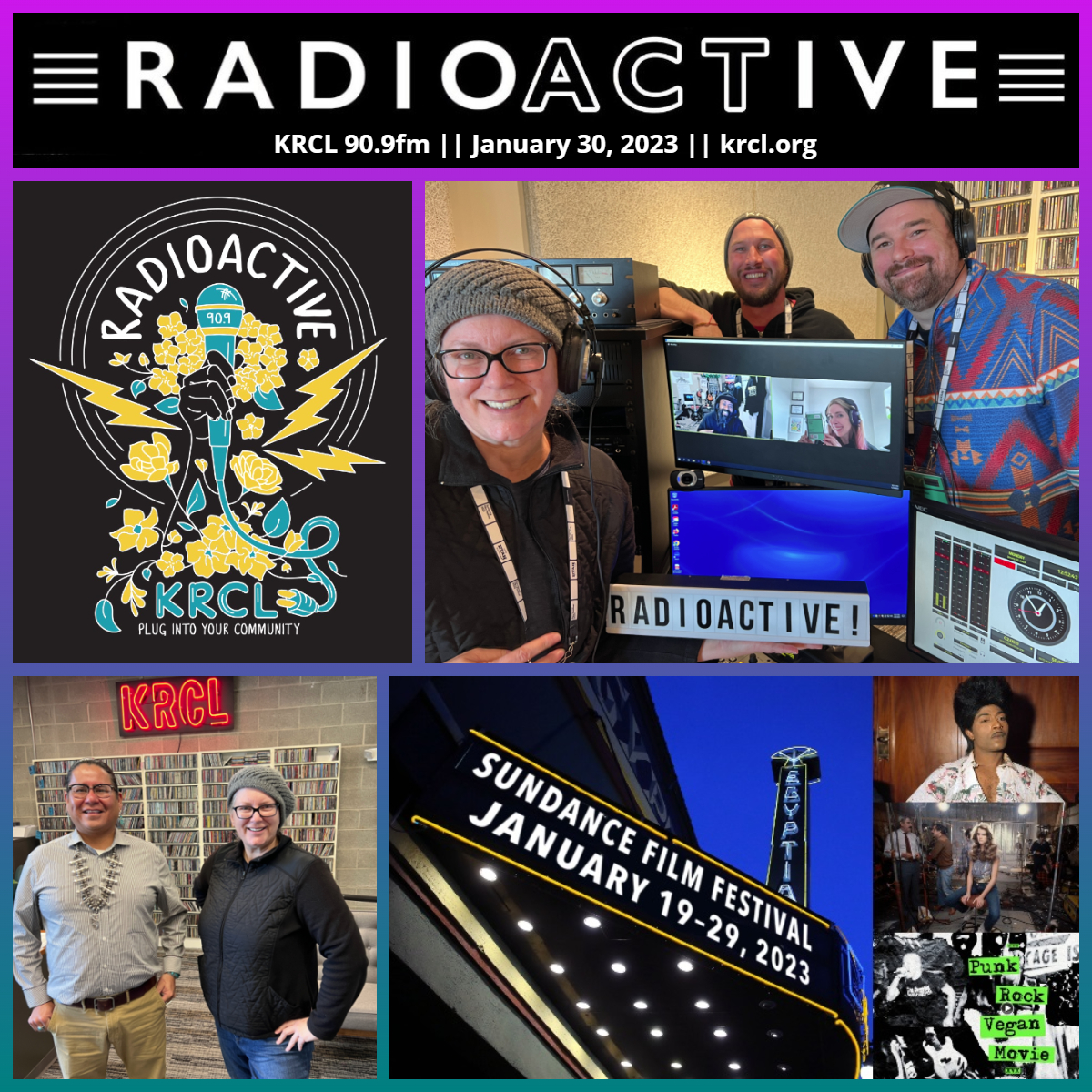 Sundance 2023 is over, and the RadioACTive team has its hits and misses, clips and more! Plus, Navajo Nation's Nate Brown on the Utah Indian Child Welfare Act Press Conference slated for 12pm tomorrow at the Utah State Capitol Building, 350 N. State St., SLC.
Tonight's show featured the following people, organizations and/or events. Check them out and get plugged into your community!
Nathaniel Brown, Legislative District Assistant at Navajo Nation.
RadioACTive's Sundance Film Festival Redux, a panel discussion on some of our favorite moments and films expected to screen or stream in the near future:
Autumn Thatcher

Eric P. Nelson

Gavin Dahl

Lara Jones

Risshan Leak
Sundance Bonus material:
Views, thoughts or opinions shared by guests are their own and do not necessarily reflect those of the board, staff or members of Listeners' Community Radio of Utah, 90.9fm KRCL. Tonight's RadioACTive was produced and hosted by Lara Jones.
###