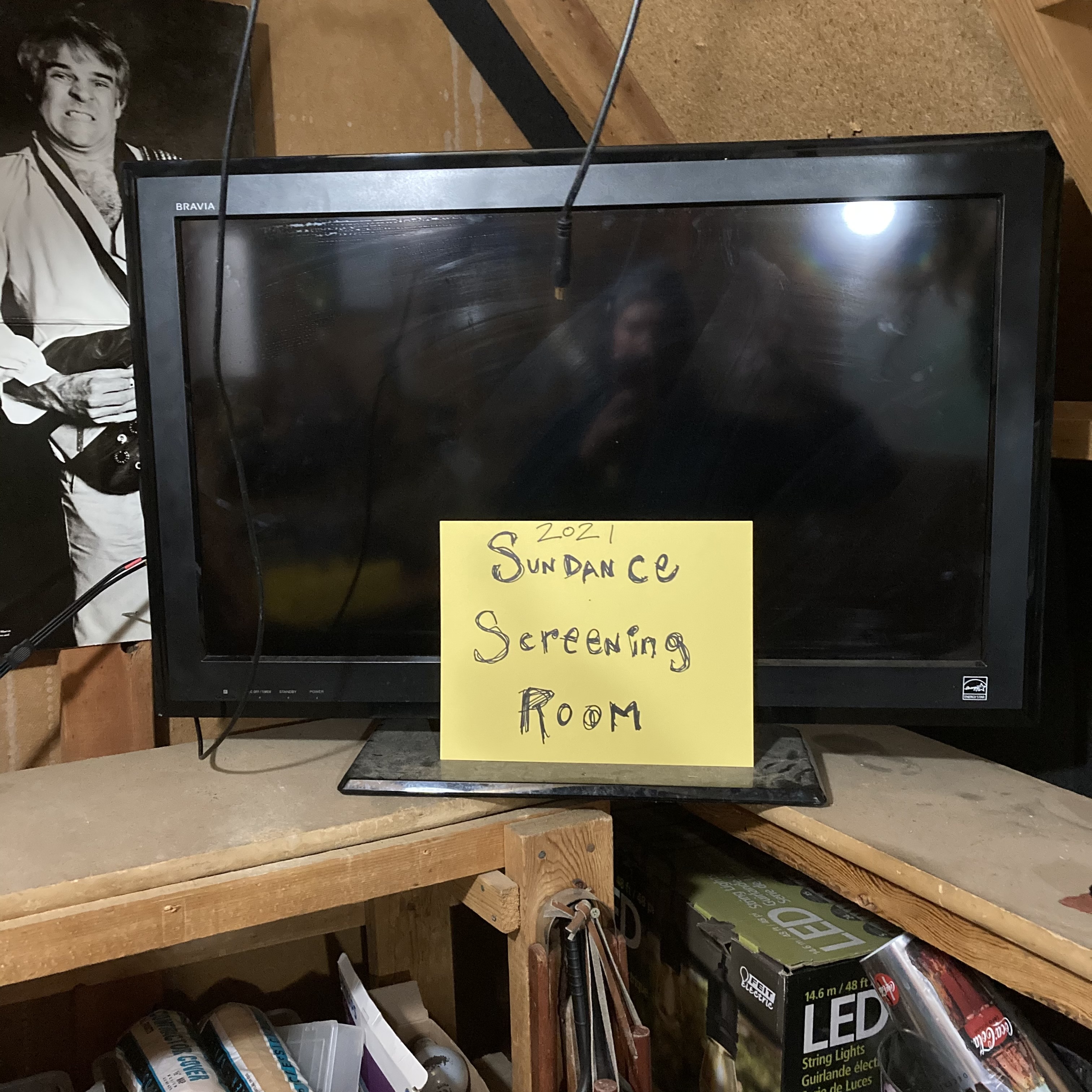 This year's Sundance Film Festival will be one for the ages. Although I will miss my front row center seat, in the balcony, at The Tower for a super weird Midnight movie, I am very excited for this year's festival. I have turned my garden shed into a mini screening room for the fest that includes an endless gummi worm bucket and full bar. 
That being said, here are a few films I am looking forward to in no particular order. 
Summer of Soul (...Or, When the Revolution Could Not Be Televised)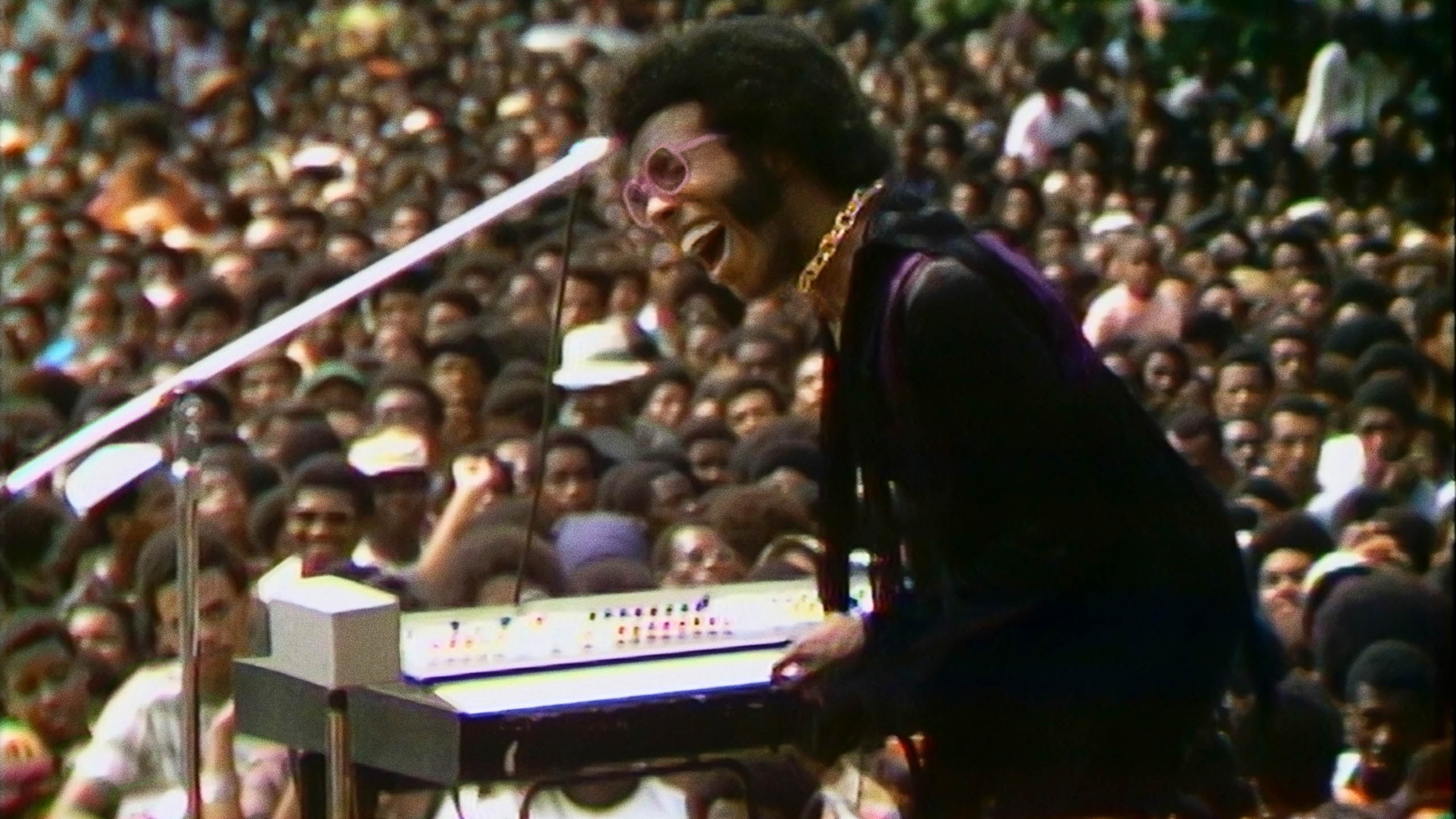 Category: U.S. Doc
Premiere: Thursday 1/28 8pm
On Demand: Saturday 1/30 All Day starting at 8am
I have been a fan of The Roots for as long as I've owned a CD player, and am pretty much on-board for anything Questlove is in charge of (he has a great podcast called Questlove Supreme, latest episode is an interview with the one and only Weird Al Yankovic). Summer of Soul is his directorial debut about a legendary music fesitval that was filmed, but forgotten? It's a must see just for the music, but the 'why' of it's disapperance from cultrual relevance is what I'm in it for. Stevie Wonder, Nina Simone, Sly Stone, AND Moms Mabley! See this film. 
And now, a word from the creator...
Next up, 
Street Gang: How We Got to Sesame Street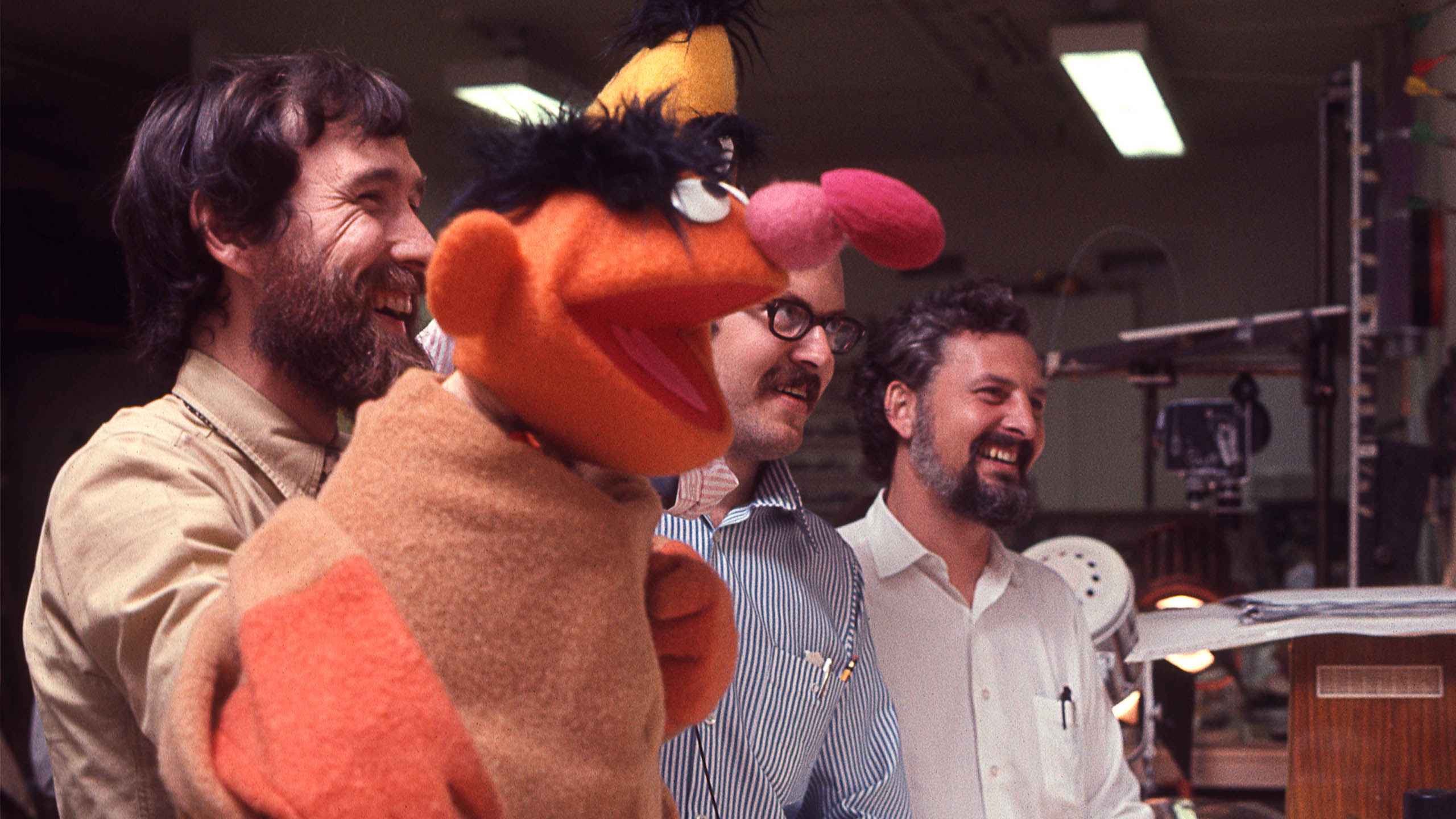 Category: Premiere
Premiere: Saturday 1/30 10am
On Demand: Monday 2/1 All Day starting at 8am
Come on, a documentary about Sesame Street? 1,2,3...4,5,6...7,8,9...10,11,12...Ladybugs, at the ladybug picnic. Again, this one is a no-brainer for me. Two small children live in my house, Sesame Street is always something we can turn to and lean on in a pinch. "I gotta wash these dishes," Cookie Monster, take it away! On a serious note, when Covid hit, or when racial injustice hit a boiling point this past Summer, Elmo and Cookie and Abbey and the gang were there to help our family through it. From the beginning, Sesame Street has been about education and inclusion and this is that story. Plus, Muppets, lots and lots of Muppets. If Sesame Street isn't your thing, get outta town. #yipyipyipbonkbonkbonk 
And now, a word from the creator...
Censor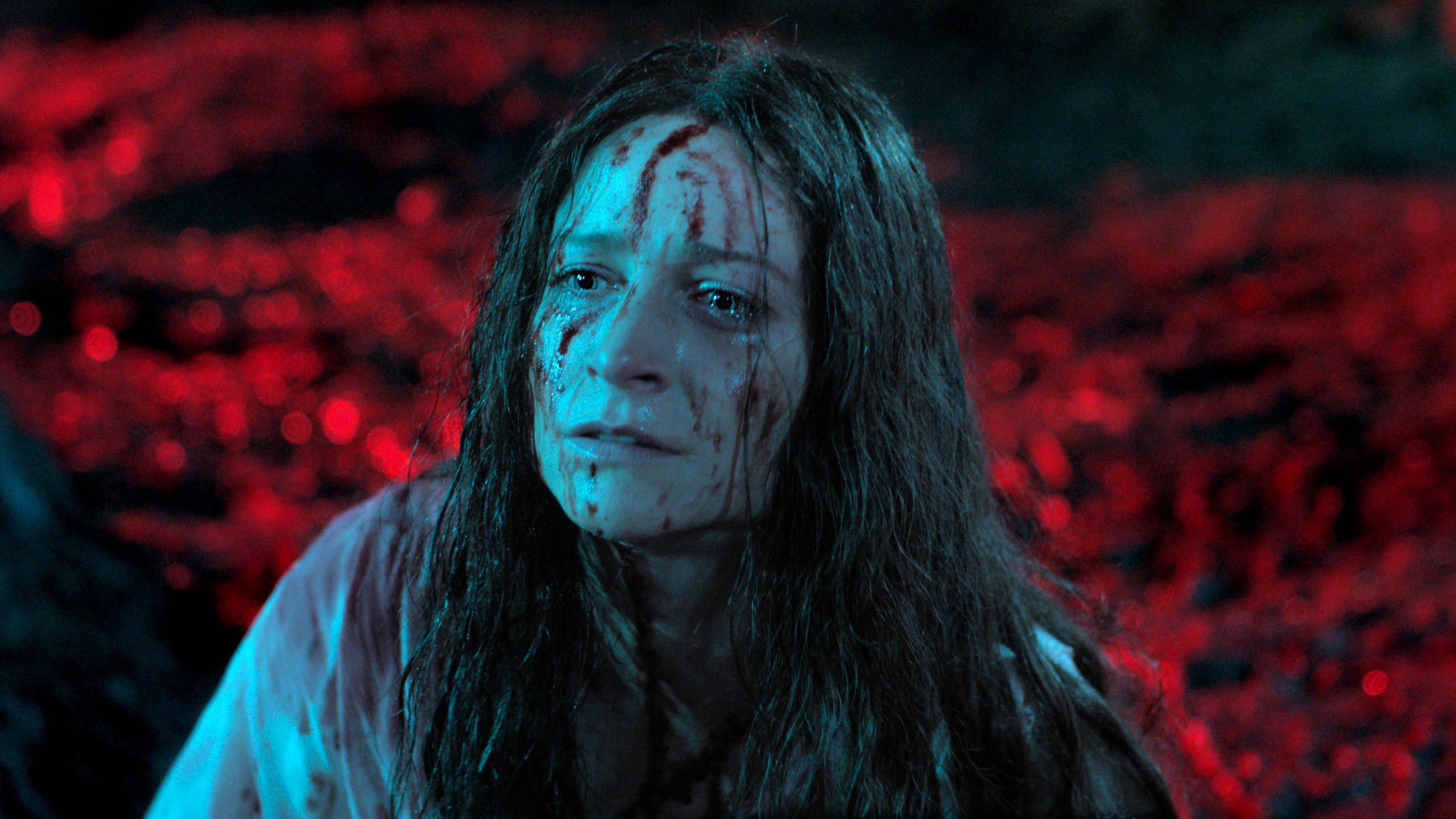 Cate'gory' (pun intended): Midnight
Premiere: Thursday 1/28 10pm
On Demand: Saturday 1/30 All Day starting at 8am
I attend Sundance every year for the Midnight film category. It is always a crapshoot. I've seen some great films and I've seen some other ones (in my opinion). I have high hopes for this one. It's about a film censor editing 1980's gore flicks out of a sense of duty stemming from her sister's long ago disapperance. When a film from the archives shows up and stirs memories from that disappearance, things, in theory, start to get weird. I would love to be at The Tower for this one, but the screening shed will do just fine. 
And now, a word from the creator...
Cryptozoo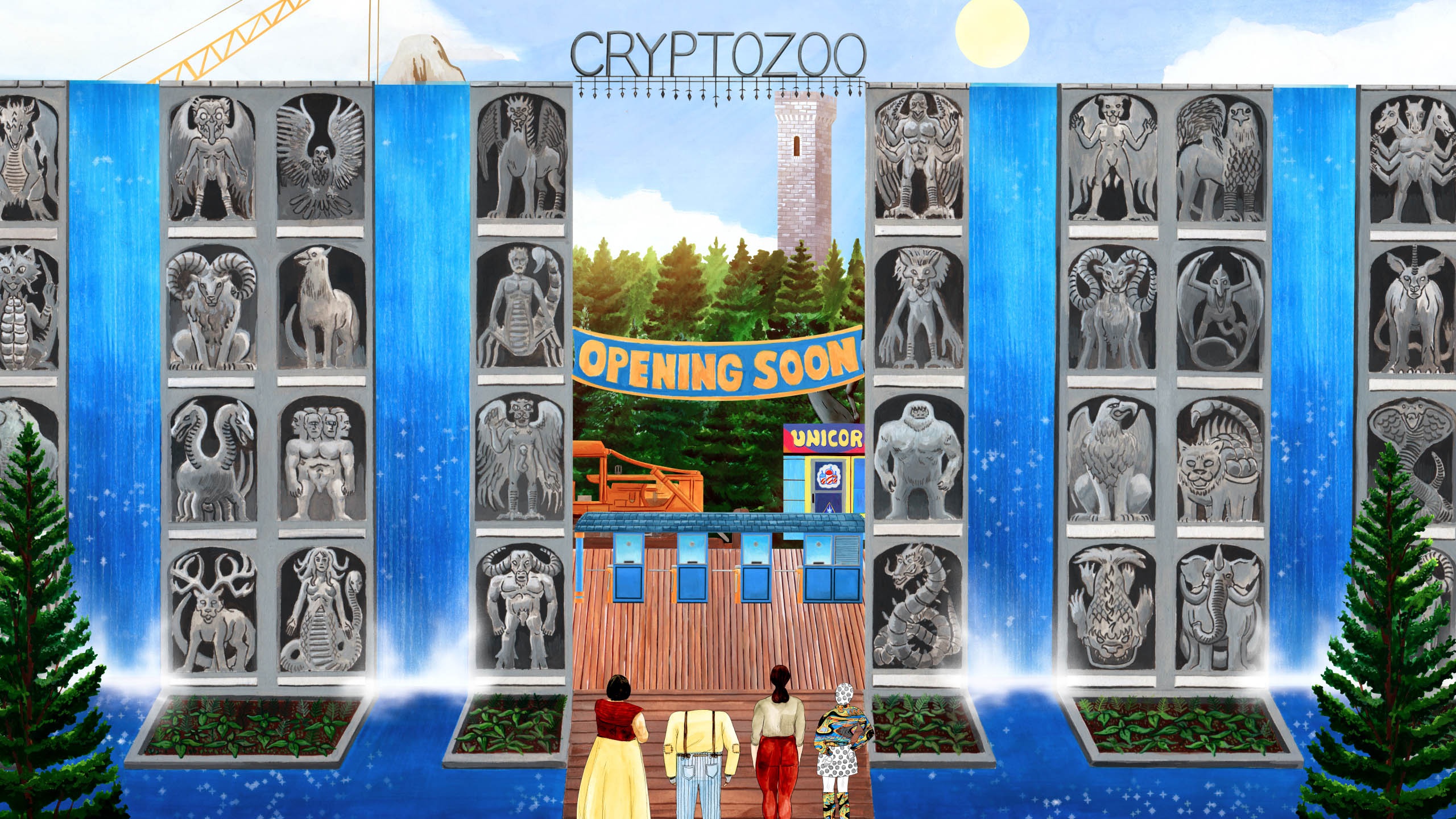 Category: Next
Premiere: Friday 1/29 1pm
On Demand: Sunday 1/31 All Day starting at 8am
My childhood bedtime stories were about bigfoot encounters, the Jersey Devil, and whatever Mothman was up to in those days. Anything cryptozooilogical is a must see in my book. If you remember from last year's coverage, I got to interview a world champion taxidermist who reconstructed a bigfoot (listen to that interview HERE).  The idea is, a lady runs a zoo for cryptids after getting her nightmares eaten by a baku. The film will hopefully tell us what a 'baku' is. Down the road, her dilemma becomes a very common thought, are these wild animals better left to the wild or in 'protective' captivity? I'm excited to find out. 
And now, a word from the creator...
And finally, 
Users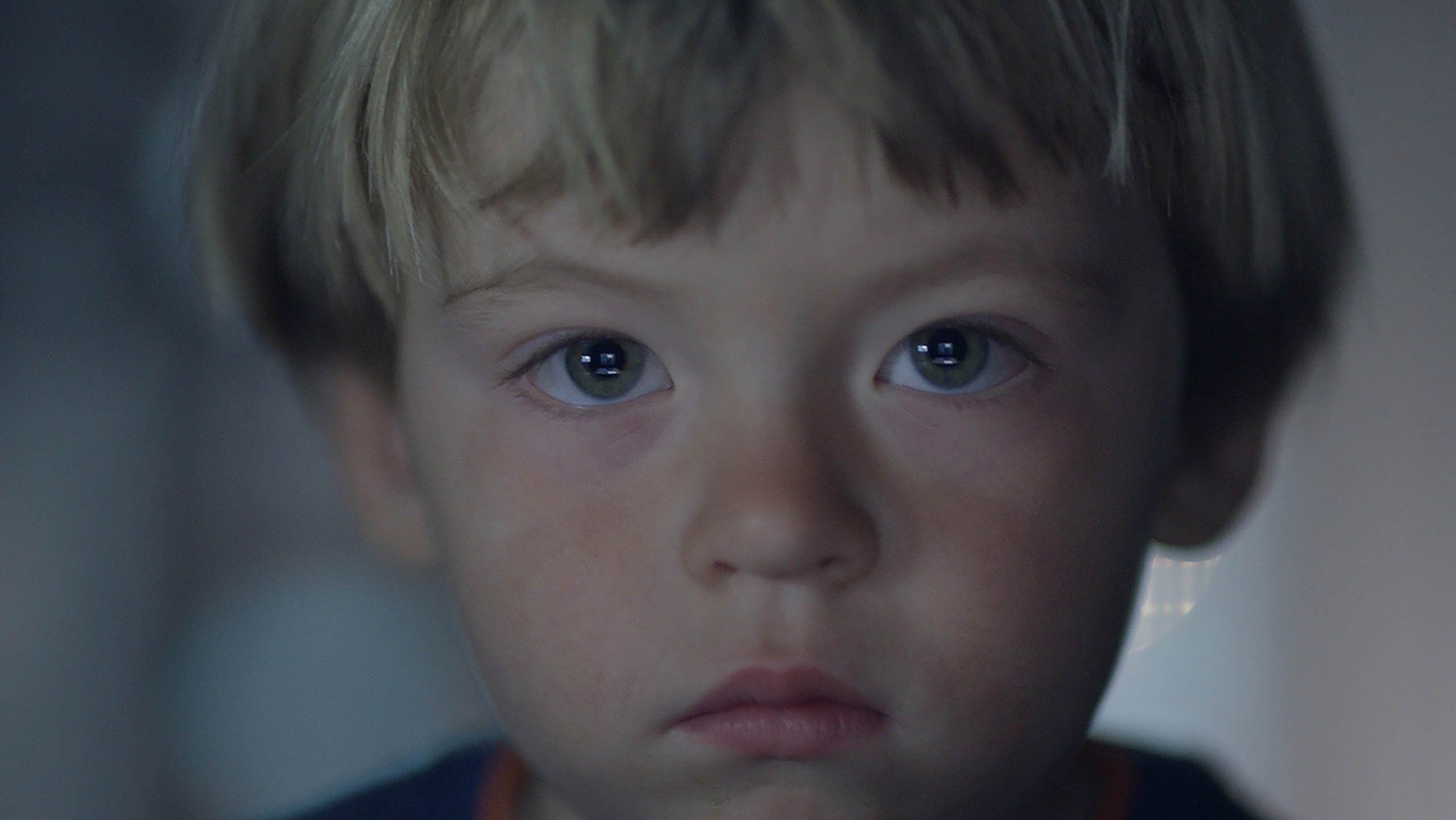 Category: U.S. Doc
Premiere: Sunday 1/31 4pm
On Demand: Tuesday 2/2 All Day starting at 8am
As referenced before, two children live in my house. This phrase from the description just got me; "Users both marvels at and fears for a world in which a child is not only at risk from a warming Earth but comes to trust a perfectly constructed artificial caretaker over his own biological mother." Technology is such a hangup for everybody these days, not just kids, and that dependancy is something else. Also referenced above, "Hey Sesame Street, can you watch my kids for 20 minutes?" I think this is going to be that doc that makes me stare at a wall for twenty minutes and rethink how I spend my days. I've also read too much science fiction and think this is how everyone becomes ok with the singularity. 
And now, a word from the creator...