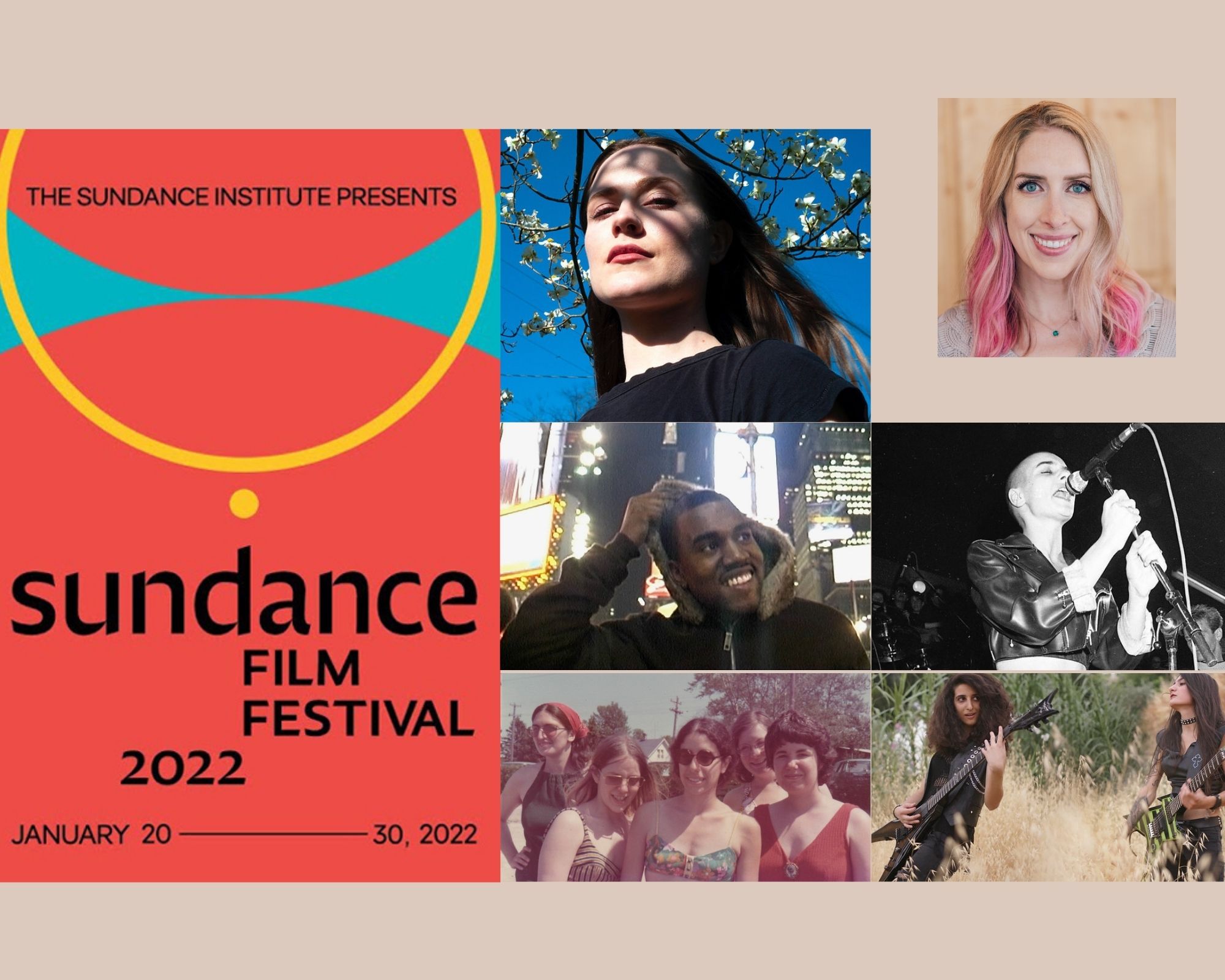 Dear Sundance IRL, I miss you.
It's true, I was getting nervous about doing red carpet reporting during Sundance—even vaxed, boosted, masked, and ready to go—but I wasn't nervous enough to not be excited about it. Then, Omicron. While there is certainly a sense of relief to be back online, I have to admit that I am just not as excited about the virtual experience. Don't get me wrong, I love being able to wear my glasses and cozy clothes and snuggle in to watch independent films. But the excitement that comes with being around storytellers and people wanting to learn about and from them in an environment where everyone is down to party can't be beat. The impromptu interviews with artists and storytellers I didn't plan to meet or interview have almost always ended up being my most memorable experiences. And, VR just can't be done without the VR equipment, which I don't have. So, after wallowing in some disappointment about not experiencing Sundance in person, I have found some new things to look forward to from the computer screen. Here's hoping we humans can get our act together enough to have nice things again in 2023. 
In no particular order, my picks for Sundance 2022.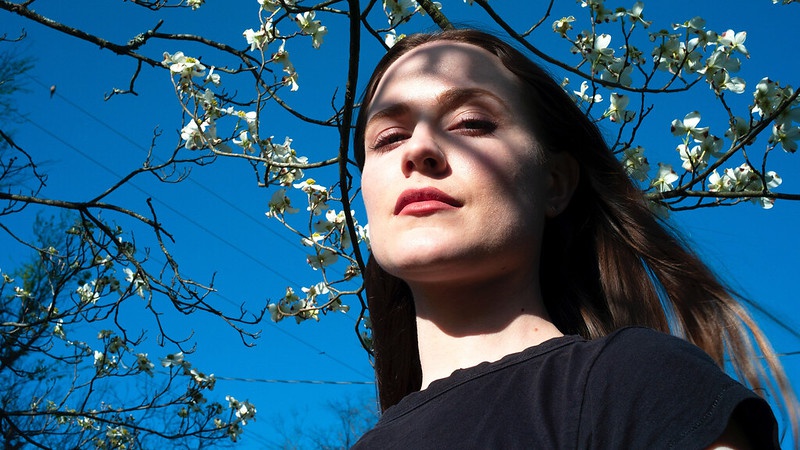 Evan Rachel Wood is no stranger to the screen. From Westworld to her latest performance at the Sundance Film Festival in Miranda July's Kajillionaire, audiences have watched her grow. But in this arrestingly intimate portrait of her experience as a domestic violence survivor turned activist, we finally hear her with the clarity she deserves. Academy Award–nominated director Amy Berg follows Wood and the coalition she builds at The Phoenix Act, tracking the political and community focus the actor has established in the aftermath of her trauma.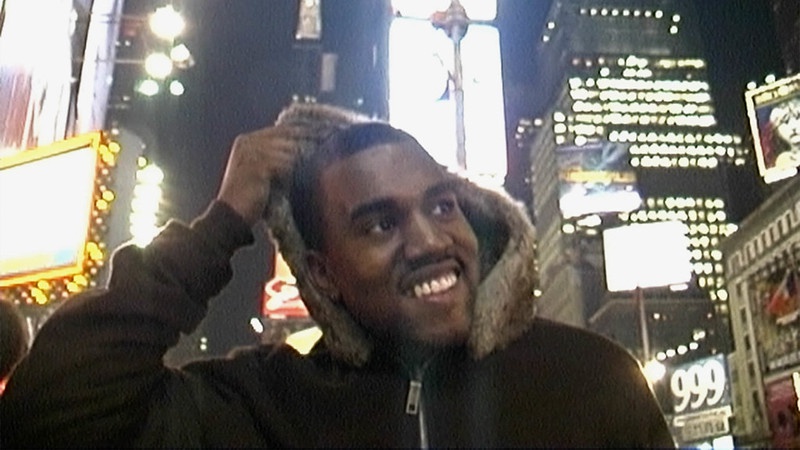 One fateful night at Jermaine Dupri's birthday party in 1998, Coodie, a Chicago public access TV host, first interviewed 21-year-old up-and-coming hip-hop producer Kanye West. Inspired by the film Hoop Dreams, Coodie started to document West's life to see how far his dreams would take him. When West moved to New York City to land a record deal, Coodie followed with camera in hand. He recorded West for years, from the hustle of his budding producer days through his rise to global icon. You think you know Kanye West, but you really don't.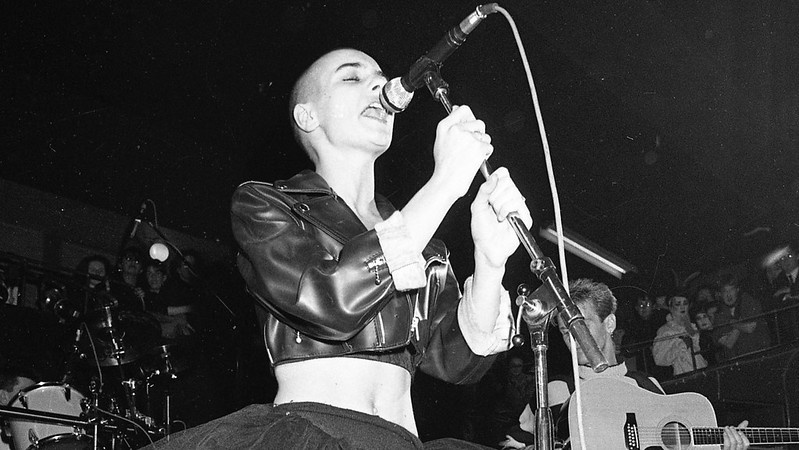 Since the beginning of her career, Sinéad O'Connor has used her powerful voice to challenge the narratives she was surrounded by while growing up in predominantly Roman Catholic Ireland. Despite her agency, depth, and perspective, O'Connor's unflinching refusal to conform means that she has often been patronized and unfairly dismissed as an attention-seeking pop star.
In this accomplished debut feature, Kathryn Ferguson navigates O'Connor's rocky path to stardom with great clarity. The director makes a conscious choice to focus on the late 1980s and early 1990s, when O'Connor was establishing herself as an artist while fighting an onslaught of misogyny and prejudice in the male-dominated music industry and beyond.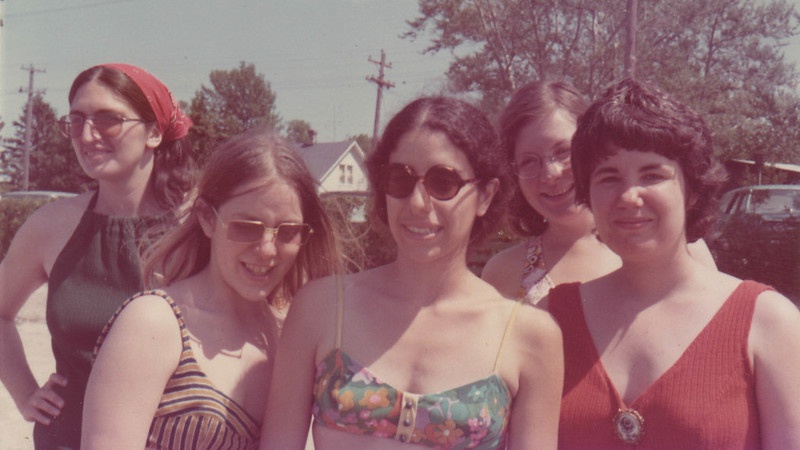 In the spring of 1972, police raided an apartment on the South Side of Chicago. Seven women were arrested and charged. The accused were part of a clandestine network. Using code names, blindfolds, and safe houses to protect their identities and their work, they built an underground service for women seeking safe, affordable, illegal abortions. They called themselves Jane. Facing off against the mafia, the church, and the state, the Janes exhibited unparalleled bravery and compassion for those most in need.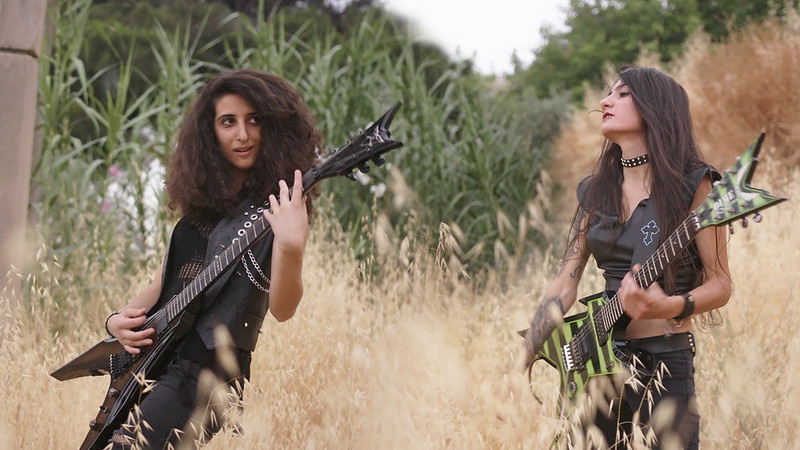 True to their name, Slave to Sirens — the first and only all-woman thrash metal band in the Middle East — are utterly magnetic. Amid a backdrop of political unrest and the heartbreaking unraveling of Beirut, five bandmates form a beacon of expression, resistance, and independence. Director Rita Baghdadi follows founders and guitarists Lilas Mayassi and Shery Bechara as their tenderness, and sometimes bitterness, for one another grows in ways both unexpected and deeply moving. Joined by vocalist Maya Khairallah, bassist Alma Doumani, and drummer Tatyana Boughaba, these women negotiate their emotional journeys through young adulthood in tumultuous circumstances with grace, raw passion, and a ferocious commitment to their art. Their grit is tested as they grapple with the complexities of friendship, sexuality, and the destruction around them.