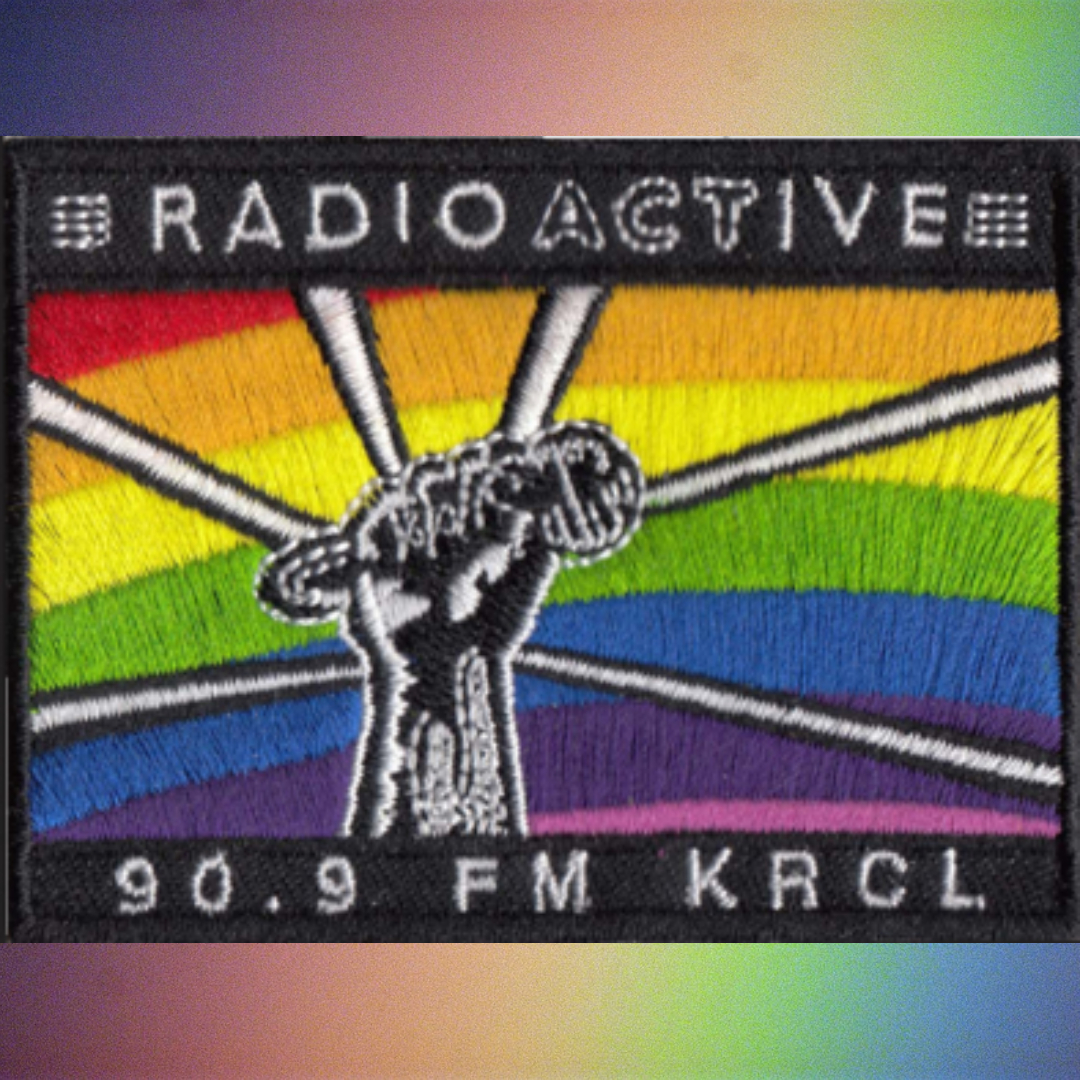 After 18 months, concerts, dance and musicals are back on the boards -- if we stay ahead of COVID spikes, folks. RadioACTive passes the mic to the Park City Song Summit, Repertory Dance Theatre and Salt Lake Acting Company. More #songsofsummer.
Musician Ben Anderson shares the origin story of Park City Song Summit, Sept 8-12 at various concert halls and stages around Park City. from creator Ben Anderson. From labs to SWRs and shows, there's plenty to choose from. To see the list of events and get your tickets, click here.
Repertory Dance Theatre is back for its 56th season of revolutionary modern dance in Salt Lake City. RadioACTive got a preview with Executive/Artistic Director Linda C. Smith and dancer Ursula Perry share. For details about Rose Exposed, RDT at the Drive-In, free classes at The Gateway and more, click here.
#SongsofSummer: Linda wanted something to get you moving, so she picked Sunny Side of the Street by Peggy Lee and Benny Goodman to add to our growing #SongsofSummmer Playlist. Click here to check it out.
Under the theme of "Community Over Everything," Salt Lake Acting Company opened its 50th season this week with something new, SLAC Cabaret. RadioACTive spoke with actor Latoya Cameron, SLAC's first-ever Equity, Diversity and Inclusion Dramaturg.
Views, thoughts or opinions shared by guests are their own and do not necessarily reflect those of the board, staff or members of Listeners' Community Radio of Utah, KRCL 90.9fm. Tonight's RadioACTive Summer Break was produced and hosted by Lara Jones.
###