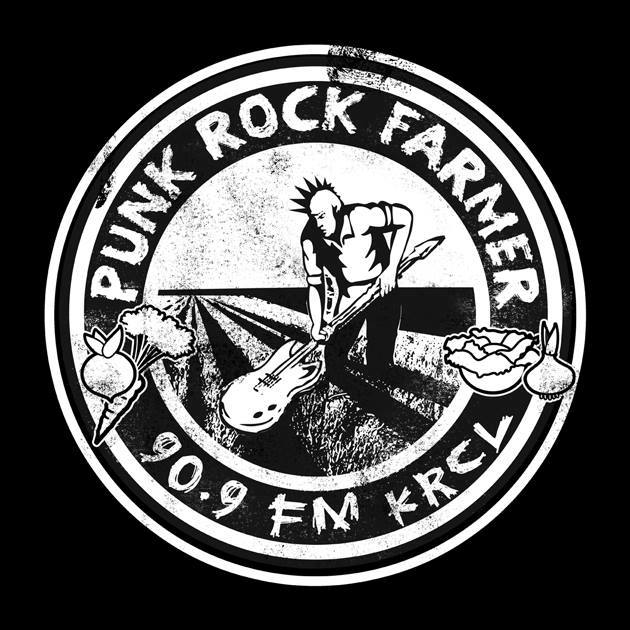 Radiothon with Punk Rock Farmer Aldine Strychnine and his PRF Playlist for Activists, Urban Farm Report with Farmer Luke
Hosted by Lara Jones and Aldine Strychnine, KRCL's Punk Rock Farmer, tonight's RadioActive was the fifth and last Radiothon edition of the show. Listen as Lara talks with Al about the small ag movement and digs into Al's Punk Rock Farmer Playlist for Activists.
Tonight's show also included the Urban Farm Report with Farmer Luke of Petersen Family Farm, 11800 S. 4000 W., Riverton.
The fifth-generation family farm will host a Harvest Festival from 10 a.m. to 3 p.m. tomorrow with pony rides, wild animal shows, hand-led horse rides, wagon rides, food trucks, live music, and of course a farmers market full of cider, treats and fall goodies.
All week long, RadioActive have been incredibly generous with their support. On behalf of the RadioActive Team, thank you, thank you, thank! And if you missed us, you can still donate online at www.krcl.org or call 800-359-9191 through Sunday to support all of the programming on 90.9fm KRCL.