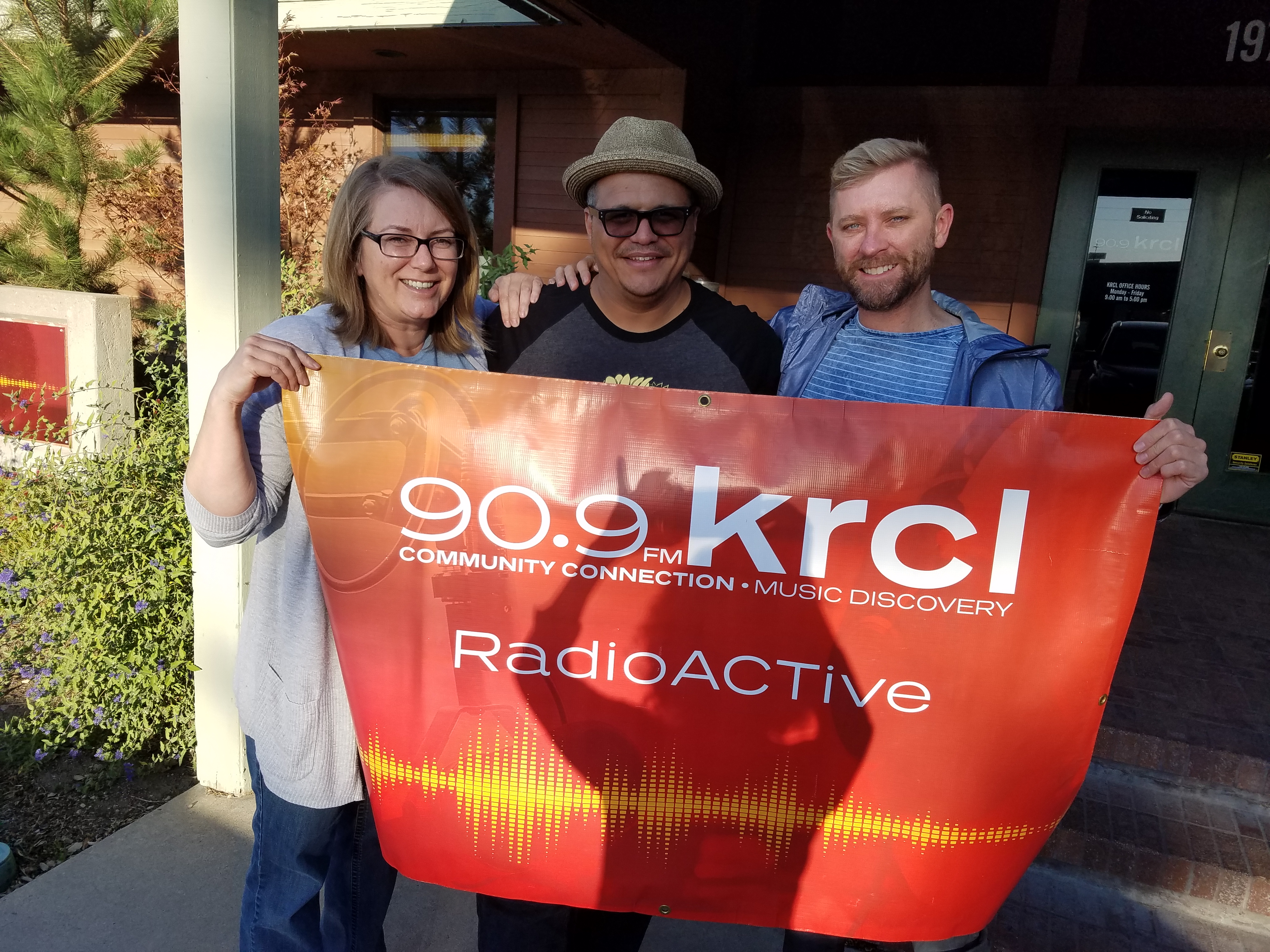 Radithon with Grassroots Activist and Community Organizer Billy Palmer, Troy Williams of Equality Utah and Anna Thomas of the ACLU of Utah
Hosted by Lara Jones and Billy Palmer, tonight's show was the fourth night of Radiothon for RadioActive. Listen as Lara talks with Billy about the songs on his playlist for activists.
Tonight's show also included:
Troy Williams of Equality Utah, former host/producer of RadioActive, made an impassioned plea for listener support. He also provided an update on EU's #NoHomoPromo lawsuit, a settlement for which was signed earlier today.
Anna Thomas of the ACLU of Utah, which issued its 2017 Utah's Statehouse-to-Prison Pipeline Report earlier this week. For the last 40 years, the report shows, Utah's crime rate has steadily dropped while the "incarceration rate has more than tripled in the same time period, and continues to grow." It also shows the tough on crime laws that have compounded the problem.
All week long, RadioActive is asking for your support. Donate online at www.krcl.org or call 800-359-9191 during the show, which is live weeknights from 6-7 p.m. Mountain Time.