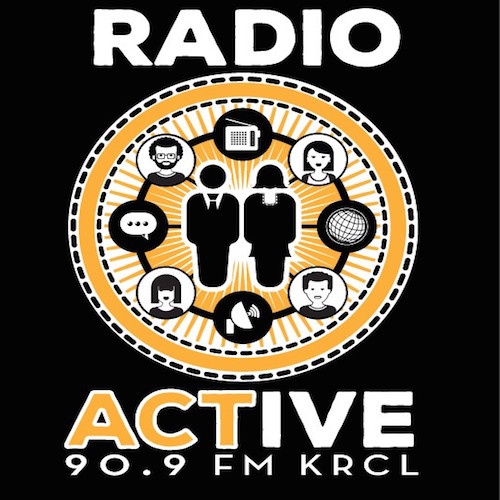 Gubernatorial Candidates, Garden Compost and Live Music from Bonjour Fanny
Tonight's show was hosted by Lara Jones and Al Grossi:
On the RadioActive Report (begins at 07:00):
Garden composting, with Jonathan K.
Arts and culture events with KRCL volunteer Jim Boswell:
The interviews with Utah's 2016 Gubernatorial Candidates featured on the show were edited for time. Click the players below for the full interviews with each candidate, including questions on Medicaid expansion.
Mike Weinholtz, Democratic challenger
Incumbent Republican Governor Gary Herbert 
Live music from Bonjour Fanny.
If you have an idea -- guest, topic, something new -- for RadioActive, send an email to radioactive@krcl.org or post it to our new Facebook page.