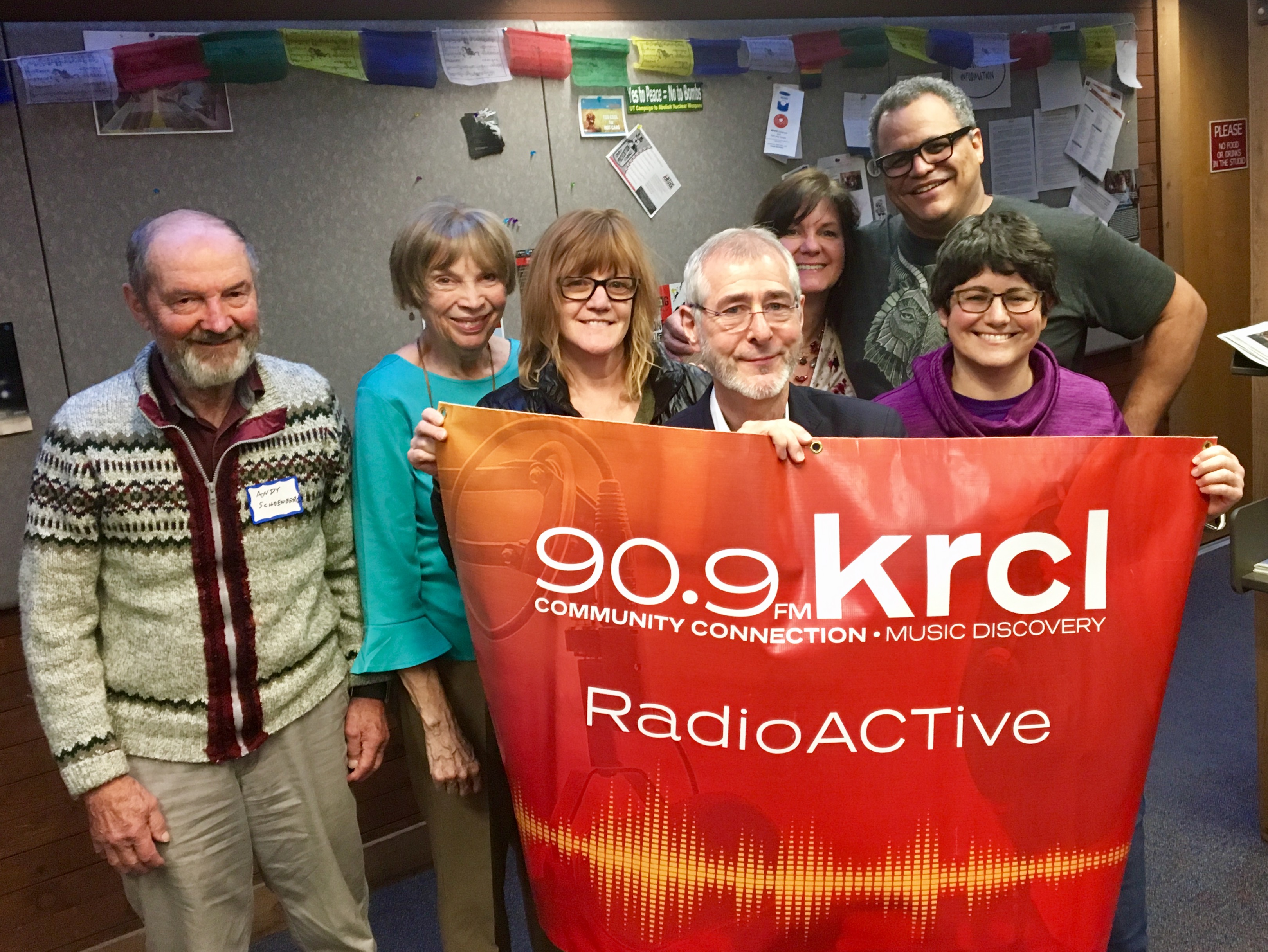 A documentary about America's first Hospice for the Homeless, Digital Civility, Citizens' Counsel
Hosted by Billy Palmer and Nick Burns, tonight's show featured:
Michelle Linford of Digital Citizenship Summit was on the phone to talk about teaching people of all ages civility on line and how to use as a tool for positive social change.
Utah Citizens' Counsel stopped by to talk about the release of there Annual Report,

Andrew Schoenberg featured the reports Environmental focus.

A preview of theFilm Screening: Homeless at the End, a KUED documentary about America's first Hospice for people experiancing homelessness, The INN Between with Filmmakers Nancy Green, Sally Shaum and Kim Correa, Executive Director of The Inn Between.