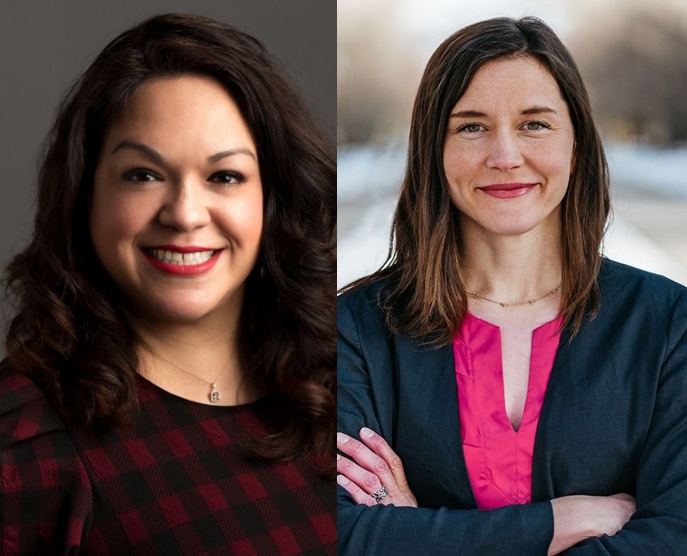 An extended edition of RadioACTive, featuring a Salt Lake City Mayoral Debate. Plus, talking tax reform with SLTrib Columnist George Pyle and Gina Cornia of Utahns Against Hunger, and Project Rainbow Trans Flags now available
Tonight's lineup:
Lucas Horns of Project Rainbow, the nonprofit that provides Trans Flags for Transgender Day of Remembrance. To sign up for one in your yard or at your place of business or to volunteer, click here. All proceeds will benefit Transgender Education Advocates (TEA) of Utah.
Transgender Day of Remembrance — November 20th — is an opportunity for communities to come together and remember transgender people, gender-variant individuals, and those perceived to be transgender who have been murdered because of hate. Learn more.
Talking tax reform in the Beehive State, featuring:
Live from Utah State Fairpark, a special RadioACTive debate between City Councilwoman Erin Mendenhall and Senator Luz Escamilla, candidates for SLC Mayor. Moderated by Billy Palmer.
Ballots are in the mail and early in-person voting begins next week.
Got a story to share on the show or an issue for us to cover? Record a voice memo on your smart phone. Email it to radioactive@krcl.org. Keep it under 3 minutes and be sure to include a name and phone number in the message.
Views, thoughts or opinions shared by guests are their own and do not necessarily reflect those of the board, staff or members of Listeners' Community Radio of Utah, 90.9fm KRCL. Tonight's RadioACTive team included:
Exec. Producer/Host: Lara Jones
Assoc. Producer/Host: Billy Palmer
Volunteer: Sarah Thacker
Audio Engineers: Bill Ramsay, Sullivan Phetchanpheng
###