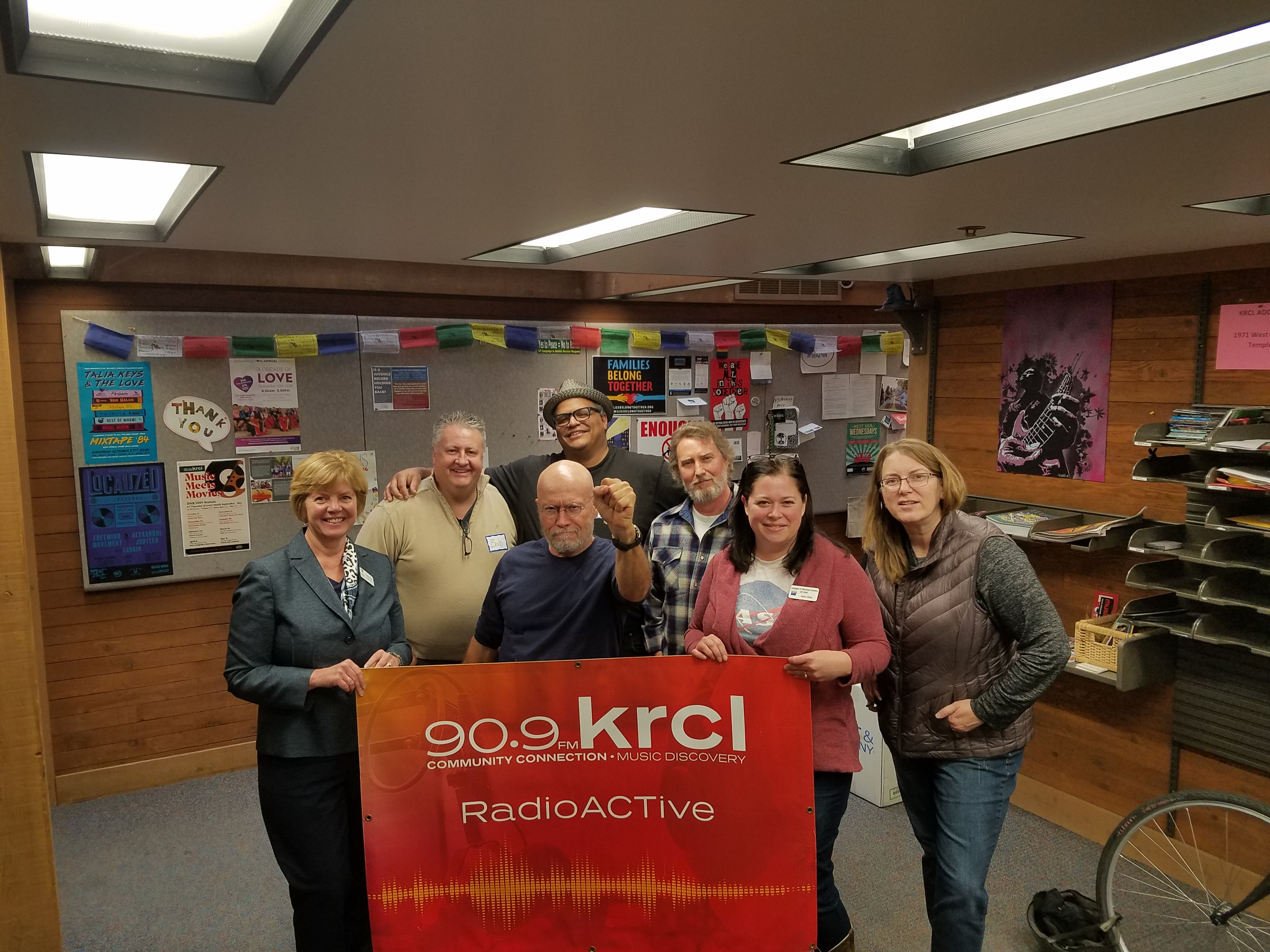 White, male privilege in the #MeToo era. Plus, League of Women Voters of Utah and VOA-Utah
Tonight's lineup:
Kathy Bray, president and CEO of Volunteers of America, Utah. The human services nonprofit will celebrate the grand reopening of the Center for Women and Children(CWC) with a special ceremony this week.

The CWC will offer homeless women struggling with substance abuse an opportunity to detoxify in a safe and supervised residential environment. Located at 697 W. 4170 S., Murray, VOA-Utah operated the center for 15 years before being forced to close it in 2014 due to lack of funding.
Women at the CWC are able to keep their children, age ten years or younger, with them as they manage their withdrawal, a proven attribute to sustained recovery. This supportive living environment will motivate women to begin recovery and break the cycle of substance abuse and homelessness, for themselves and their children.
Emily Walsh, legislative action director for the League of Women Voters of Utah, reported back on this month's interim session of the Utah Legislature.

CLICK HERE to check out the League's Voter Information guide.
CLICK HERE for a list of valid voter I.D.
Dr. Dave gathered a panel together to talk about white, male privilege in the era of #MeToo. Panelists included:
Got a story you'd like to share on the show? Record a voice memo on your smart phone, then email it to radioactive@krcl.org. Keep it under 3 minutes and be sure to include a name and phone number in the body of the message.
RadioActive is a production of Listeners' Community Radio of Utah. Tonight's team included:
Exec. Producer/Host: Lara Jones
Assoc. Producer: Billy Palmer
Community Co-Host: Dr. David Derezotes
Volunteer: Tommy Sutter