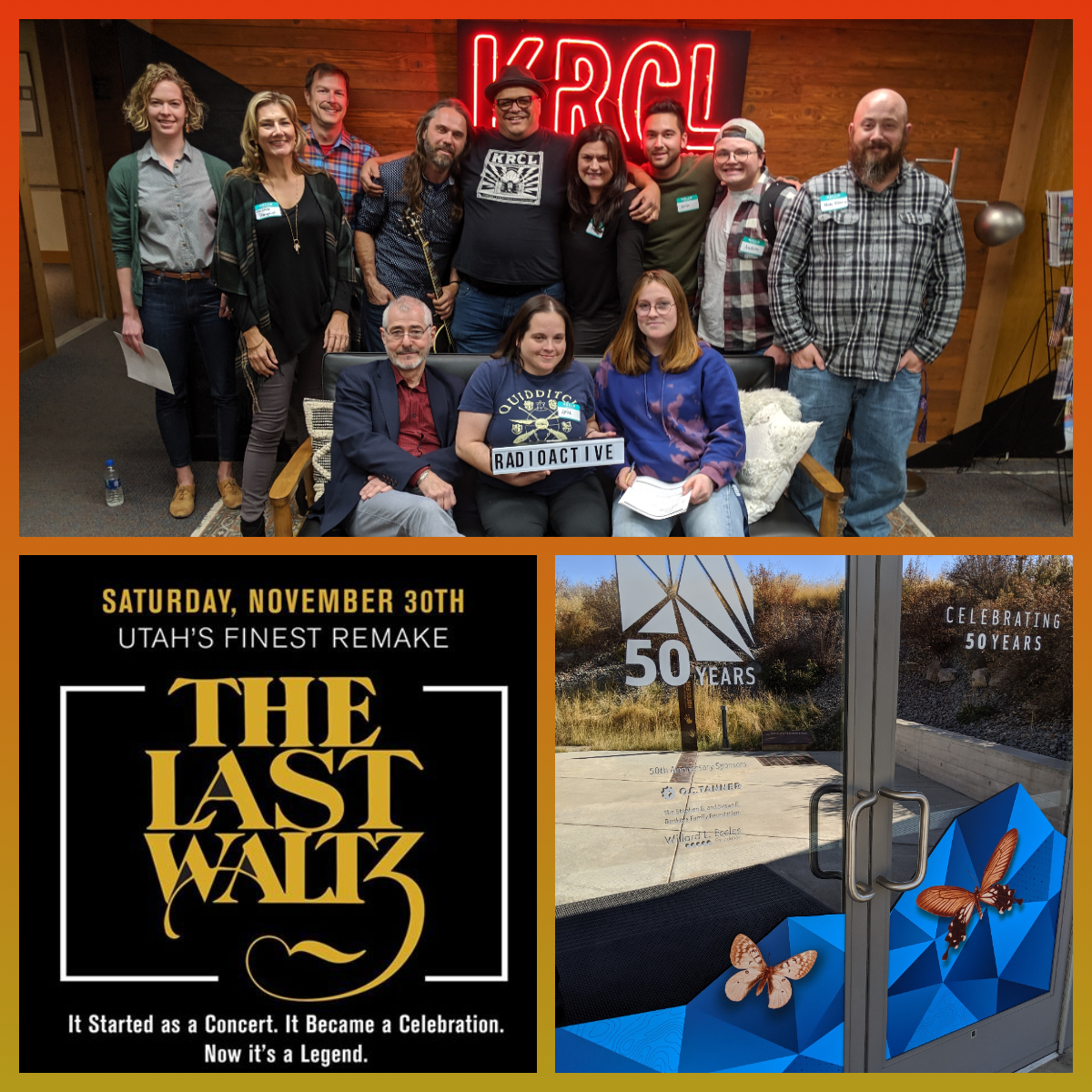 Combatants for Peace, Court Watch, The Golden Rule Project
Becca Kearl, talked two projects aimed at creating change through encouraging dialogue:
CourtWatch Provo. An organization she started in partnership with UCASA, that focuses on education and prevention of domestic abuse, sexual assault and child abuse.
The Golden Rule Project engages high school students form different back grounds.
Members of Combatants for Peace, talked about finding a better way to settle the Israeli, Palestinian conflict through, joint partnership, non-violent direct action and art with guests:
Sulaiman Khatib, Co-founder, and and former Palestinian fighter
Tully Flint, Co-director and former Israeli soldier
Emma Shuman, Executive Director
Got a story you'd like to share on the show or an issue you'd like us to cover? Record a voice memo on your smart phone, then email it to radioactive@krcl.org. Keep it under 3 minutes and be sure to include a name and phone number in the message.
Views, thoughts or opinions shared by guests are their own and do not necessarily reflect those of the board, staff or members of Listeners' Community Radio of Utah, 90.9fm KRCL. Tonight's RadioACTive team included:
Exec. Producer/Host: Lara Jones
Assoc. Producer/Host: Billy Palmer
Volunteer Producer: Sarah Thacker
###