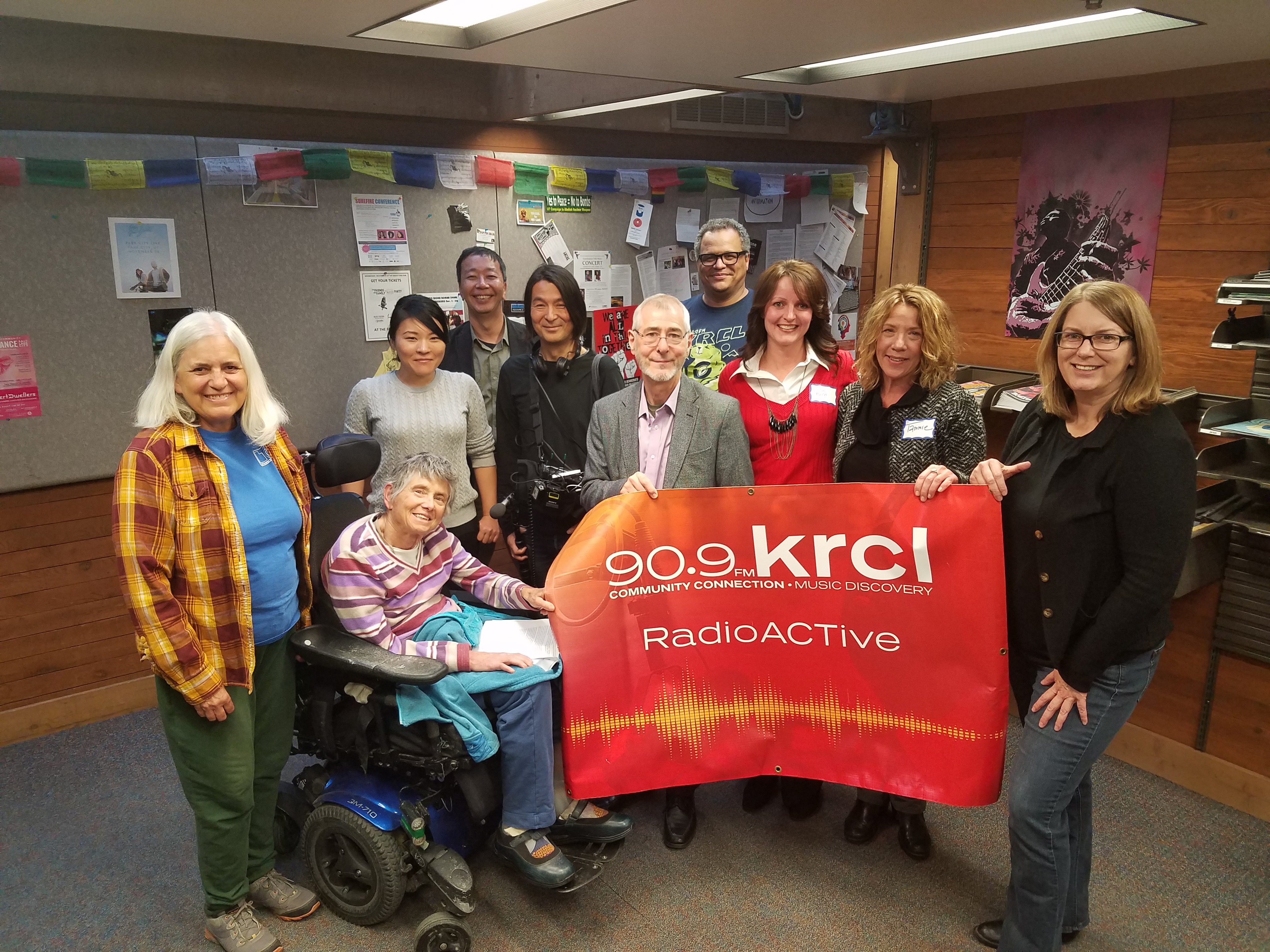 Medicaid Waiver, Public Lands Master Plans, VW Money, Alt-Fuels, Abolish Nukes
Hosted by Lara Jones and Nick Burns, tonight's show featured:
Resources:
Gov. Gary R. Herbert will announced a new UCAIR partnership to help homeowners replace old wood stoves with cleaner gas stoves. The program is voluntary, and is funded through private sponsorships. Click here to learn more.
With the air turning cold, the Utah Department of Environmental Quality's Division of Air Quality (DAQ) reminds Utahns that wood burning restrictions go into effect today, November 1, 2017, and urges the use of online and mobile tools for better monitoring of daily air particulates.

A phone app, UtahAir, that employs DAQ's air quality alert system is now available for both Android and iOS users at http://www.airquality.utah.gov/aqp/currentconditions.php. App users will receive burn-ban alerts and three-day forecasts to help plan the best times to exercise outdoors, or when to make consolidated trip for errands based on current conditions.