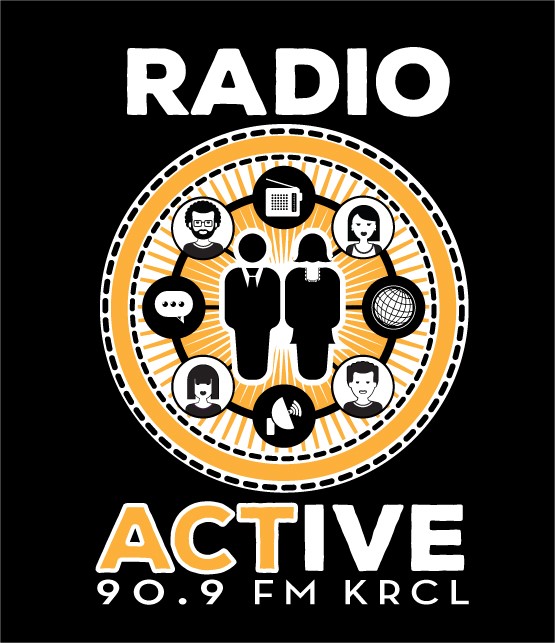 On this edition of RadioActive:
It's the 25th anniversary of Utah's Martin Luther King Jr. Human Rights Commission. Nick Burns talks with founding member Dr. Forest Crawford of Weber State University:
Producer Lara Jones talks with Brower of the ACLU of Utah and Billy Palmer and Jessica Behena of NeighborWorks Salt Lake about community organizing:
New York Post reporter Reuven Fenton started noticing a trend in exoneration stories on the crime beat. Nick Burns talks to him about his new book, "Stolen Years: Stories of the Wrongfully Imprisoned." It includes a chapter on Debra Brown of Logan, who did 18 years for killing her good friend Lael before being exonerated in 2011:
A lesson in ethics, morality and parenting from ... Star Wars! Lara Jones talks with superfans Bryan Young, co-host/co-creator of the Full of Sith podcast, and Brooke Heym about the impending release of the next film in the sci-fi series. No spoilers about the new movie, The Force Awakens, but they talk about major plot points in past releases. You have been warned!