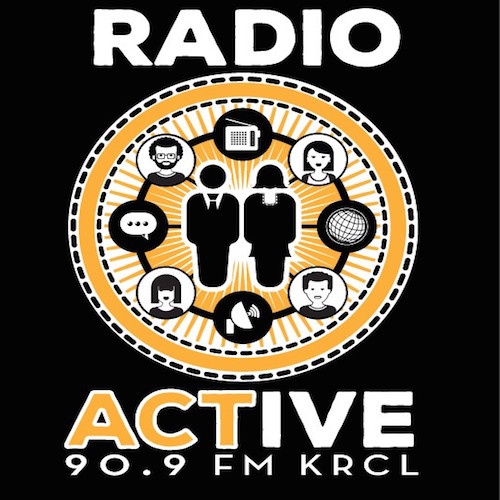 Opiate addiction and ways to humanize the disease rather than criminalize it.
Hosted by Loud And Clear Youth Radio's Nate and Noah, tonights show featured:
Prescription drug related deaths have increased 400% in the last 15 years. Loud and Clear Youth Radio hosts will discuss Guests include drug counselors working with clients in recovery as well as former addicts.