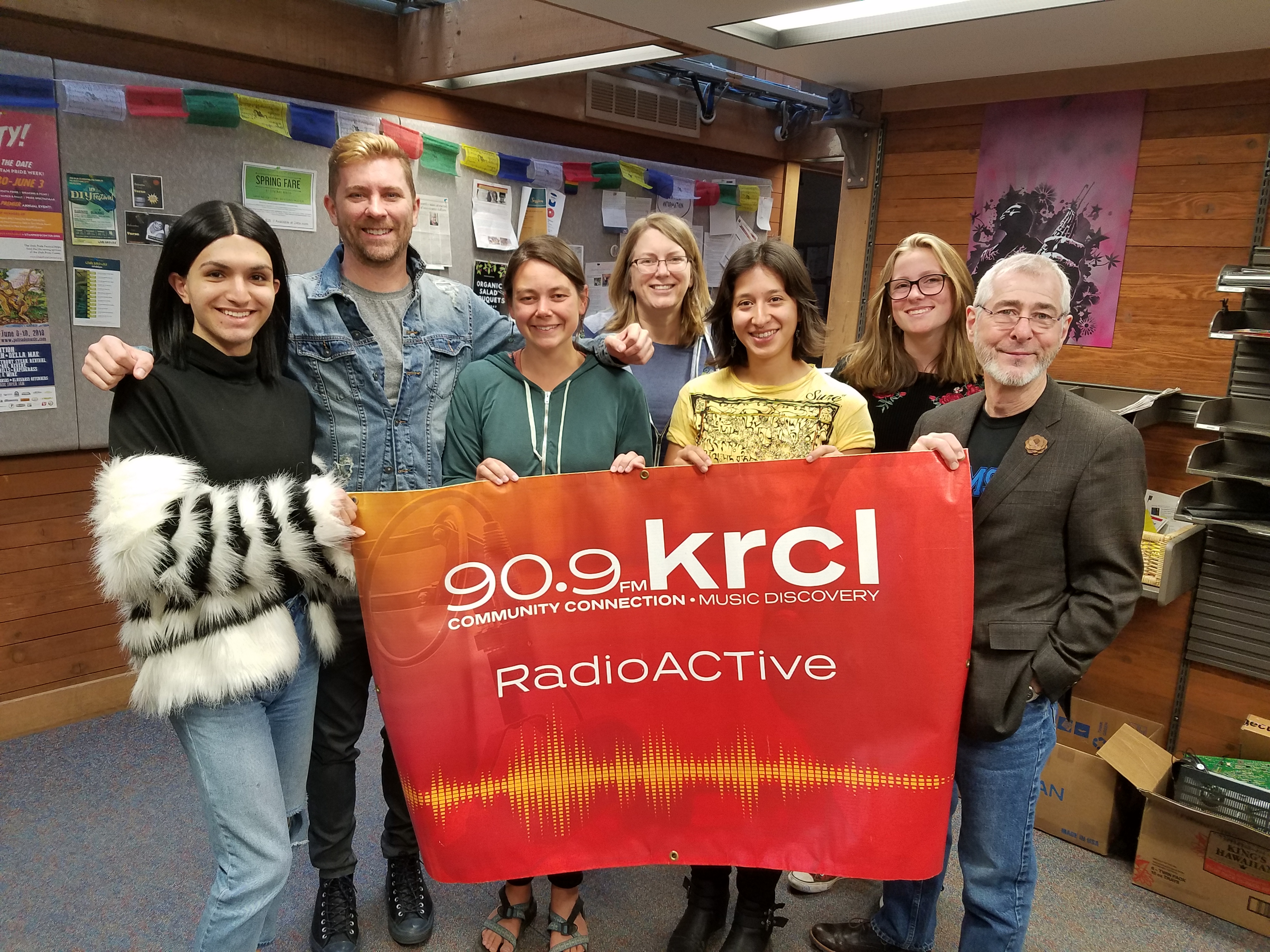 Status of Women Leaders in Utah Business, Q Talks, People's Energy Summit
Tonight's lineup included:
Dr. Susan Madsen on the Status of Women Leaders in Utah Business, released today by the Utah Women & Leadership Project.

Equality Utah's Troy Williams stops in with a preview of the next Q Talks, the nonprofit's fast paced, high-octane LGBTQ speaker series. CLICK HERE to reserve a seat for this popular series.

Wednesday, May 9: Q Talks, 7:00-8:00 p.m., FREE, at the Salt Lake City Public Library, 210 E., 400 S., SLC. Featuring Marina Gomberg from the Salt Lake Tribune and EU Board of Directors, John Meisner of Southern Utah University and David Kozlowski of the youth program Quit Trip'n, and student activist Ermiya Fanaeian of March for Our Lives SLC.
A preview of the People's Energy Summit with:

Michael Cundick, co-founder of SLC Air Protectors
Olivia Juarez, Southern Utah Wilderness Alliance
Brooke Larsen on Resistance Camp for Black Mesa and her master's project
To hear more of the interview with Gabriel Hunt excerpted on the show, use the media player below:
RadioActive is a production of Listeners' Community Radio of Utah. Tonight's team included:
Host/Executive Producer: Lara Jones
Community Co-Host: Nick Burns
Associate Producer: Billy Palmer
Volunteer: Natalie Benoy
Intern: Isabella Sabala