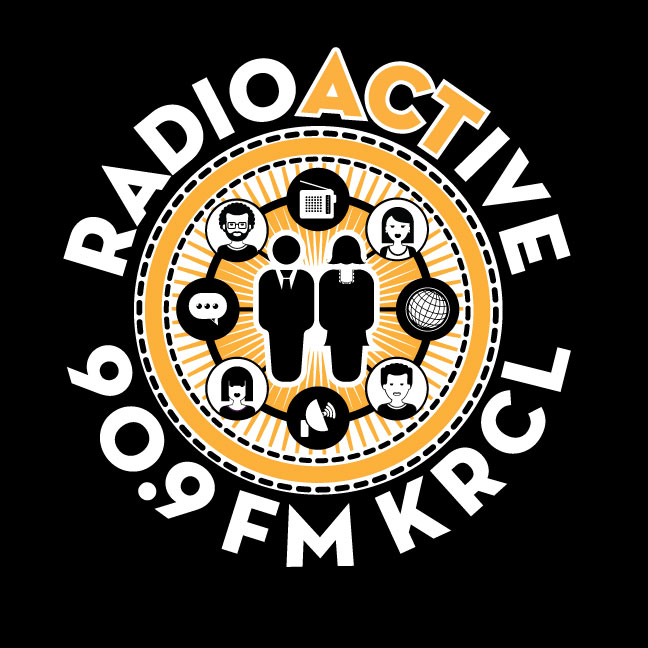 Refugees, Reel Advocacy, Dabke, RDT, League of Women Voters of Utah
Hosted by Lara Jones and Billy Palmer, tonight's RadioActive had a heavy focus on refugees. Here's the lineup:
RDT's DABKE, an evening-length work by Zvi Gotheiner, who will be in the studios. RDT Executive and Artistic Director Linda Smith also joined us to talk about blending Middle Eastern folk dance, Arab pop music and contemporary dance. "Dabke" -- which is about conflict in the Middle East and conflict in the world -- runs April 6-8, 2017 // 7:30 pm // Rose Wagner Performing Arts Center.
Angela Brown, Craft Lake City, on a new community inclusion program to provide support for five exhibitors in CLC's 9th Annual DIY Festival, Aug. 11-13 in Salt Lake City
Spice Kitchen Incubator stops in to talk Spice-to-Go. Guests: program manager Kate Idzorek and Spudnik's Karine Mnatsakanyan. Spice-to-Go offers special take out each Thursday, including Spudnick March 16; Jamaica's Kitchen March 23; and Mother of All March 30.
Filmmaker Amy Bronson of Reel Advocacy on her work documenting life in a Syrian refugee camp
Aden Batar, Director of Refugee Resettlement and Immigration for Catholic Community Services of Utah, talks about the needs of Utah's refugee community.