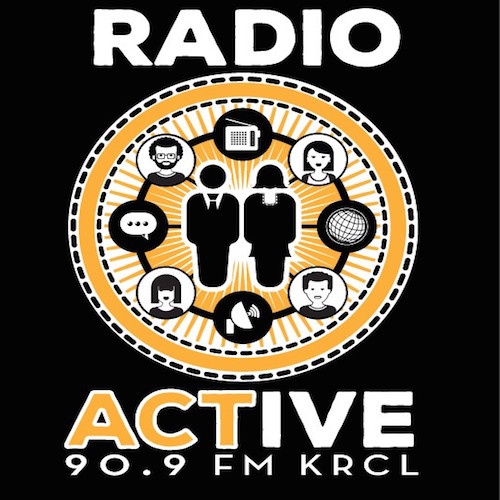 Alternative spring breaks, The Radical Middle idea silo and a sit-in with Sen. Todd Weiler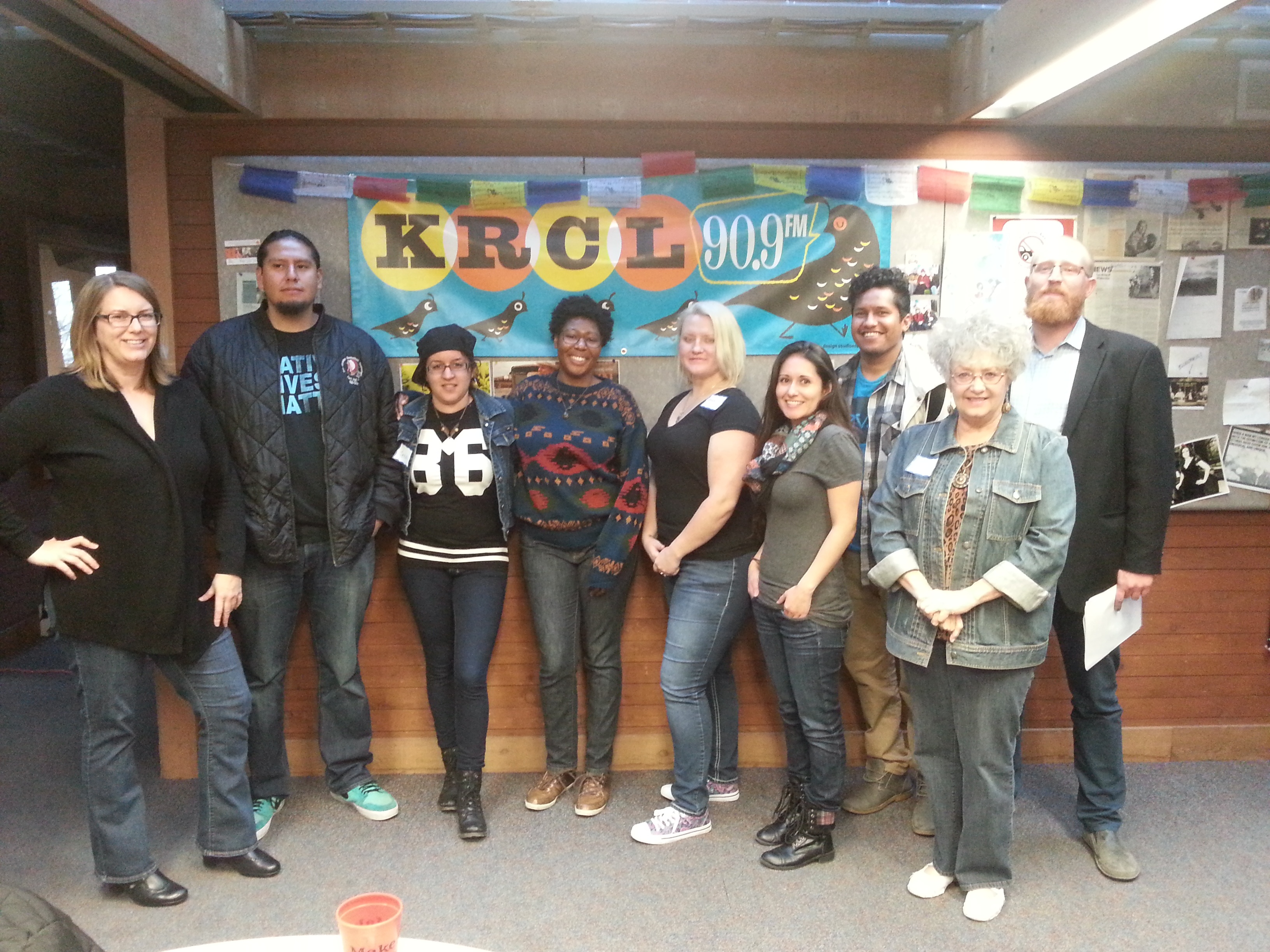 L-R: Lara Jones; Nathan Manuel, Inter-Tribal Student Association/American Indian Movement; Henia Belalia; Ashley Cleveland; Brook Arnold; Carla Bernal; David Brooks, Revolution United; Vickie Samuelson, League of Women Voters Utah; Sean Crossland, The Radical Middle
RadioActive for Monday, March 7, 2016:
Tonight's show was hosted by Lara Jones and The Radical Middle's Sean Crossland. Guests and topics include:
The RadioActive Report with Vickie Samuelson of the League of Women Voters Utah and Nathan Manuel from Inter-Tribal Student Association/American Indian Movement.
Alternative spring breaks with college students Carla Bernal and Brook Arnold, Thayne Center for Service & Learning.
David Brooks of Revolution United, environmental activist Henia Belalia and urban design grad student Ashley Cleveland on an idea silo to address social equity and diversity
If you have an idea -- guest, topic, something new -- for RadioActive, send an email to radioactive@krcl.org.