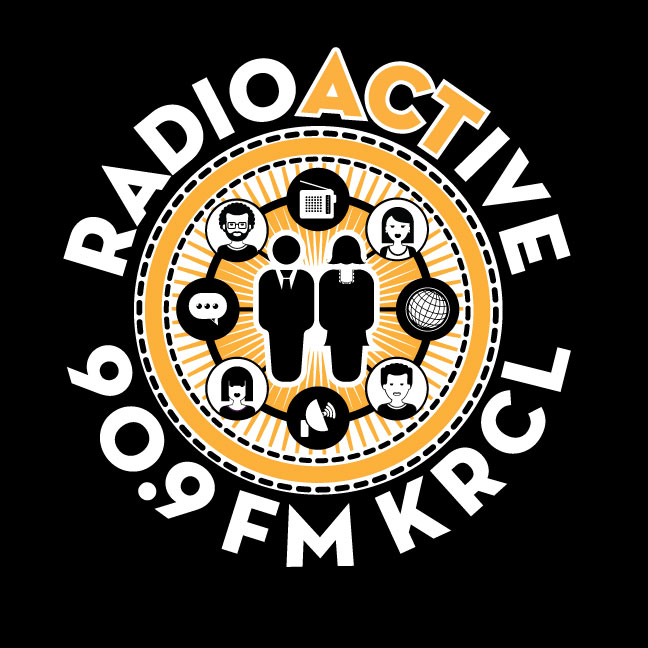 Oasis, Not Church; SLC Housing Plan; Cannabinoid Research; Fake News
Tonight's show was hosted by Lara Jones and special community co-host Chovy Quiñónez.
Lineup:
SLC Housing Director Melissa Jensen, SLC Five-Year Housing Plan

SLC Public Open House, 7:00-8:30 p.m., main City Library, 210 E. 400 S. Salt Lake City is seeking public feedback on the first citywide housing plan since 2000. This is an opportunity to review the goals and objectives of the plan, set priorities, ask questions of city staff and provide your comments.

Rep. Brad Daw (R-Utah County) on HB 130, this year's cannabinoid research bill
A legislative update from Peggy Carrico of the League of Women Voters of Utah
And Dr. John Cook, Center for Climate Change Communication at George Mason University, on Responding to Misinformation in the Age of Fake News. He'll be in Utah later this month for Weber State University's annual Intermountain Sustainability Summit. Bonnie Christiansen will join us with details on the summit.
Learn about community beyond belief with Leo Schlosnagle, Mark Ostlund and Angie Johnson of Salt Lake Oasis. It's a secular community focused on providing a dogma-free social network, support and friendship.