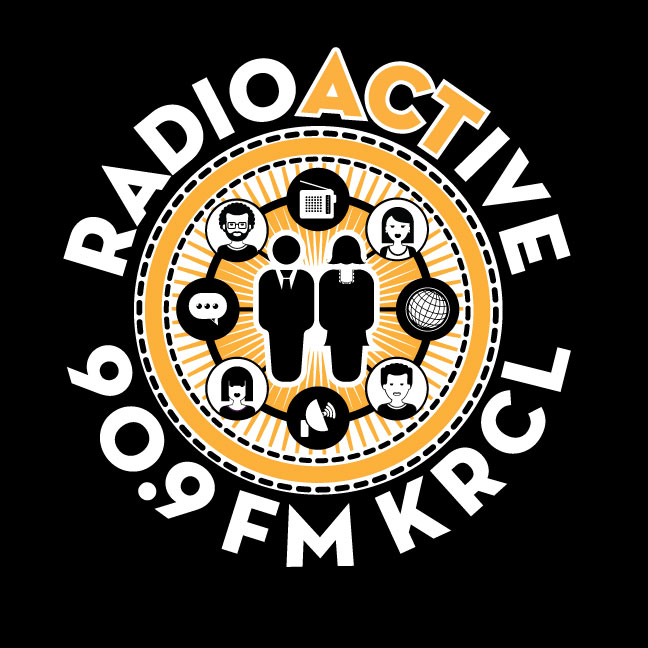 Music Meets Activism: Blues to 1950s Rockers
It's the first of five nights of Radiothon-sized RadioActive!
With the help of University of Utah Professor Theresa Martinez and students in her SOC 3041 - Sociology of Rock and Roll class, RadioActive's Lara Jones and Dr. Dave dive into the intersection of music, politics and social justice. Tonight we explored Blues to R&B to 1950s Rockers, from the music to the political movements they represent. Because you like this special Radiothon programming and what we do every night on RadioActive, it's time to step up and put your $$ where your ears are -- call 800-359-9191 to support the community radio station that's been amplifying activists since 1979.
Tonight's #OpenMicActivist:
Donald Aguirre, Utah Indivisible, which wants to remind you that Rep. Chris Stewart's next townhall is this Friday, March 31, 7 p.m. at West High School, 214 N. 300 W., SLC. Doors open at 6:30 p.m. A large turnout is expected.