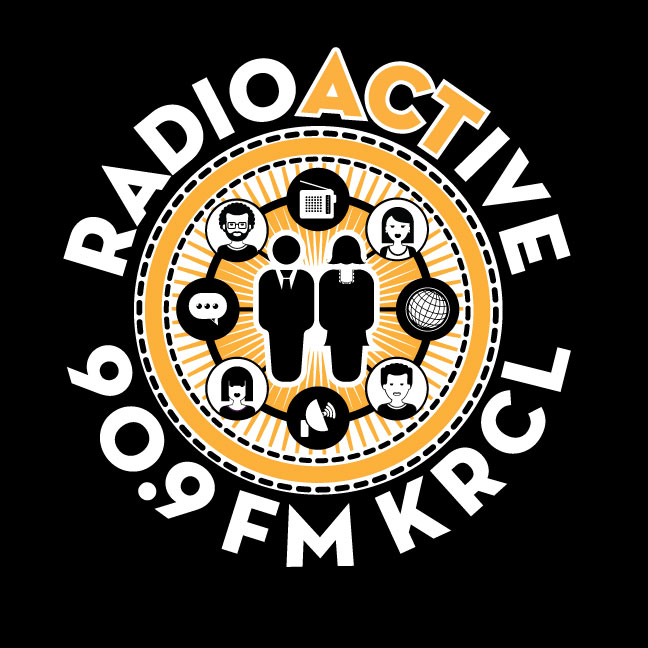 Veto Rally, Laptop Packs, TOSA Expansion, West View Stories
Hosted by Lara Jones and Billy Palmer, tonight's #OpenMicActivists included:
Doug Hoefling on tomorrow's rally calling for Gov. Herbert to Veto HB 155, a law passed by the Utah Legislature lowering the blood alcohol level from 0.08 to 0.05 for DUIs.
Tommy Hamby and Shauna Edson of the Salt Lake City Public Library share news of a new pilot program of laptop packs, which become available tomorrow morning for check out at Glendale, Day-Riverside, Chapman and Main branch locations. All you need is your library card to check out a laptop and wifi hotspot for 21 days. Visit slcpl.org/techleague for more details and signup for computer classes.
Tim Stay, CEO of The Other Side Academy, which needs the city to grant a conditional use for large groups and homes in order to expand its unique peer-to-peer program that helps participants rebuild their lives. TOSA's request goes before the SLC Planning Commission Tuesday, March 22, at 5:30 p.m. If you support their cause, they're looking for letters of support. Send your emails to daniel.echeverria@slcgov.com.
Tonight's panel discussion focused on the Diversity Issue of The West View, a community newsroom chronicling life on the Capital City's west side. Guests included: Publisher/editor Charlotte Fife-Jepperson; writers Amy Jordan, Trinh Mai, Dane Hess, Nigel Swaby, and Atticus Agustin. The West View holds its next newsroom meeting tomorrow morning. For details, send an email to wvm.editors@gmail.com.