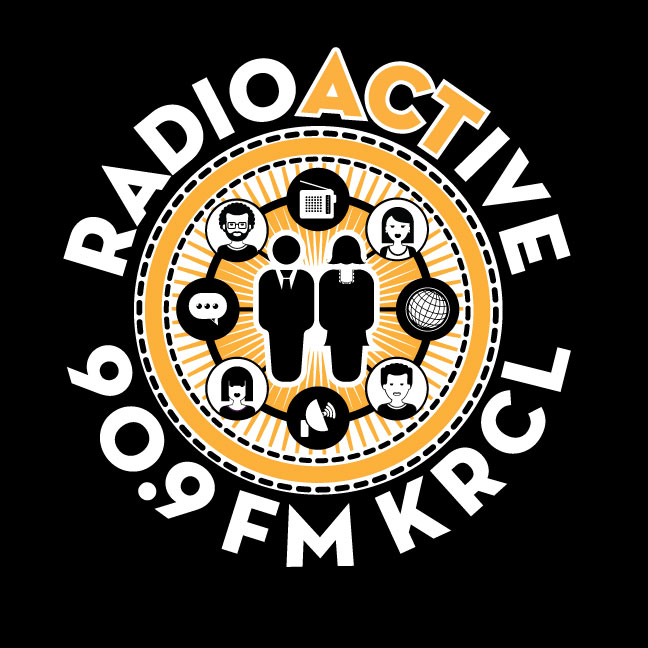 ICE Detains SLC Man, Jenkstars Goes to Mars, Worm Pits, Live Music with Katie Ainge
Hosted by Lara Jones and Aldine, KRCL's Punk Rock Farme, tonight's show included:
Archaeologist and writer Kevin Jones on the Spiral Jetty's new job, as Utah lawmakers approve the landmark and Native American rock art as "state works of art"
Imam Yussuf Abdi of Madina Mosque on the detention and likely deportation of one of his parishioners. Jim McConkie of the Refugee Justice League explains the legal backstory
Wasatch Community Garden's MaryBeth Janerich with ways to improve your garden with a worm pit and other workshops this spring
Peter Donegan, host of the Ireland-based podcast Sodshow, calls in to preview his visit to Utah
Life on Mars – living it now with Jenkstars' Scott Whitaker.
Live music from Katie Ainge.