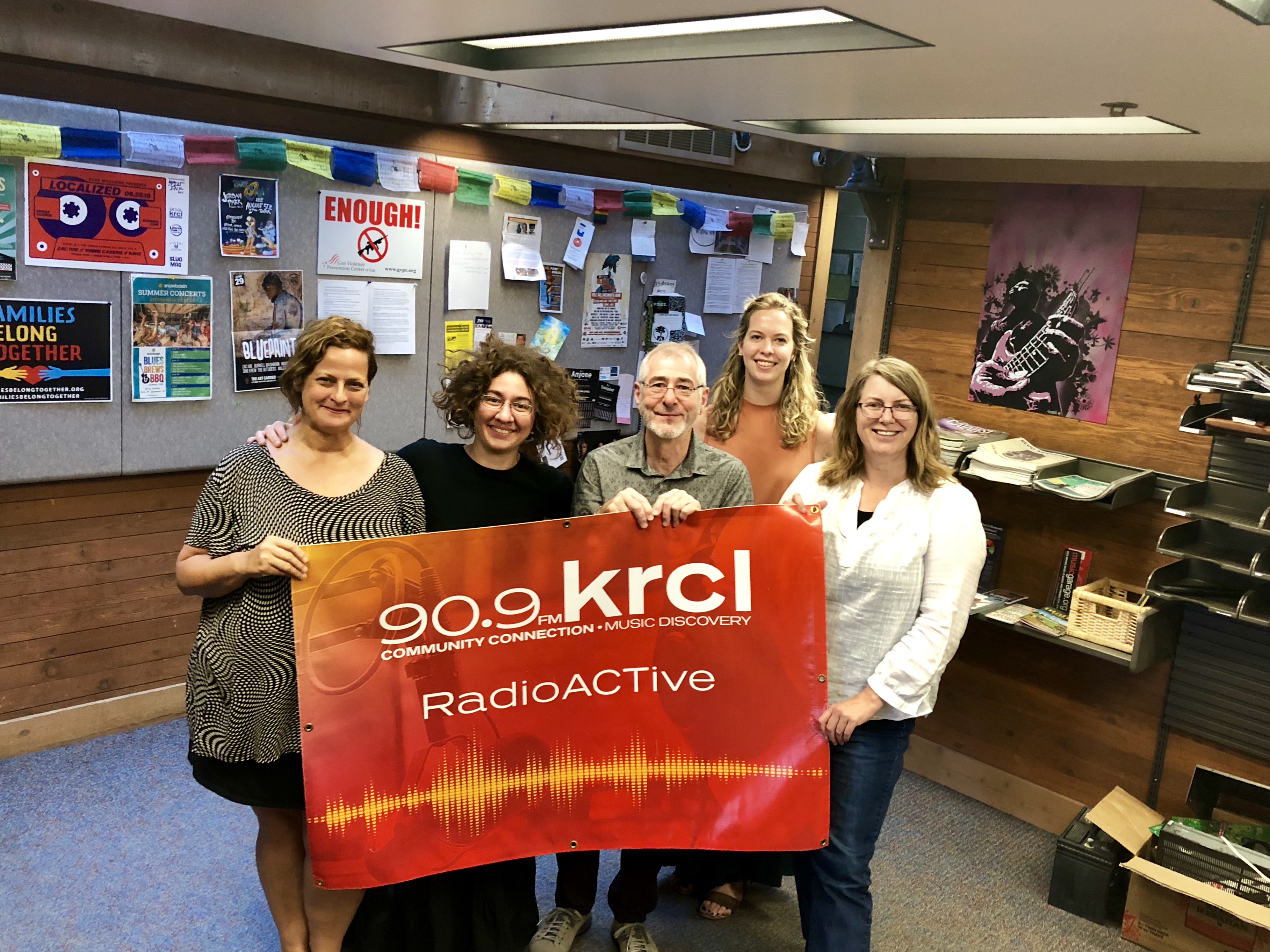 Primary Elections, River Writing Prompts and Workshops with The Bee, Pride Stories from The Bee's Archives
Tonight's lineup:
Pride stories from The Bee, a monthly night of lovingly competitive storytelling in SLC. Plus, a writing prompt to help you unleash your story — be it on the page or on the stage — with Giuliana Serena, founder of The Bee, and writer Nan Seymour, The Bee's director of narrative encouragement.
Upcoming dates with The Bee:
June 30: Workshop // Storytelling for Grown-Ups, 1:00-5:00 p.m. at Vitalize Community Studio, SLC. Explore some of the "hows" and "whys" of compelling storytelling and attentive listening through a combination of guided writing prompts, oral storytelling exercises, and practical instruction. If registration is cost-prohibitive, The Bee invites you to apply for a scholarship. This workshop will be held again July 14. Click here for details on that one.