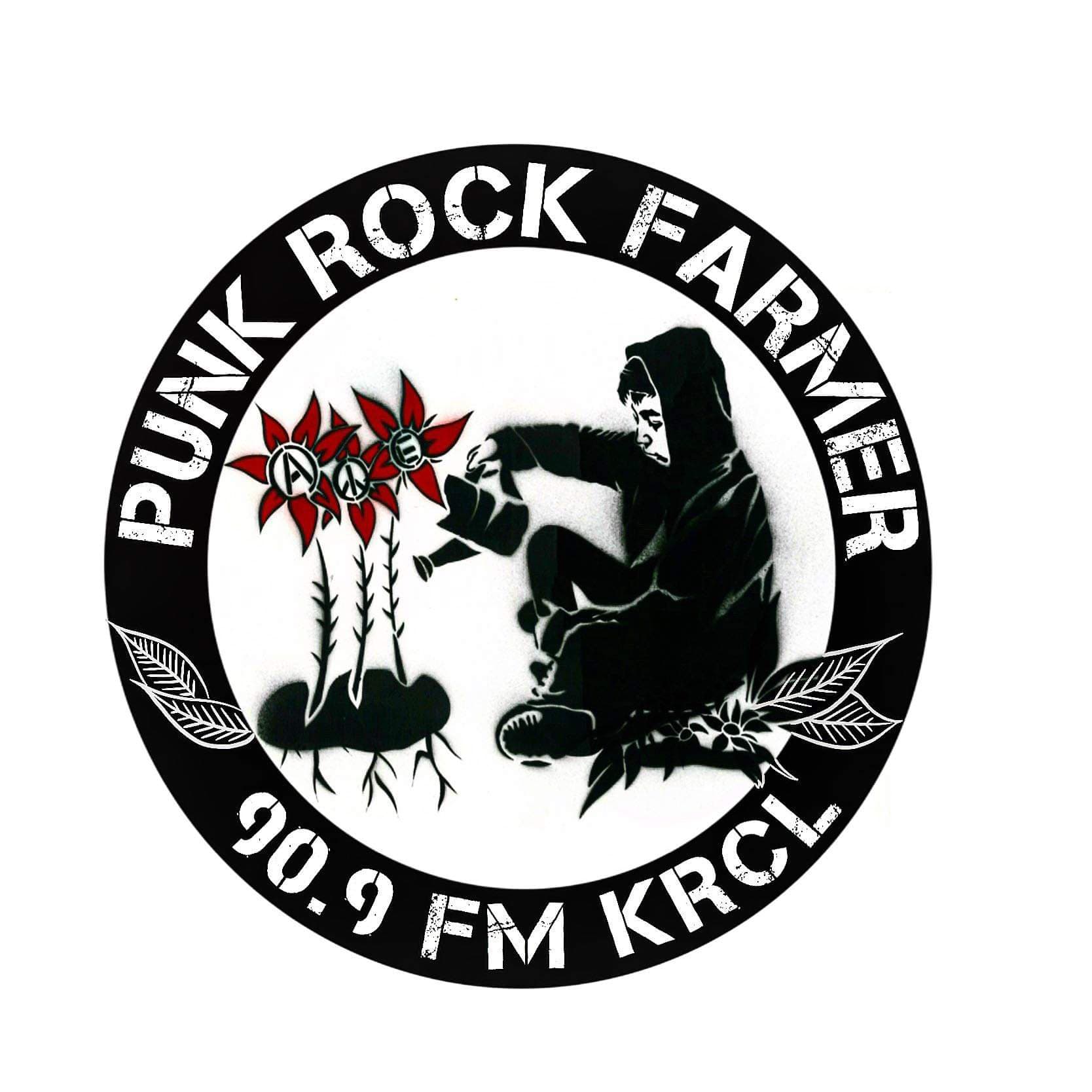 Farm and Garden Tour, Food as Medicine, Food Truck Faceoff, Nan McEntire, SkyWatcher Leo T, Wasatch Roller Derby
Tonight's Lineup:
Spotlight: 5th Annual Food Truck Face Off, June 29, 4:00-10:00 p.m. at Liberty Park. Chow down and support four nonprofits serving Utahns experiencing homelessness, including Fourth Street Clinic, Utah Community Action, Volunteers of America, Utah, and YWCA Utah. Tonight's guests:
Bear River Migratory Bird Refuge, Saturday, June 22, 2019 at 7p.m. to 10 p.m. 2155 W Forest St, Brigham City, Utah 84302
Nan Rides for Fulbright: RadioACTive checked in with Nan McEntire, 72, who is on a coast-to-coast bicycle trek to raise money for the Utah Chapter of the Fulbright Association.
Nan is riding with CrossRoads Cycling, an organization that gives participants the option of raising money for non-profit causes of their choice. Her cycling team embarked from Los Angeles on May 11, and plans to finish their long journey on June 29, when they ride into Boston. They'll pass through 15 different states, covering an average of 90 miles per day. To support Nan, click here.
Wasatch Roller Derby, highlighting the Wasatch Roller Derby's Pride Bout benefit match. a Roller Derby match that will benefit Encircle Salt Lake City, a resource center for LGBTQ+ family and youth. With Derby athletes:
Heidi Bell (aka Ruth Slayer Ginsburg)
Hanna Vaschel (aka Velocity Raptor)
Heather Motter (aka Gryffin)
@ the The Derby Depot, 7:00 p.m. 1415 South 700 West, Unit 17, Salt Lake City, Utah 84104,
Urban Farm Report:
Khalilah the Broth Lady, Kahli Nelson was back to talk about food as holistic medicine.
Kahli needs volunteers to help serve breakfast at the Homeless Youth Resource Center, Friday, June 28th from 7:00 to 10:00 a.m. If you are interested email radioactive@krcl.org with help Kahli serve breakfast in the subject line.
2019 Urban Garden & Farm Tour, June 22, 2019, 10:00 to 2 p.m. The Urban Garden & Farm Tour is a self-guided tour that features some of interesting, creative, and inspiring backyards, urban homesteads, and community gardens. Hosted by the Wasatch Community Gardens, to generate energy, raise awareness, and share ideas about urban gardening in the Salt Lake Valley. With guest:
Got a story you'd like to share on the show? Record a voice memo on your smart phone, then email it to radioactive@krcl.org. Keep it under 3 minutes and be sure to include a name and phone number in the message.
RadioACTive is a production of Listeners' Community Radio of Utah. Tonight's team included:
Exec. Producer: Lara Jones
Assoc. Producer/Host: Billy Palmer
Community Co-Host: Aldine Strychnine, KRCL's Punk Rock Farmer
Audio Engineer: Sullivan Phetchanpheng
###