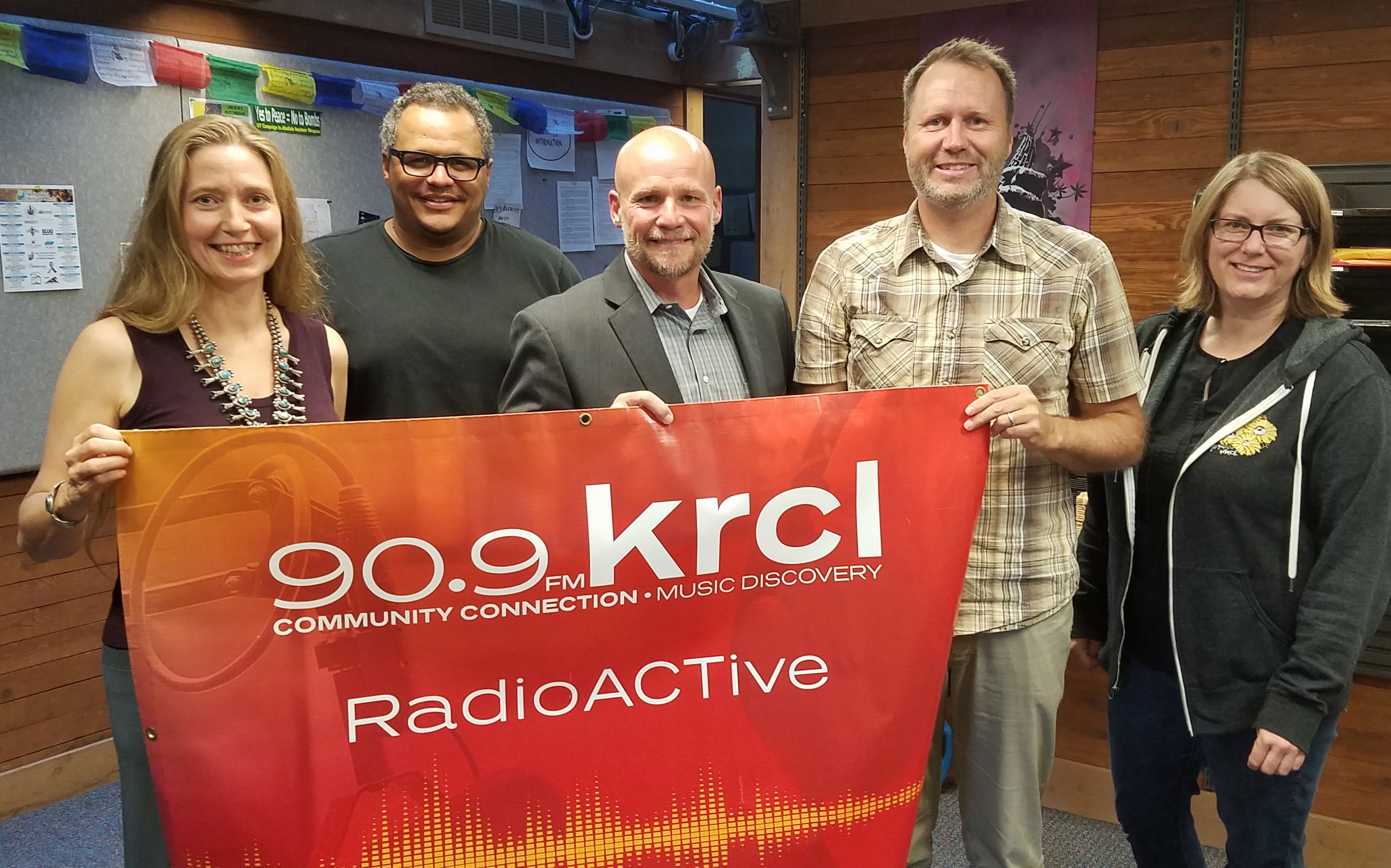 Voting Rights, Homelessness, Citizen Science, Warms Springs, and the Whigs
Hosted by Billy Palmer and Lara Jones, tonight's RadioActive featured:
The League of Women Voters of Utah, LULAC Utah and plaintiffs have filed suit to Utah from sending certain voter information to Pres. Trump's Election Integrity Commission. The League's Catherine Weller and LULAC's Antonella Packard explained.
Salt Lake City District 4 City Councilmember Derek Kitchen returns to talk about homelessness and housing issues in the Capital City. Kitchen attended a meeting of city, county and state representatives convened by Governor Gary Herbert yesterday, after which Herbert announced that Lt. Governor Spencer Cox will be his "point man" on homelessness.
Meet Your Maker: Craft Lake City's Alex Porpora returned with another STEM exhibitor from the upcoming DIY festival, Aug. 11-13 at the Gallivan Center. Take a listen to Lisa Thompson of the Natural History Musuem of Utah, which will show citizen scientists how to use iNaturalist to identify insects and more.
We asked anyone with the Whig Party to call in, so we heard from Matthew Jacobsen. He said the Modern Whigs are getting organized in Utah. To learn more, click here.
Dave Durocher of The Other Side Academy reported back on the nonprofit's efforts to resolve zoning issues with SLC. TOSA is a school where students learn vocational, pro-social, and life skills so they can succeed on "the other side." The Other Side's Thrift Boutique opens next month in Murray.
Warms Springs Alliance has its own ideas for renovation of Warm Springs Plunge, a historic building at 840 N. 300 W., SLC. Sylvia Nibley talks about the alliance's vision, while Dan Rip of SLC's Housing and Neighborhood Development Division explains the city's redevelopment process.