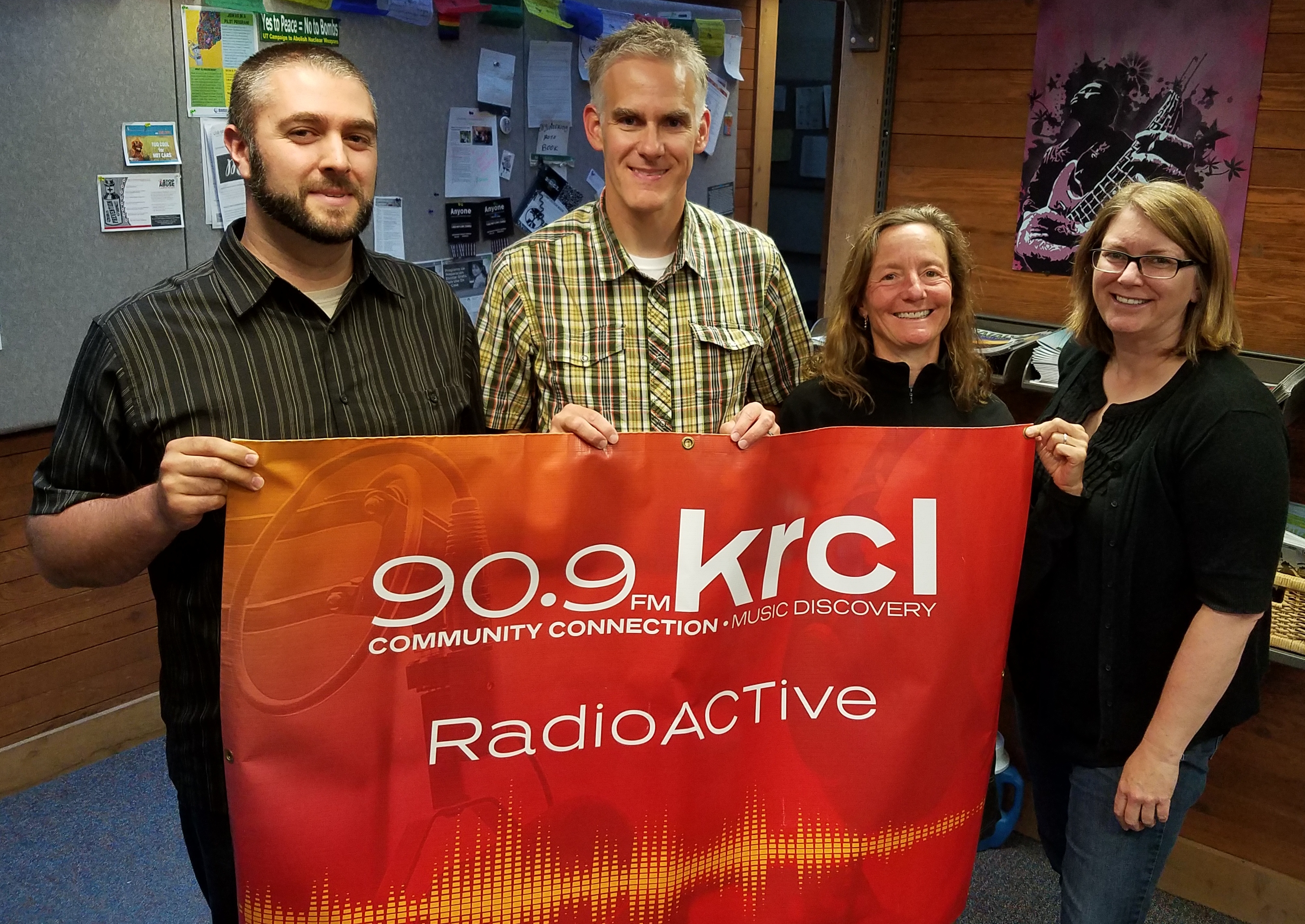 Healthcare Activist Stacy Stanford; Historic Preservation and Gentrification Pressues at Warm Springs Park
Hosted by Lara Jones and Big Jim Boswell, tonight's show included
Stacy Stanford, Utah Health Policy Project, with reaction to what looks like the demise of the GOP healthcare plan, as well as a report on today's direct action with healthcare providers at the Bennett Federal Building in Salt Lake City. In honor of Pioneer Day, several healthcare advocacy groups will be covering the grass in front of the Federal Building Friday, July 21, with messages, personal stories, and artwork from Utahns of all ages. For details on the event, click here.
Located on 300 West and 800 North, the park is home to the old Warm Springs Plunge, a historic building in need of rehabilitation and a developer with ideas that may not jibe with the neighborhoods wants or needs. Guests:

Historian and writer Michael McLane, who wants to hear your stories about Warm Springs and the surrounding area. He's working on a book about the area. Click here to send him an email.

Kirk Huffaker of Preservation Utah (formerly Utah Heritage Foundation). Preservation Utah offers free guided tours of the historic Salt Lake City and County Building. Click here for details.