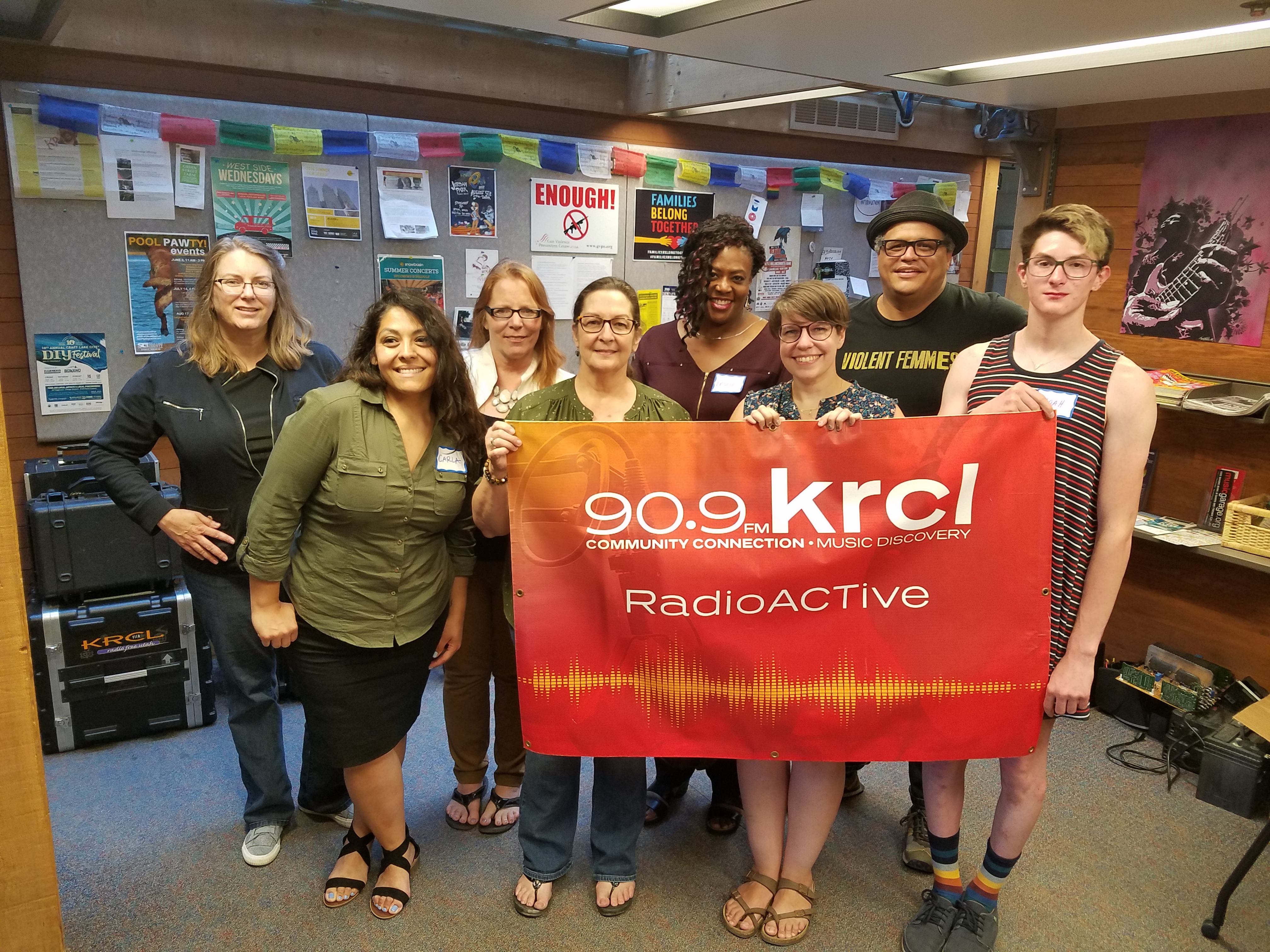 The Weekly List's Amy Siskind, Meet Your Maker, Utah Women Of Color Council, The Social Change Long Game
Tonight's lineup:


Noah Blumenthal of March For Our Lives SLC, which now will hold its #RoadToChange rally this Saturday, 6:00-7:30 p.m., at Mountain America Expo Center in Sandy. Click here to reserve a seat, although

The event is open to the public, but they are offering 1,000 priority seating tickets that will allow admission to the event space at 5:30 p.m. All other participants will be admitted at 6:00. Click here to get a free ticket. Tickets obtained for the Megaplex location through this link will still be valid. Attendees encouraged to bring a valid form of ID.
Please note that this will be a gun-free event, and firearms will not be allowed inside the hall where the event is held. Press credentials will be issued, so please email us at info@marchforourlivesslc.com to secure yours.
We kicked off this year's Meet Your Maker Series with Energy Institute | SLCC, and Alex Popora from Craft Lake City® DIY Festival, which celebrates its 10th anniversary this year.
Utah Women of Color Council's Carla Arancibia and Leslie Henderson talked about UWOCC's first annual Scholarwhip Fund Drive, featuring Dee-Dee Darby-Duffin.
RadioActive is a production of Listeners' Community Radio of Utah. Tonight's team included:
Host/Executive Producer: Lara Jones
Community Co-Host / Associate Producer: Billy Palmer
Volunteer: Kristen Neilson