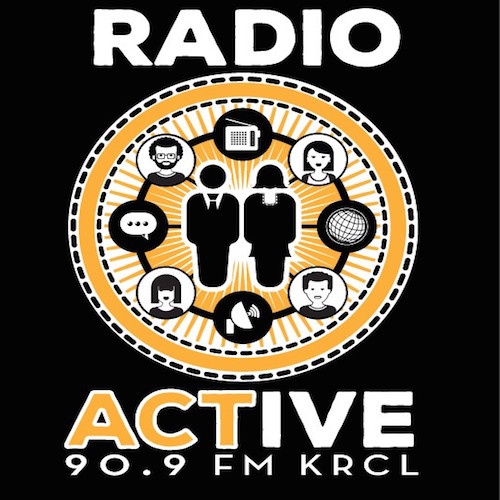 Youth Mentoring
Tonight's show was hosted by Lara Jones and The Radical Middle's Sean Crossland:
On the RadioActive Report (begins at 07:00):
Junior League Care Fair, with Vicki Harder

Tues. and Fri., July 12 & 15: The Salt Lake City Public Library is hiring a new Executive Director. Participate in the hiring process by attending the finalists' public presentations on Tuesday, July 12 and Friday, July 15. Each Executive Director candidate will present their views on the topic "Challenges and Opportunities for Urban Public Libraries for the Future." The 30-minute presentations will be held in the Main Library Auditorium, 210 E. 400 South, Level 1, followed by 15 minutes for audience questions. A 15-minute Facilitated Feedback Session will be conducted after each presentation to identify each candidates strengths and areas for development.
Guests and topics included on the show (begins at 29:45):
Mentoring youth, with Marissa Diener, Associate Professor in Family and Consumer Studies at the University of Utah, Big Brothers Big Sisters Utah President Nancy Basinger and Utah Big Brother of the Year Paul Gallegos and his Little Brother, Ashis.
Participating in the push for 60 new Big Brothers in 60 days
Music featured on the show:
Queen/David Bowie -- Under Pressure
Michael Franti/Spearhead -- Everyone Deserves Music
Joey Ramone -- What Did I Do to Deserve You