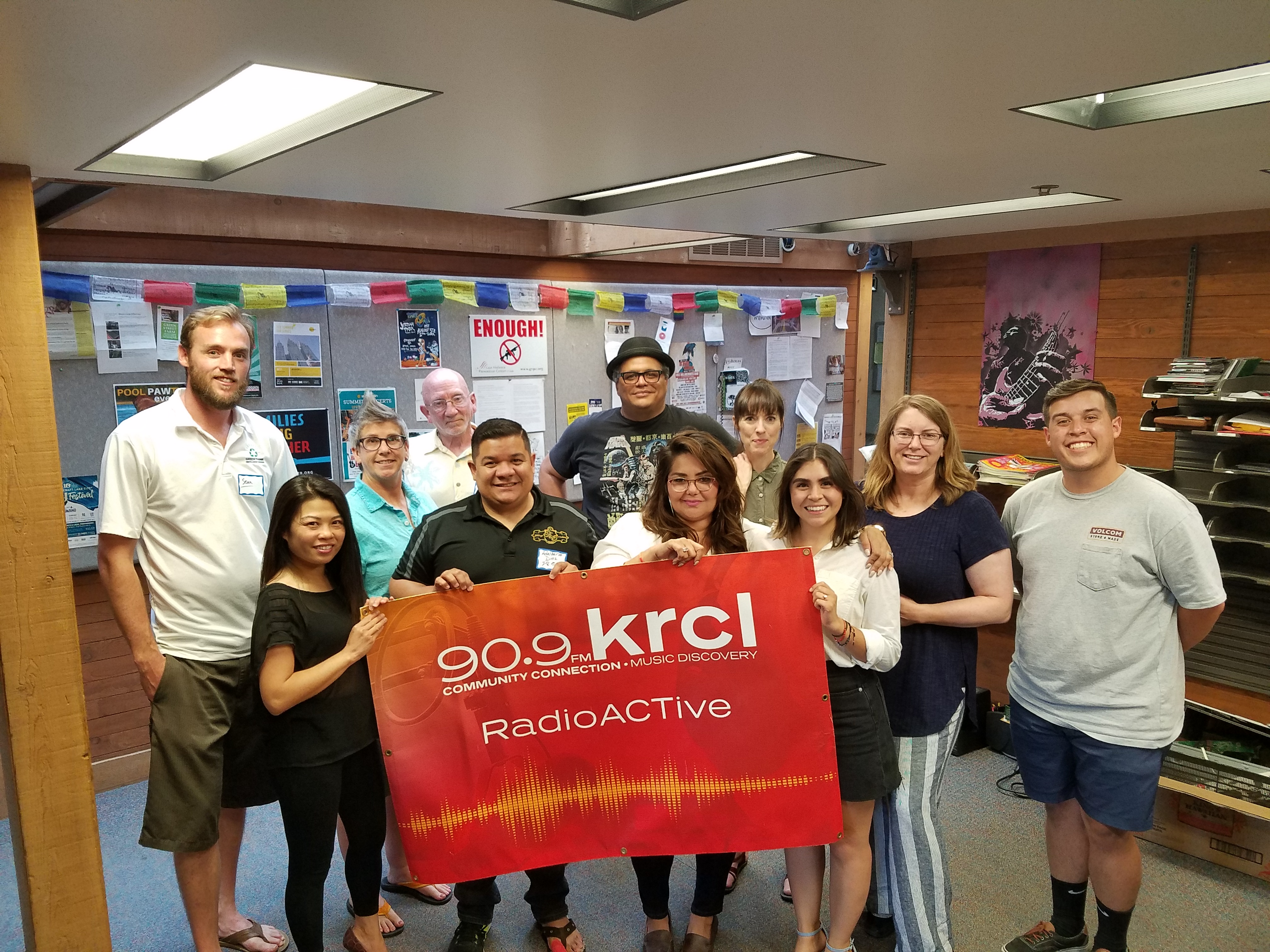 Church and State, Immigration Stories with Chef Adalberto, Vicky Chavez and Amy Dominguez, Local Solutions for Plastic Free July
Tonight's lineup:
First person: Immigration stories, featuring:

Chef Adalberto Diaz, Fillings & Emulsions/Sapa Group, who recently raised and delivered $30,000 to provide legal services for migrant families separated at the U.S.-Mexico border under Pres. Trump's zero tolerance policy.
Amy Dominguez of Unidad Inmigrante, a grassroots collective working on issues that impact the immigrant community in Utah. She provided an update on the asylum case of Vickie Chavez, who has been living in sanctuary at the First Unitarian Church since January.

July 28 Bake Sale with Chef Adalberto – details TBD. In the meantime, click here for another way to support Vicky in her asylum bid.
Ways to get in on Plastic Free Julywith locals who take action personally and professionally. Featuring:
RadioActive is a production of Listeners' Community Radio of Utah. Tonight's team included:
Host/Executive Producer: Lara Jones
Community Co-Host: Ma Black
Associate Producer: Billy Palmer
Volunteer: Austin Dominguez