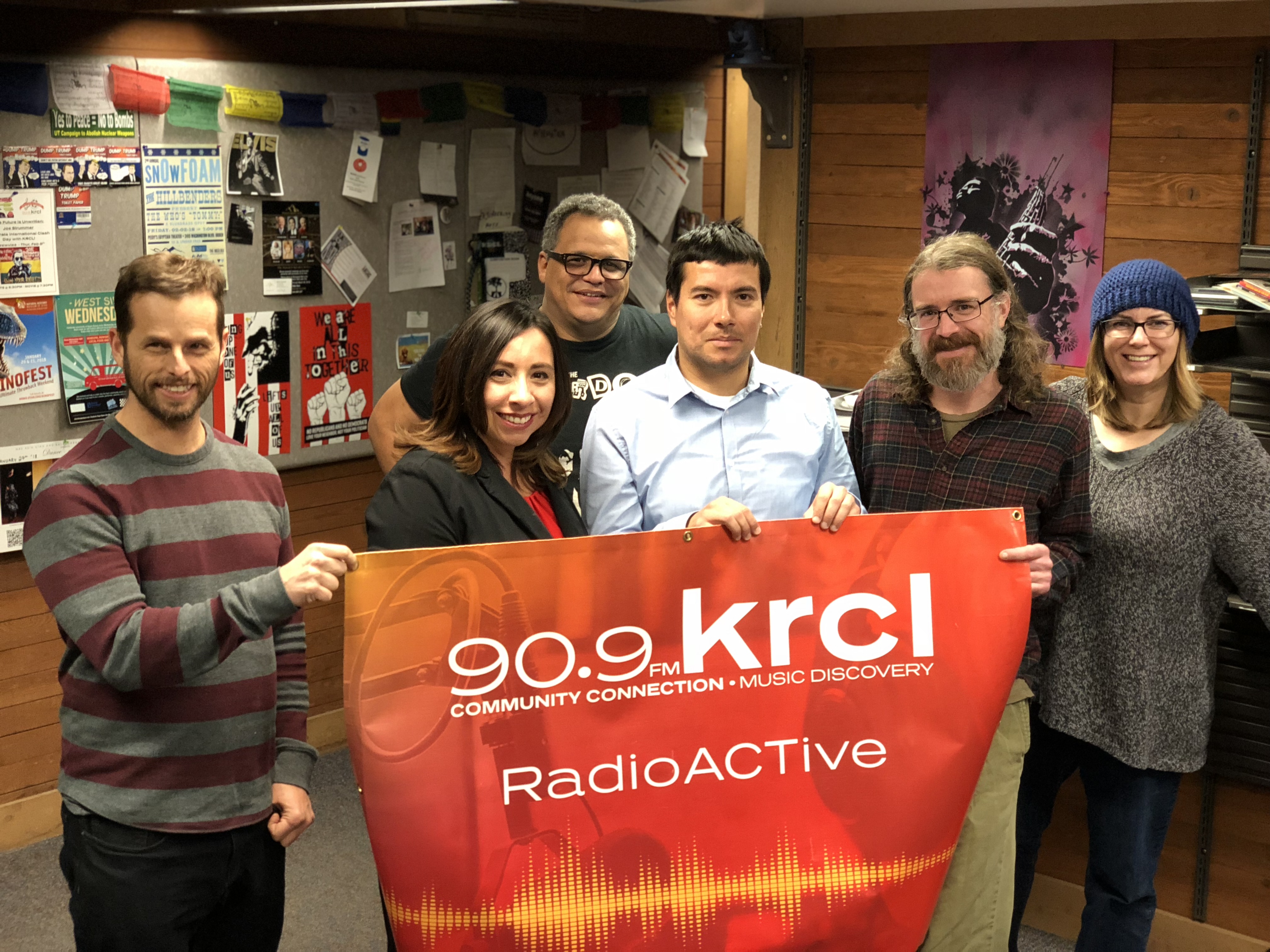 RadioActive Listeners Give Us a Piece of Their Mind Air Quality, Inequality and Financial Uncertainty
Hosted by Lara ones and Billy Palmer, tonights show featured:
RadioActive listeners voicing there concerns about a variety of issues. In collaboration with The City Library's Creative Lab, we asked you to tell us what's on your mind, and you did. While we weren't able to share everything we recorded, we worked in comments from Kim, Shawn, John, Jamaica and Tom. Plus, library director Peter Bromberg.
We also brought in some subject matter experts to respond to listener comments on:
Air inequality with Dr. Daniel Mendoza and Rep. Angela Romero
Income insecurity with Bill Tibbitts of Crossroads Urban Center