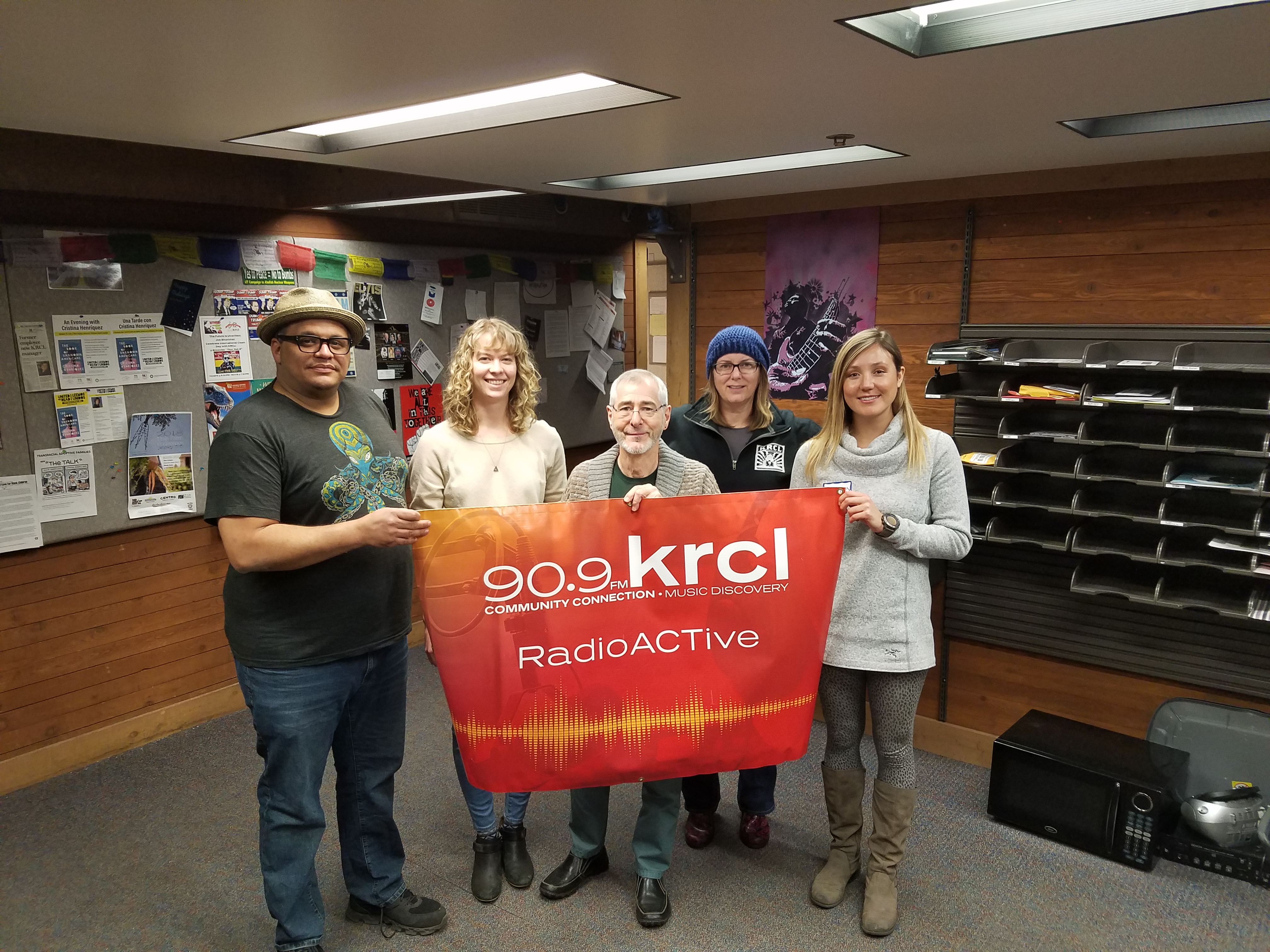 Secrecy World, Panama Papers, Mobilizing the Climage Movement with the Utah Chapter of the Sierra Club
Hosted by Lara Jones and Nick Burns, tonight's show featured:
A conversation with two-time Pulitzer prize winning journalist Jake Bernstein, author of SECRECY WORLD: Inside the Panama Papers Investigation of Illicit Money Networks and the Global Elite.

Mobilizing the climate movement and defining success in the era of Bears Ears with Ashley Soltysiak, the new director of the Utah Chapter of the Sierra Club. Ashley mentioned three upcoming events:

Feb. 1: Lobbying for Activists, 6:30-8:00 p.m. at Salt Lake City Public Library, 4th floor conference room, 210 E. 400 S., SLC. Join the Sierra Club, HEAL Utah, and Utah Rivers Council to learn about major environmental threats facing Utah, how Utah's legislature works, and how to lobby your legislators as citizen lobbyists.

March 20: First annual spring gala, featuring keynote speaker Michael Brune, executive director of Sierra Club, America's largest and most influential grassroots environmental organization. Details TBD.