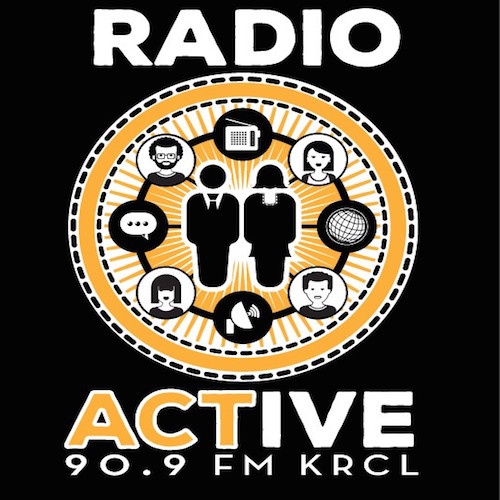 The Return of the ERA
Lara Jones and Dr. Dave of The Radical Middle get the latest on ratifying the ERA with Utah Women Unite's Kate Kelly, Martha Black Zapata and Noor Ul-Hasan. Plus, constituents petitioning Utah's Congressional Delegation for townhall meetings.
Check out rallies, direct actions and other resources mentioned on the show.