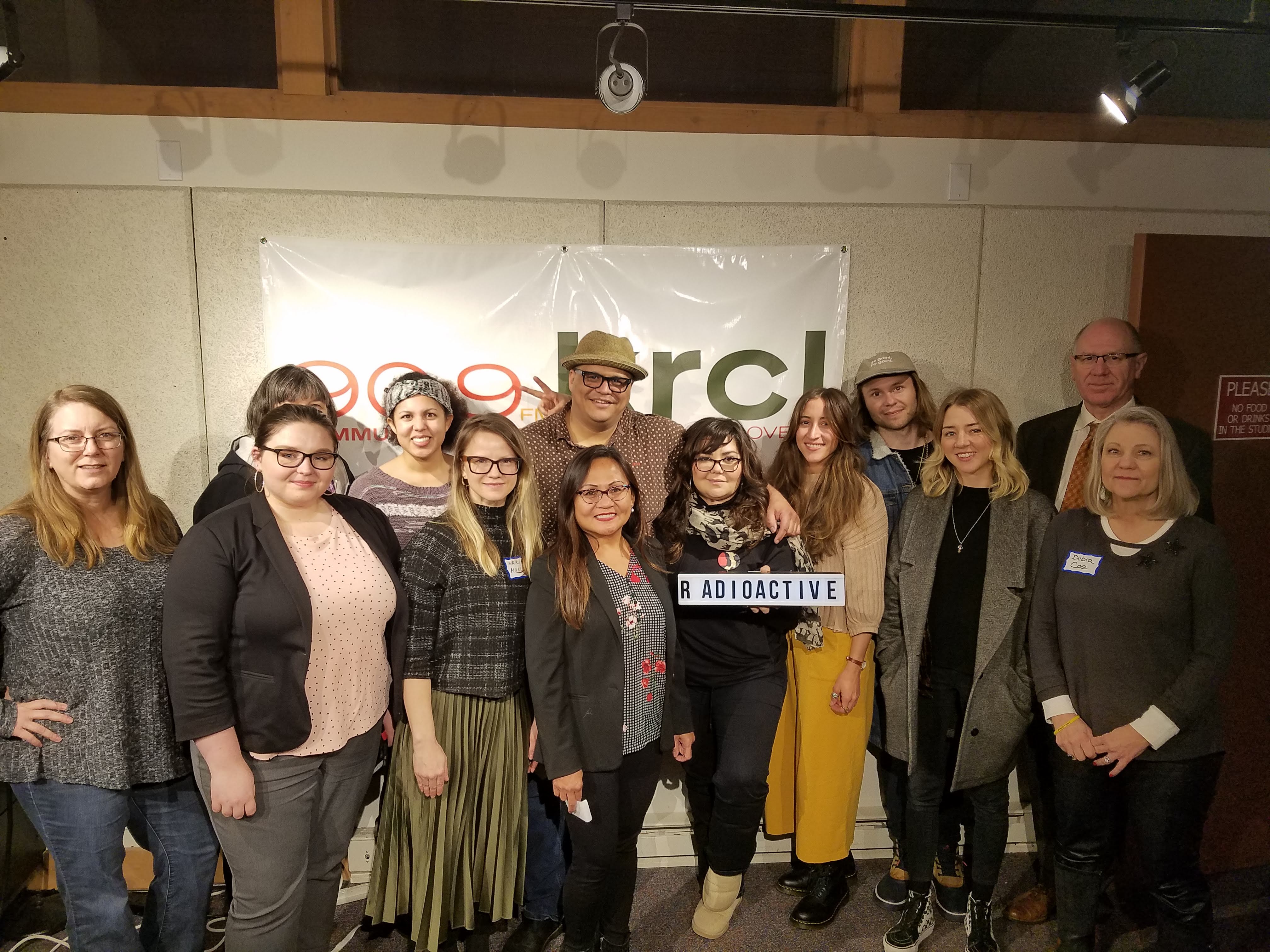 State of the Black Community, Indie Latina, Holy Cross Ministries Legal Services Awards, #UTLegislature update with League of Women Voters of Utah. ERPO bill with Utah Domestic Violence Coalition, Rep. Handy, Action Utah
Tonight's lineup:
Jasmine Robinson of The Sigma Omicron Chapter of Delta Sigma Theta Sorority, Inc., which will host a State of the Black Community Town Hall, 6:30-8:30 p.m. Friday, Feb. 8, in the Pano East Room at University of Utah A. Ray Olpin Student Union, 200 S. Central Campus Drive, SLC.
Back from a tour in Afghanistan, Utahn Alicia Betancourt is ready to be independent. Indie Latina, the Utah National Guard member's new project to highlight arts and culture, as well as LatinX businesses and personalities in the Beehive State, launches Friday.
Maria Mullahi of Holy Cross Ministries, which is seeking nominations for individuals and organizations in the community who provide pro bono legal immigration services. Special guest: Marlene F. Gonzalez, Immigration Attorney, whose firm was recognized as the Philanthropic Firm of the Year 2018.
Day 10 of the Utah Legislature, featuring legislative updates from:
Red flag legislation: H.B. 209 Extreme Risk Protective Order. If passed, this bill would enable a family member or law enforcement to ask a court to restrain a person from possessing any firearms or ammunition for a specified length of time. Guests:
Got a story you'd like to share on the show? Record a voice memo on your smart phone, then email it to radioactive@krcl.org. Keep it under 3 minutes and be sure to include a name and phone number in the body of the message.
RadioACTive is a production of Listeners' Community Radio of Utah. Tonight's team included:
Exec. Producer/Host: Lara Jones
Assoc. Producer: Billy Palmer
Community Co-Host: Ma Black
Volunteer: Isabella Sabala
###