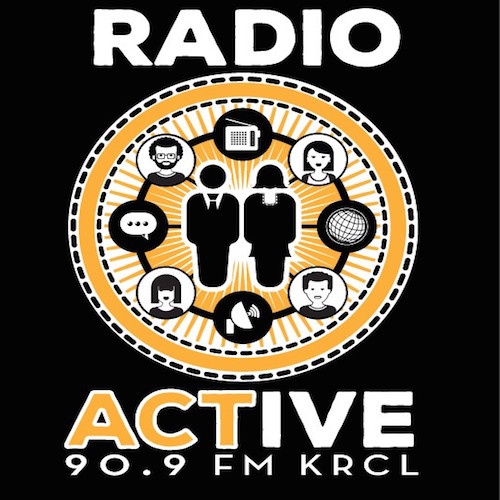 The Story of Us, Thyme & Place and Live Music from Shanin Blake and The Shakes
Lara Jones and Aldine, KRCL's Punk Rock Farmer, tackle arts, music and urban farming. Guests: Rose Park urban farmer Jonathan K and his water worries; gardening in the city with Thyme and Place; and live music with Shanin Blake. Live music: Shanin Blake.
Check out rallies, direct actions and other resources mentioned on the show.