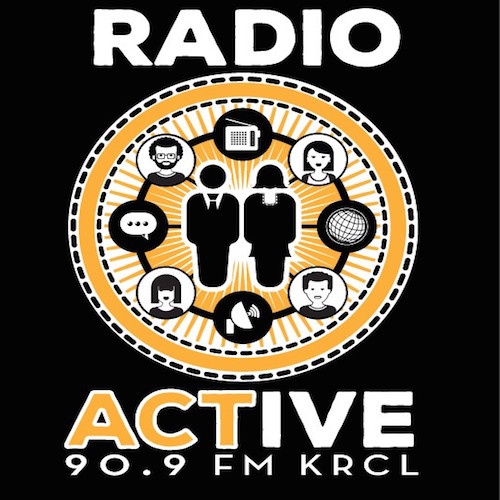 Mental Health Panel
Only 1 in 4 youth and adults receive treatment for a mental health disorder. Only 1 in 10 receive treatment for a substance use disorder. Find out what can and is being done in Utah with Kim Gardner of NAMI Utah. Plus, the personal stories of Rhett Wilkinson and racecar driver Justin Peck. Live music: Utah Music Festival. Hosts: Lara Jones and Noor Ul-Hasan.
Full guest lineup:
Noor Ul-Hasan
Vickie Samuelson, League of Women Voters of Utah
Prof. Theresa Martinez, Sociology of Rock-n-Roll at the University of Utah
Kim Gardner, NAMI Utah
Rhett Wilkinson
Justin Peck, author
Check out rallies, direct actions and other resources mentioned on the show.