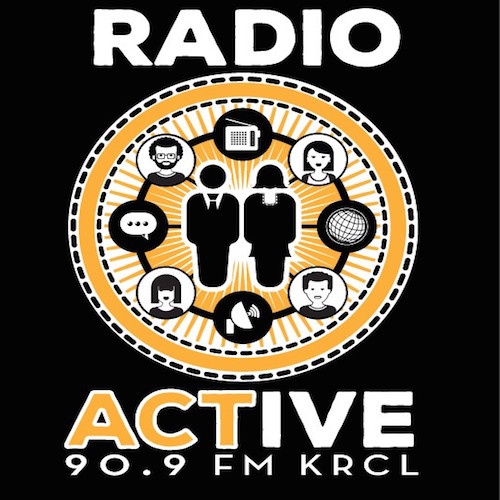 Future Female Leaders
Is the future female? Lara Jones and The Radical Middle's Dr. David Derezotes find out with Erin Jemison, YWCA Director of Public Policy, and Dr. Susan Madsen, director of the Utah Women & Leadership Project at Utah Valley University.
Full guest lineup:
Check out rallies, direct actions and other resources mentioned on the show.