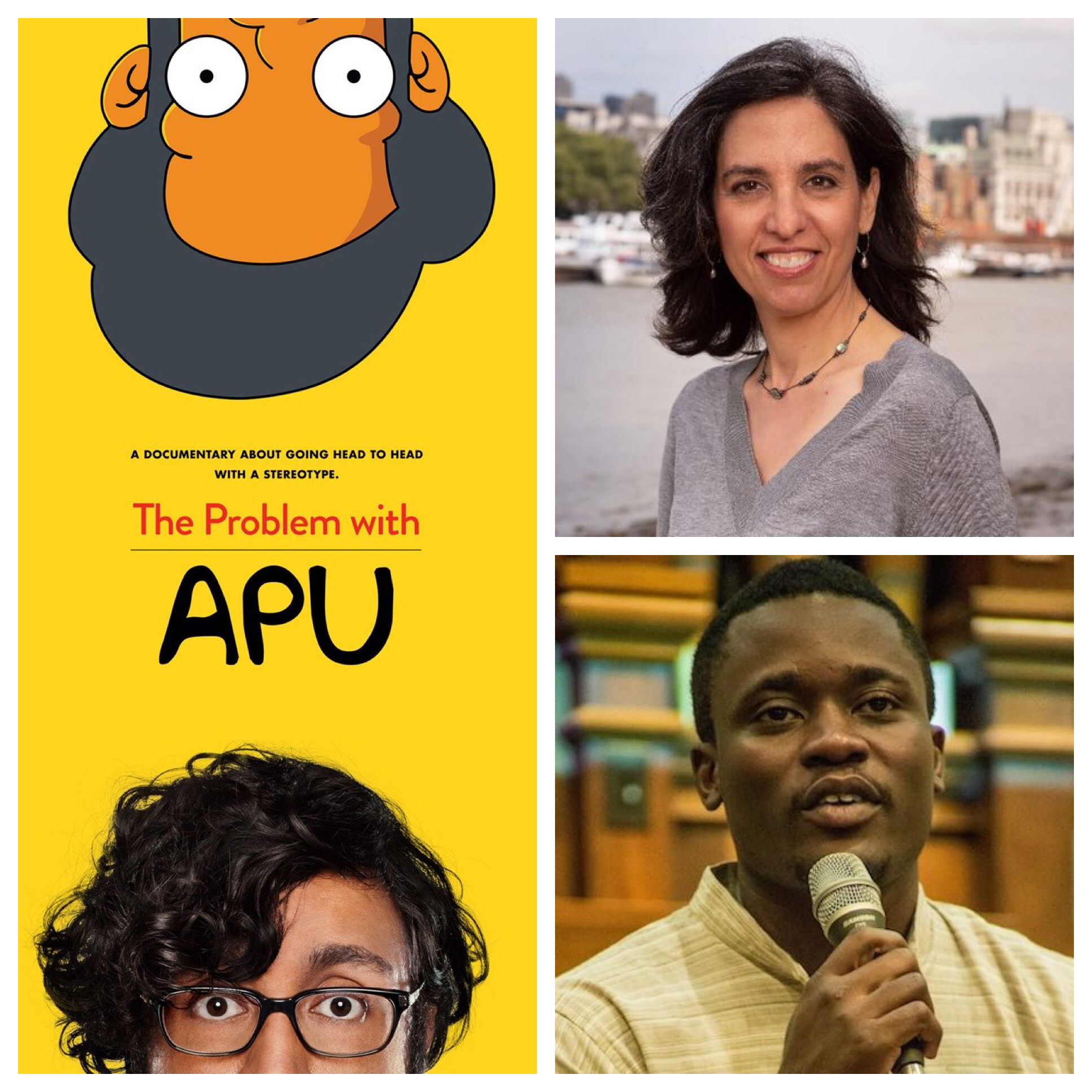 The Missing Person's Project, SLCPD, MMIW, Mardi Gras History, Banning Conversion 'Therapy', The League of Women Voters
Tonight's Lineup: 
Legislative updates from:
Jeff Bouydos and David Woodruff of the The County Library talk Mardi Gras history. Click here for a reading, listening and watching list.
Lara Jones was on assignment at the Utah Capitol and shares an interview with Troy Williams about SB 103: Victim Targeting Penalty Enhancements aka "Hate Crimes Bill" and an update on HB 153 which would ban "Conversion Therapy" in Utah.  
The Salt Lake City Police Department is participating in The Utah Missing Person's Project with a goal to re-engage community in cases still unsolved. The project has a special focus on immigrant and indigenous communities 
Got a story you'd like to share on the show? Record a voice memo on your smart phone, then email it to radioactive@krcl.org. Keep it under 3 minutes and be sure to include a name and phone number in the body of the message.
RadioACTive is a production of Listeners' Community Radio of Utah. Tonight's team included:
Exec. Producer/Host: Lara Jones
Assoc. Producer/Host: Billy Palmer
Volunteer: Kristen Neilson
Intern: Ashley Finley
###