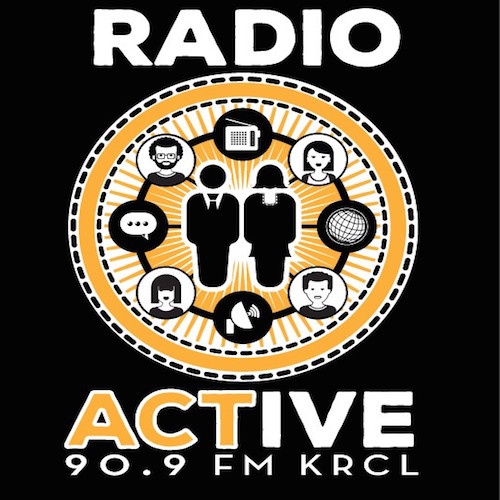 Native Nations Movement
An update on Standing Rock and the growing Native Nations movement in Utah. Guests: Braidan Weeks of Living the Circle of Life, plus PANDOS and the Utah League of Native American Voters. Hosts: Lara Jones and Nick Burns.
Utah legislation mentioned on tonight's show:
Check out rallies, direct actions and other resources mentioned on the show.