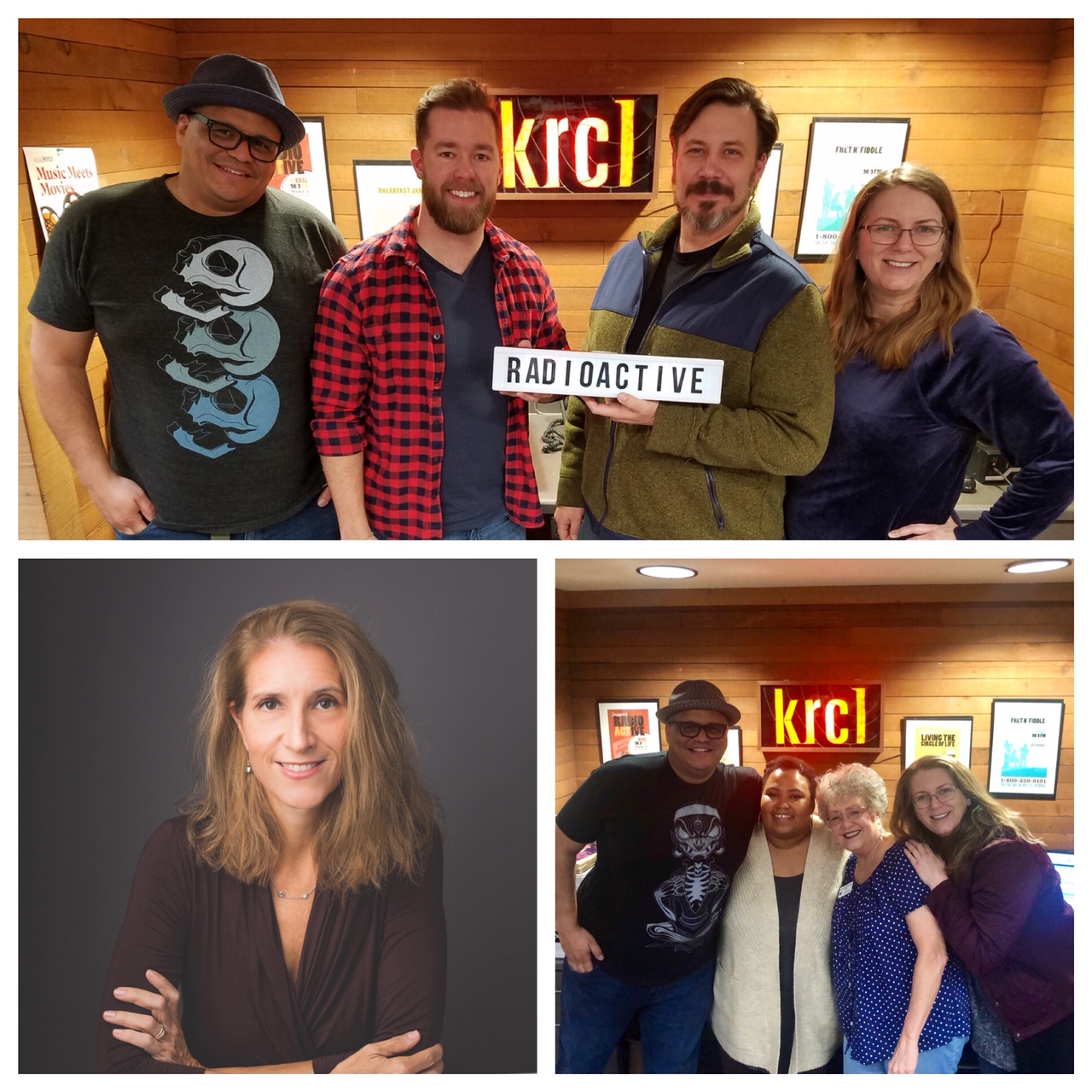 Love Panel, "The Cake" How to Not Fall Victim to Valentine's Day Negativity, Gender Marker Victory on the Hill, League Of Women Voters
Tonight's Lineup:
Updates from The People's House as lawmakers finish Day 18 of the Utah Legislature's General Session. Featuring:
Troy Williams of Equality Utah called in to deliver good news about HB 153. Sponsored by Representative Nelson the bill would have prevent transgender Utahns from changing their birth certificates to affirm their gender identity has been pulled from consideration.
The League of Women Voters of Utah's Vickie Samuelson.

Feb. 20: Week 4 Legislative Lunch, 11:30 a.m. in the Seagull Room of the Senate Building at the Utah State Capitol Campus. They will be sharing what they have learned while observing Appropriations & Committee meetings, as well as determining actions the League can take to impact public policy.
Dr. Catherine Sanderson, a mindset PhD & author, shares tips on how to not fall victim to negativity this Valentine's Day
A Valentine's Day panel on love. Featuring:
Nate Bagley, marriage researcher and creator of Utah Date Night
Justin Ivie, Director of The Cake, now playing at Salt Lake Acting Co.
Got a story you'd like to share on the show? Record a voice memo on your smart phone, then email it to radioactive@krcl.org. Keep it under 3 minutes and be sure to include a name and phone number in the body of the message.
RadioACTive is a production of Listeners' Community Radio of Utah. Tonight's team included:
Exec. Producer/Host: Lara Jones
Assoc. Producer/Host: Billy Palmer
Volunteer: Kristen Neilson
Intern: Ashley Finley
###