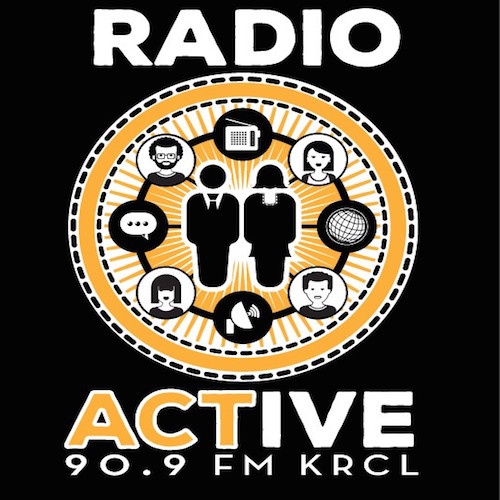 Women in the Freedom Movement, Drones, Bears Ears
Hosted by Lara Jones and Nick Burns, tonight's show featured a conversation about the role and accomplishments of Women in the Freedom Movement with Northeastern University law professor Margaret Burnham, founder of the School's Civil Rights and Restorative Justice project. Sitting in on the conversation was Marian Howe and her mother, Ruth-Arlene Howe, who had the foresight to suggest getting Burnham, Kathleen Cleaver, Angela Davis and Michele Goodwin on the same stage to talk about the black freedom struggle in American from the female perspective. The forum will be held Feb. 8, 2017, 7-8:30 p.m., at the Grand Theatre, Salt Lake Community College South City Campus, 1575 S. State St., SLC. The free tickets have all been given out, but Nick Burns recommends arriving early and joining the wait list if you'd like to attend.
Also on the show tonight:
Legislative update from Nickie Nelson, League of Women Voters of Utah
Moroni Bennally, Utah League of Native American Voters. The League is calling for a Pack-in to Protect Bears Ears Thursday, Feb. 2, at 3:45pm in room 415 of the Utah Capitol, when the Utah State Senate Natural Resources Committee will debate HCR 11 - the resolution to recommend rescinding the Bears Ears National Monument.
Eric P. Nelson, host of KRCL's Knock Knock Comedy Hour, and Marta Reeder and Tyrell Masterson on Give A Damn - A Comedy Benefit Show for White Helmets, Feb. 4-6, at various SLC venues. Click here for more info on the White Helmets, volunteer rescue workers in Syria who have saved 78,529 lives and counting.
Check out rallies, direct actions and other community events mentioned on the show.