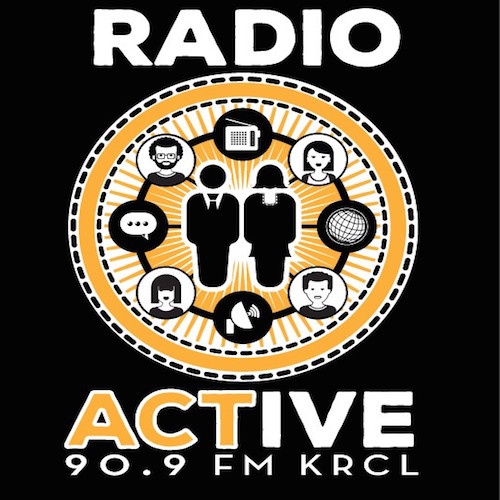 Voting in Utah and an officer-involved shooting incident in Salt Lake City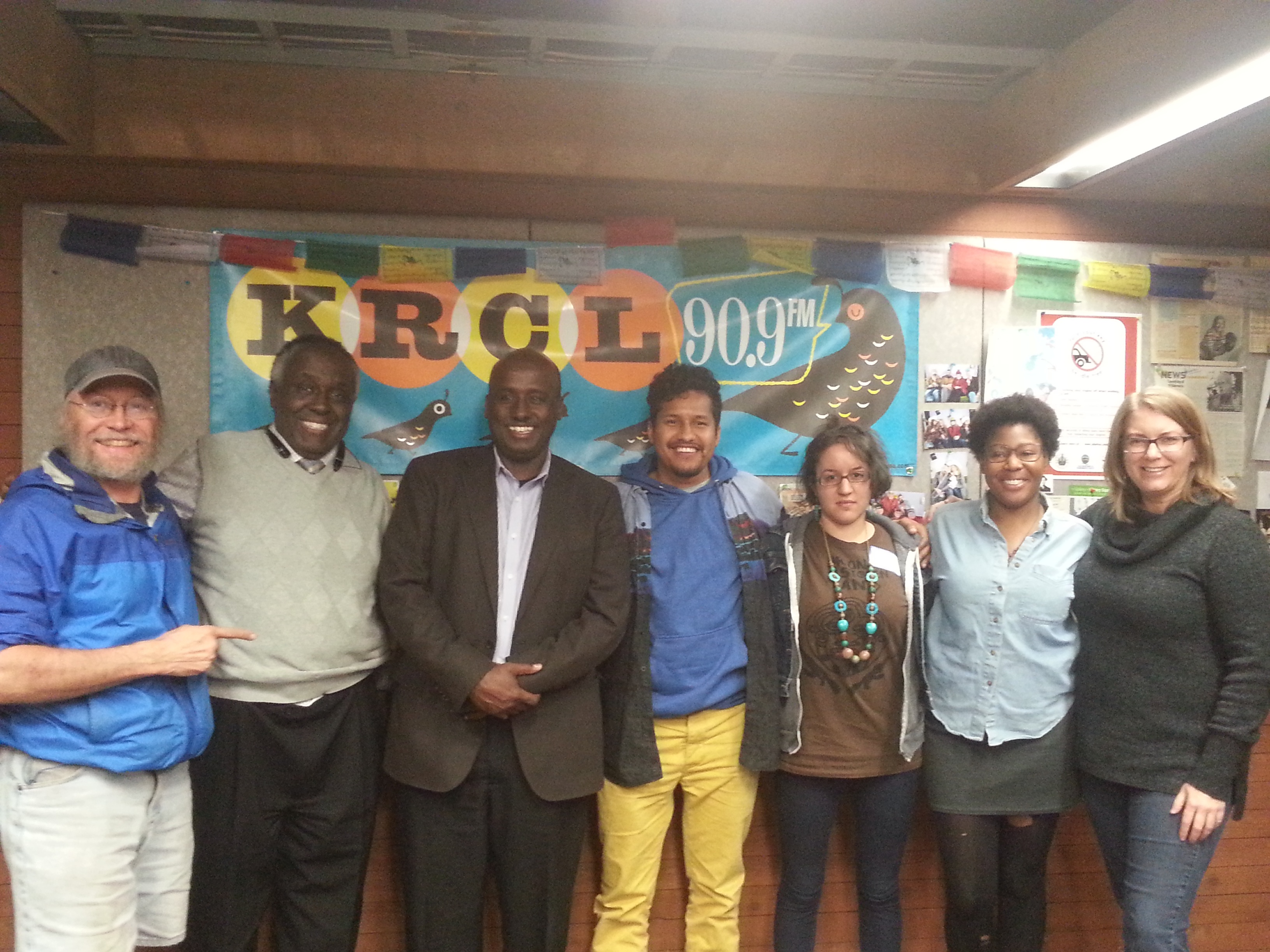 L-R: Dr. Dave Derezotes; Dr. Dave Parker; SLCPD Citizen Advisory Board; Aden Batar, Immigration and Refugee Resettlement Director, CCS; David Brooks, Revolution United; Henia Belalia, environmental activist; Ashley Cleveland; Lara Jones
RadioActive for Monday, February 29, 2016:
Tonight's show was hosted by Lara Jones and community co-host Dr. Dave Derezotes. Guests and topics include:
The RadioActive Report with Vickie Samuelson of the League of Women Voters Utah and Jenn Oxborrow, Executive Director of the Utah Domestic Violence Coalition
Voting in Utah with Mark Thomas, Director of Elections at the Lt. Governor's Office, plus David Brooks of Revolution United for an update on the RadioActive idea silo 

Discussion of Saturday's officer-involved shooting with Aden Batar, Immigration and Refugee Resettlement Director with 

Catholic Community Services

, and Dr. David Parker of the SLCPD Citizen Advisory Board and the Center for Creating Community

The Radical Middle talks about inclusivity with Ashley Cleveland and Henia Belalia, an environmental activist with an emphasis on racial equality
If you have an idea -- guest, topic, something new -- for RadioActive, send an email to radioactive@krcl.org.