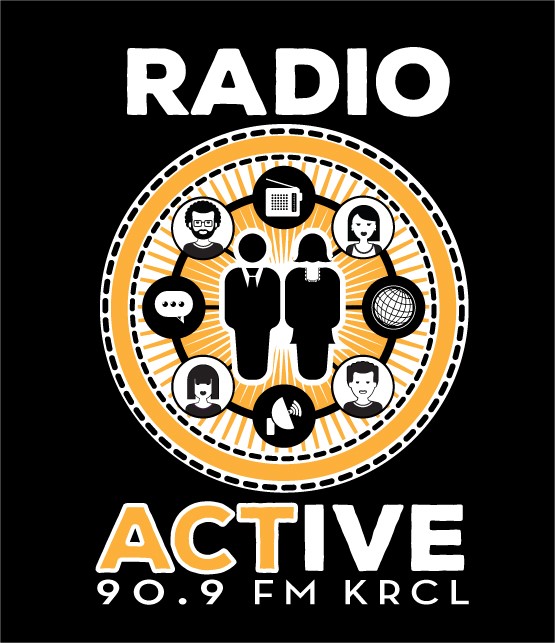 Reshaping northwest SLC, The West View, non-competes are not competitive, legislative update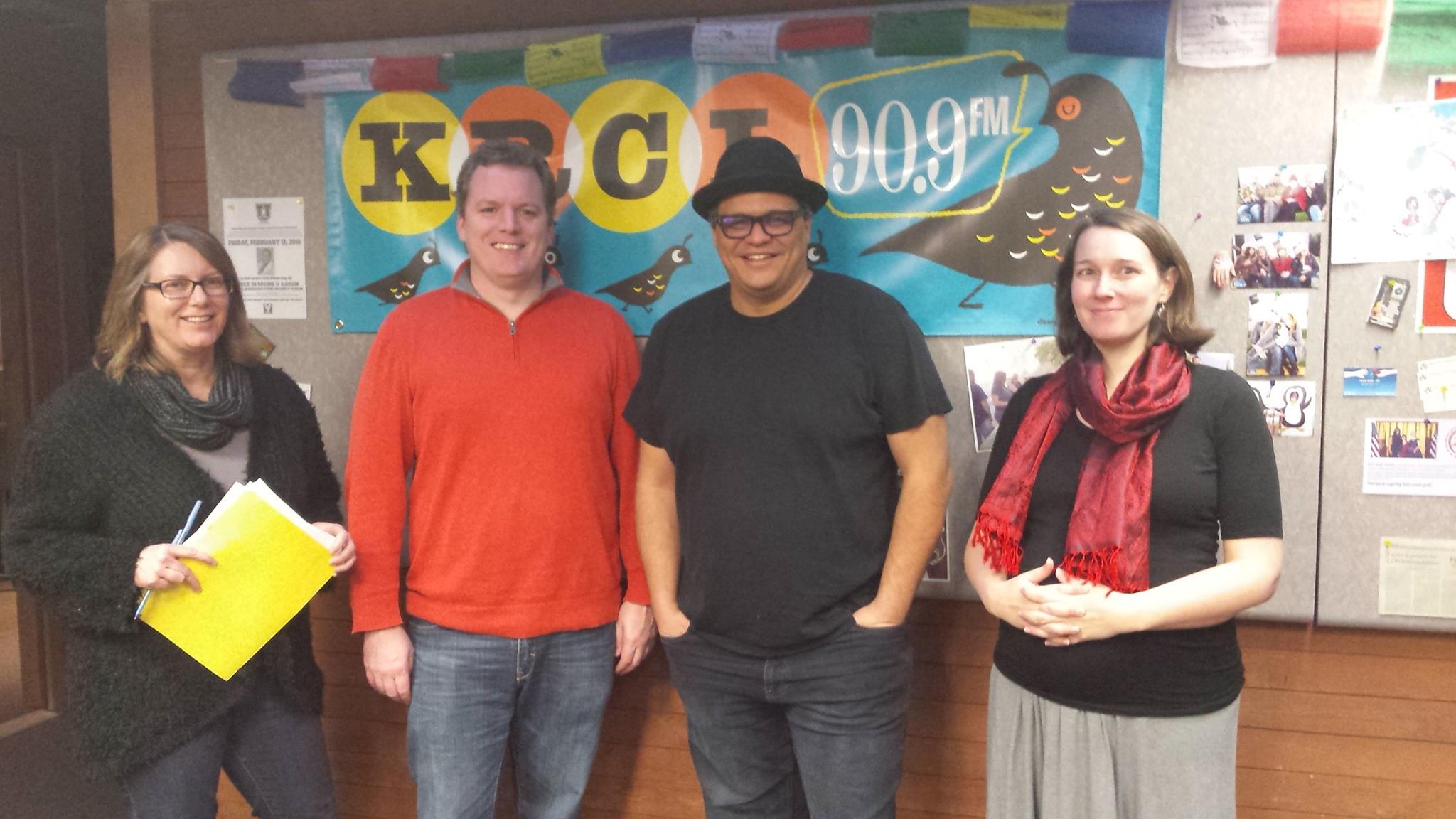 L-R: Lara Jones, Bryce Garner of the Fair Park Community Council, Billy Palmer, Sarah Morton-Taggart. Photo: Eric Nelson/KRCL
RadioActive for Thursday, February 11, 2016— hosted by Billy Palmer and Lara Jones:
The RadioActive Report, news of the day and upcoming events for the local and global community builder. Bryan Schott of UtahPolicy.com talks about lawmakers' actions on your behalf.
Then Billy Palmer starts the conversation about change in Salt Lake City's northwest quadrant, from relocation of the Utah StatePrison to the future of the Utah State Fair Park and other reinvestment. Do residents have a seat at the table? Guests include state representatives Angela Romero (D-Distr. 26, Salt Lake County) and Mike Schultz (R-Dist. 12, Davis/Weber Counties) and Bryce Garner, chair of the Fair Park Community Council.
Plus Charlotte Fife-Jepperson and Sarah Morton-Taggart bring us the latest edition of West View Media, a non-profit community newsroom that focuses on the diverse communities in west Salt Lake City.
Join the conversation – find KRCLradio on Facebook and Twitter or send an email to radioactive@krcl.org.