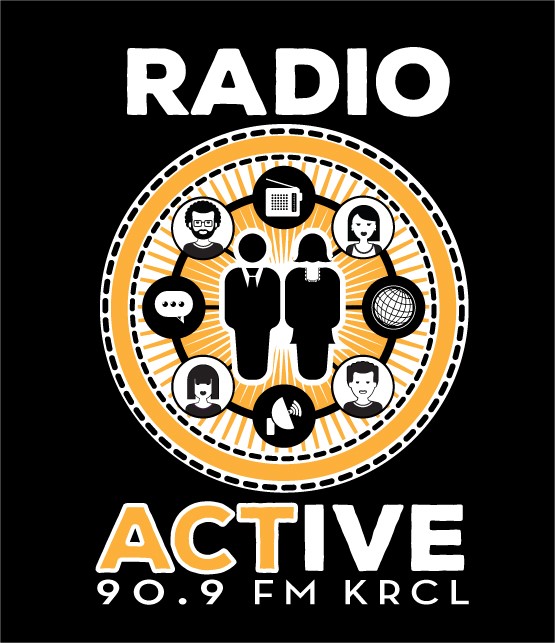 Women's Leadership Summit and Resource Center, Suing for Education, Legislative Update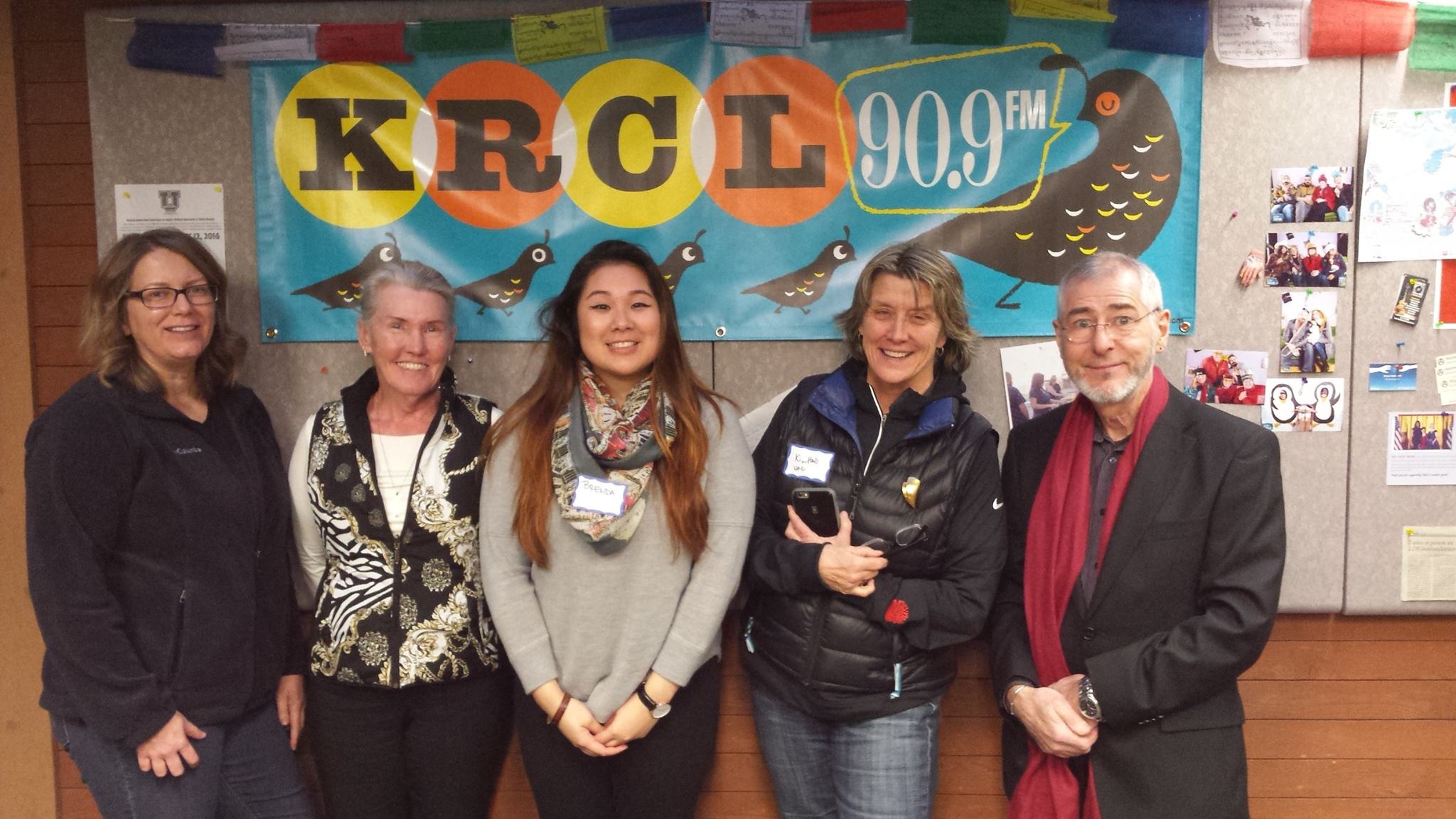 L-R: Lara Jones, Lola Britton, Brenda Dao, Kim Hall, and Nick Burns. Photo: Eric Nelson/KRCL
RadioActive for Wednesday, February 10, 2016— hosted by Nick Burns and Lara Jones.
First, the RadioActive Report, news of the day and upcoming events for the local and global community builder. Lola Britton from the League of Women Voters of Utah does the honors.

(im)perfect on purpose is the theme of this year's

Women's Leadership Summit

 at the University of Utah. We'll dig into that with organizers Brenda Dao and Erin Sine, plus Kim Hall with an update on the U's 

Women's Resource Center

, which has been helping women navigate higher ed at the state's flagship institution for 45 years.

Then, later this hour, Josh Kanter of 

Alliance for a Better Utah

. Earlier this week, Better Utah launched its #NoExcuses campaign to increase education funding — if necessary by filing a lawsuit.
Join the conversation – find us under KRCLradio on Facebook and Twitter or send an email to radioactive@krcl.org.