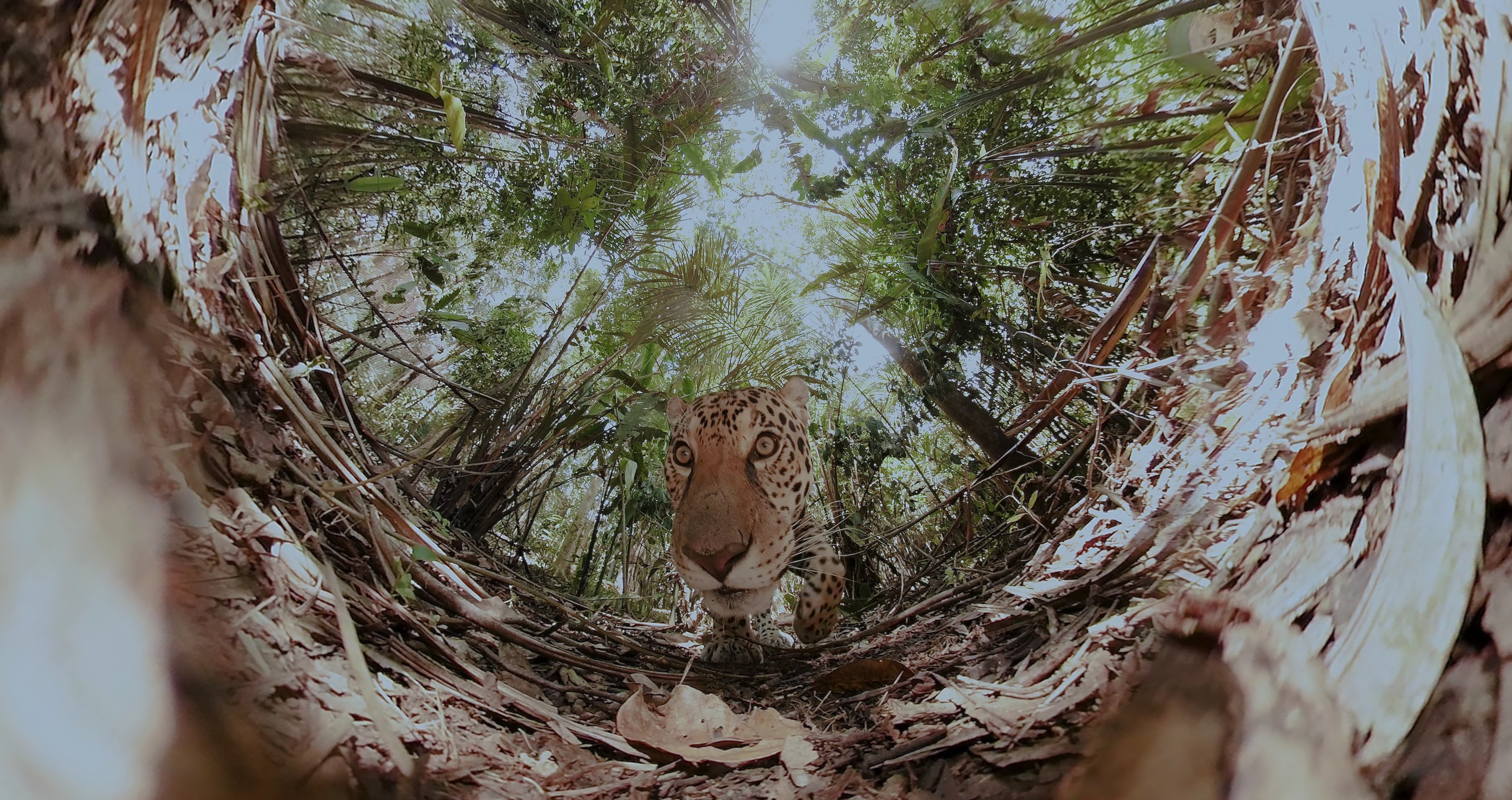 KRCL RadioACTive's Lara Jones spoke with Adrien Moisson, founder of France-based Wild Immersion, a virtual reality production company that has brought the world's first virtual preserve to the Sundance Film Festival.
Supported by Lenovo and endorsed by the Jane Goodall Institute, Wild Immersion is a new kind of company that is entertaining, ecological and educational. Take a listen to find out more about the virtual experiences that "put you at the animal level" with 200 species in 40 countries.
To find more of KRCL's #Sundance2019 coverage, visit KRCL online at www.krcl.org or Facebook.com/krclradio.