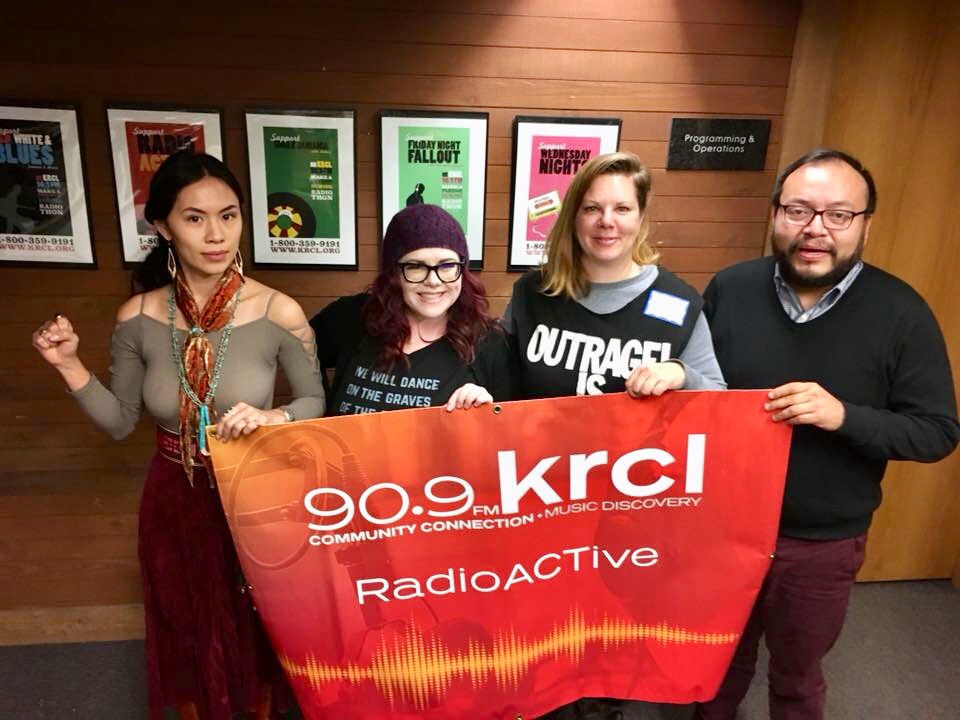 KRCL's 38th Anniversary, Rally Weekend, Gerrymandering, Art and Activism
Hosted by Billy Palmer and Braidan Weeks, tonight's show celebrated the heritage of KRCL's 38 years of amplifying artists and activists:
Gerrymandering and the cost to democracy with Michael Waldman, who is in SLC for tomorrow's 5th Annual Alliance for a Better Utah Breakfast (SOLD OUT). Waldman is President of the Brennan Center for Justice at NYU School of Law, a nonpartisan law and policy institute that focuses on improving the systems of democracy and justice. Waldman is a constitutional lawyer and writer, and is an expert on the presidency and American democracy. The Brennan Center is a leading national voice on voting rights, money in politics, criminal justice reform and constitutional law. Waldman has led the Center since 2005.
Executive producer Lara Jones has prepared a piece about protest songs. We Shall Overcome was the first song ever played on KRCL. In fact, it was yesterday, Dec. 3, in 1979, that KRCL signed on the air with Pete Seeger's version of that song. She talked with Professor Theresa Martinez about the role of the protest song in democracy.
Art activists Cat Palmer, Hillary McDaniel and Denae Shanidiin Blosser will be here to talk about their art and activism, which was on display this weekend at the Bears Ears Rally and in anticipation of Pres. Trump's visit to Utah earlier today.
Moroni Benally, Utah League of Native American Voters, reports out on today's rally during Pres. Trump's speech at the Utah State Capitol. Billy and I were there and will add our thoughts, too.